DAYTIME MAKEUP
Hey everyone, for today's post I am sharing a makeup look I did quiet often last month when I was visiting Hyderabad. Its a no fuss quick 5 minutes makeup look that doesnt involve bronzing or contouring or highlighting of any sorts. Its a quick 5 minutes daytime makeup look .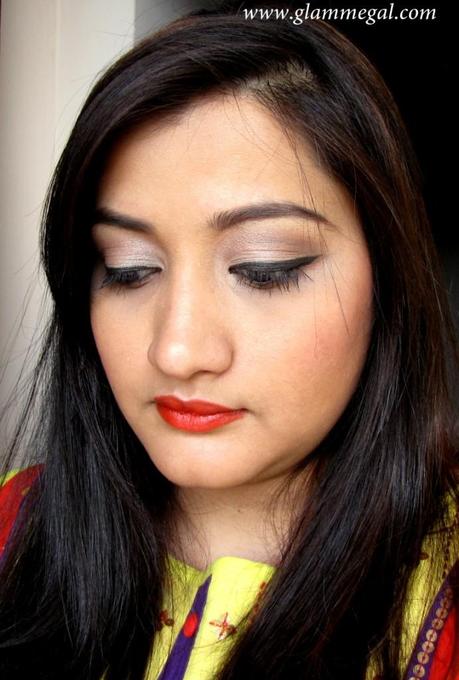 I have used the TMART 12 EARTH TONE EYESHADOW PALETTE  which is also a dupe for NAKED 2 palette, which was the only palette I was carrying for this trip, and it served me pretty well. These are the eyeshadows I had used for this look.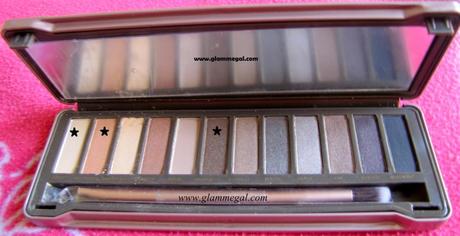 NAKED 2 EYESHADOW PALETTE DUPE
The lightest one went in the inner corner and for highlight under the brown bone. The second eyeshadow went into the lid area. And the darkest one went into the crease halfway into the eyes and also on the outer corner. A little bit of blending is all. Black gel eyeliner and two coats of COLOSSAL MASCARA.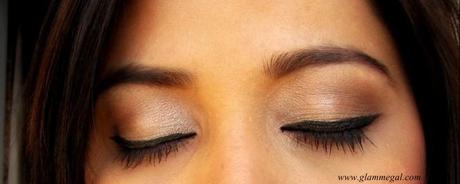 What I like about this particular eye makeup is that its very easy to transform this particular makeup from day to night time. All you have to do is add some dark eyeshadow to the outer corner of the eyes and smudge the same on the lower waterline as well and you are done.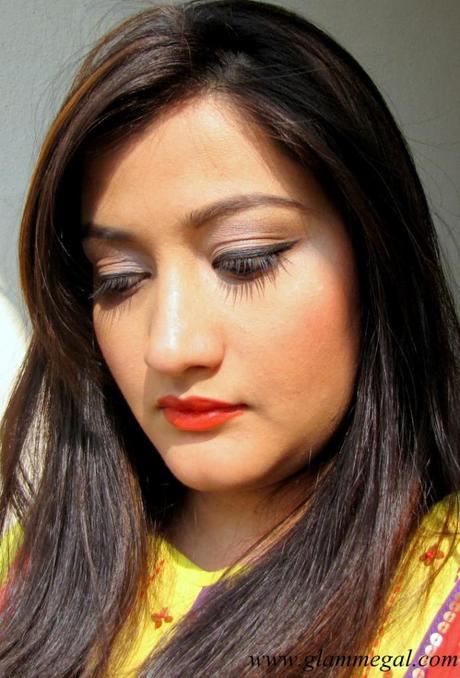 The lipstick I am using in this look is the matte lipstick by  Colorbar Hearts and Tarts.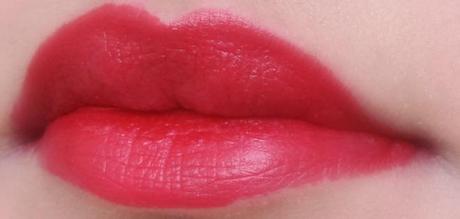 I like to take my time while getting ready as I love to do makeup (its not news exactly!) , but then there are times more often than not when I have rush things up in the makeup department, so this is my go to look for such days. Not all the jazz but still something is better than nothing.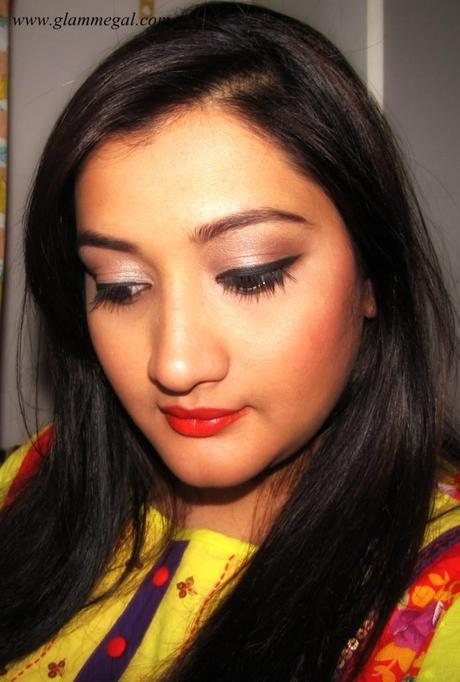 A quick wash of DEBORAH BB CREAM, and few strokes of concealer to hide the hideous dark circles , a stroke of blush and a pat of powder and the face is ready too.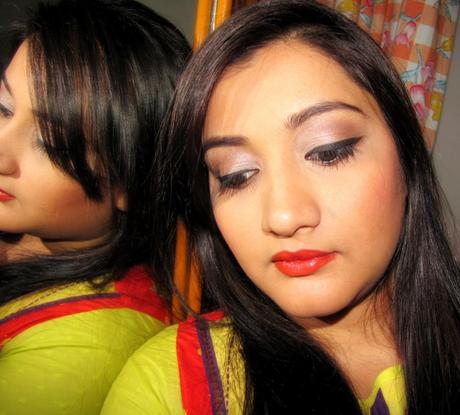 Its a simple look but yet looks pulled together and presentable. I like it for daytime makeup. Do you? What is your go to eye makeup/ face makeup look?
Until next time..
You Might Also Like
LOREAL INFALLIBLE EYESHADOW COSMIC BLACK REVIEW , SWATCHES AND FOTD
LAKME 9TO5 LIPSTICK TEA BREAK SWATCHES AND REVIEW
ZOYA NAIL POLISH HEIDI REVIEW AND SWATCHES
KRYOLAN MAKEUP BRUSH REVIEW : ART NO. 1717
GOOD NEWS PUNE : Rudraksh Pune goes online
Follow%20my%20blog%20with%20Bloglovin">Follow%20my%20blog%20with%20Bloglovin">Follow my blog with Bloglovin">Follow my blog with Bloglovin
GOLDEN GLOBE 2014 FASHION HITS
Jabong.com and PUMA Presents "Gear up buddies" With Chitrangda Singh
CARE FOR YOUR LIPS
KERASTASE introduces INITIALISTE PRESS RELEASE
Tags:
5 minutes makeup, daytime makeup look, easy makeup look, makeup for Indian skin tone, makeup look