First off, since I'm quite lazy to post about reviews, hence I decided to just put up a photo post on how I change my look from Day to Night~!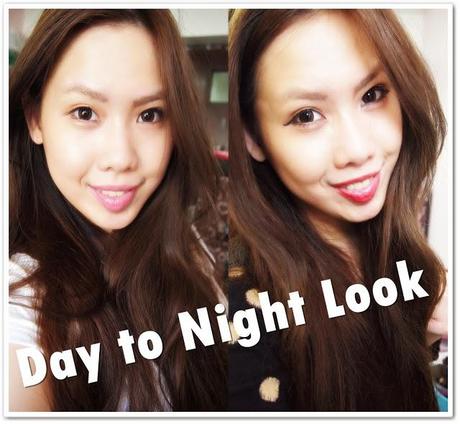 You pretty much know which one is Day, which one is for Night~
The changes I've done are only  switching off lipstick and lining of eyes!
For Day Look:
Champagne eyeshadows, Tightline and Pink lipstick!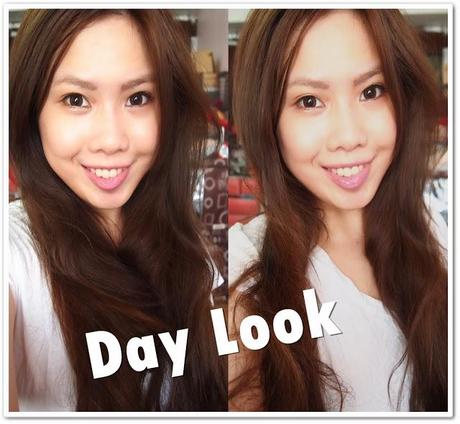 For Night Look:
Taupe eyeshadows, Winged lining and Red lipstick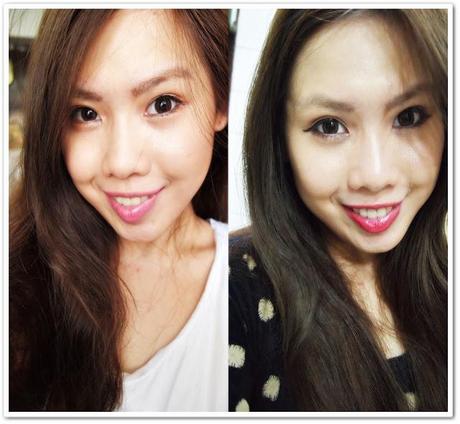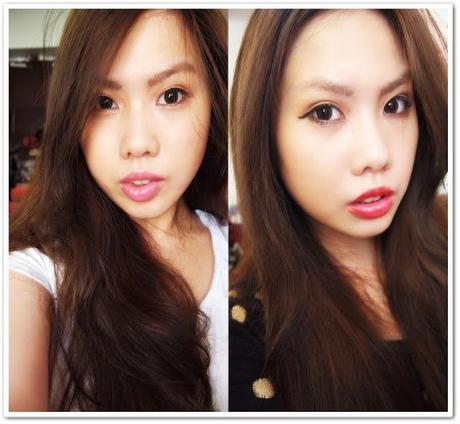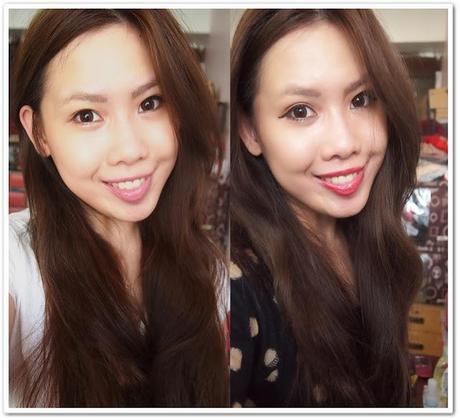 That's it for my photo post on Day to Night Look~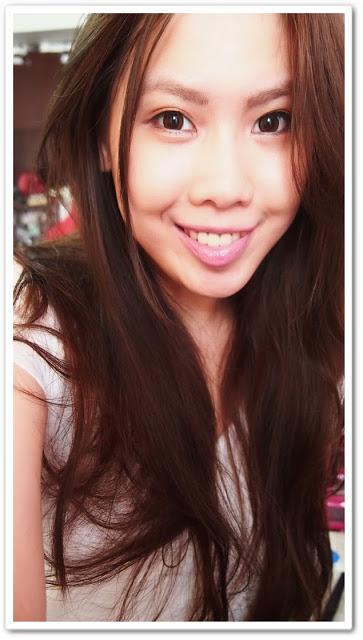 Which do you prefer?
Thanks for dropping by ^_~