If I could, for a dollar I would;
A. Send Darryl Dixon to your house Christmas morning to unravel all those plastic stringy things on your Christmas toy packaging.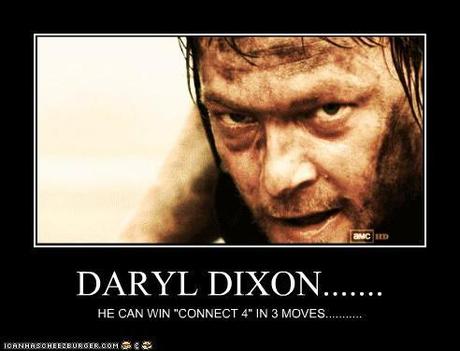 B. Stand outside your house and catch all your amazon packages that fall from the sky.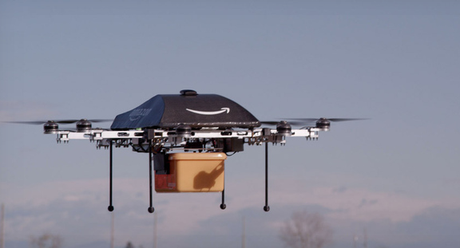 Do Not Open Until Christmas
C. Buy you a guitar-playing cheeseburger.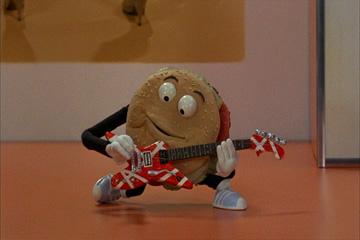 "Everybody wants some! I Want some Too!"
But I Can't. What I can do, with the help of my publisher Books of the Dead Press, is offer my own .99 cent sale. My whole Amazon Collection is on sale for .99 cents. If you haven't read about Macon, Lyric, and Erin, then darn it, what are you waiting for? Please, step inside. Each of these items are just .99 cents: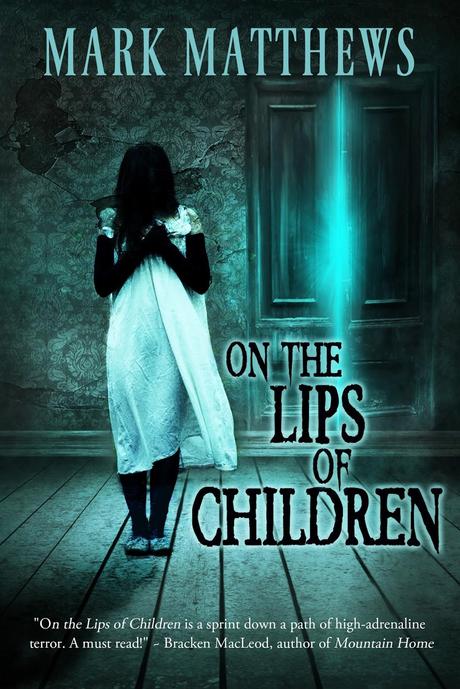 "A very dark read that will haunt you on your next dark run!  I could not put it down! Mark nails the runner's mentality and how a hard run at a time you should be tapering can lead to more trouble than ruining your race"  Randy Step, co-owner of Running Fit
"One of the scariest novels I've read this year." -
Alicia Banks, The Horror News Network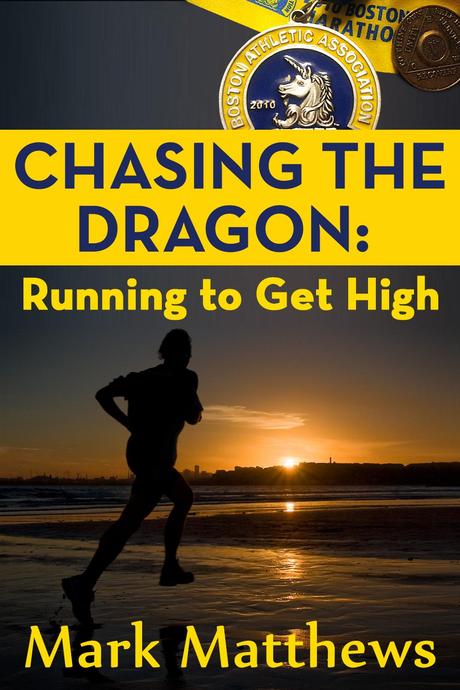 "This book is everything I want in a book about running... Mark Matthews is one of the best runner/writers working today."  -Jennifer Graham, author of "Honey, Do You Need a Ride? Confessions of a Fat Runner."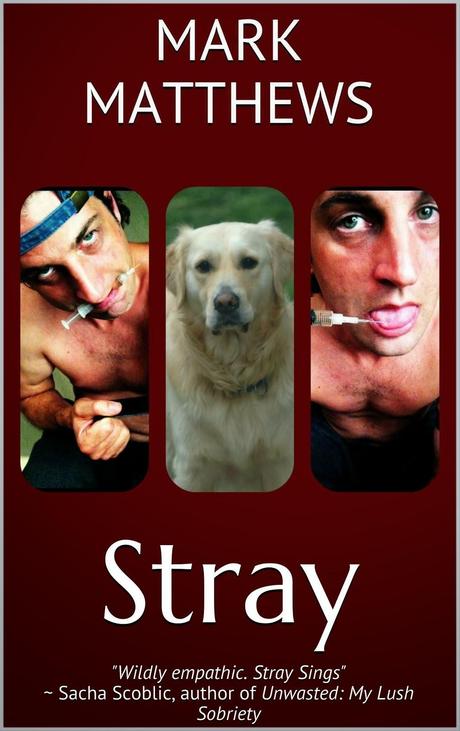 "Stray is about addiction, yes. But mostly it is about relationships and the bonds that keep us all from going astray. Whether it's your wife or a hardscrabble mutt on the side of the highway, it's the connections to other creatures in the world that give us our forever homes. The writing here is clean, vivid, and wildly empathetic to all the beasties who take shelter in communal spaces. Stray sings." ~Sacha Scoblic, author of  Unwasted: My Lush Sobriety
"An especially emotionally-charged novel and a must-read for anyone familiar with or curious about the psychological benefits associated with distance running."  -Rachel Phillips, The Outdoor Athlete.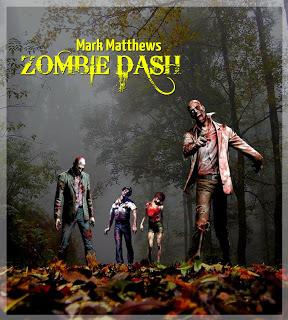 And here's one completely free. Thanks for visiting.
"Zombie Dash" - A 5k With a Bite
"So much fun!! Downloaded it to my Kindle and it was a joy to sit and read, nothing like a little Zombie reading before bed.

"
"A great little short story with good pacing and a good ending, about a fun-for-all zombie dash that turns into something else."