>
I had the distinct pleasure to interview Danny Iny of Firepole Marketing about marketing and opportunity. Recorded June 27, 2012 via Skype. The valuable links mentioned are listed below.
Let me know what you think. Leave me a comment reply.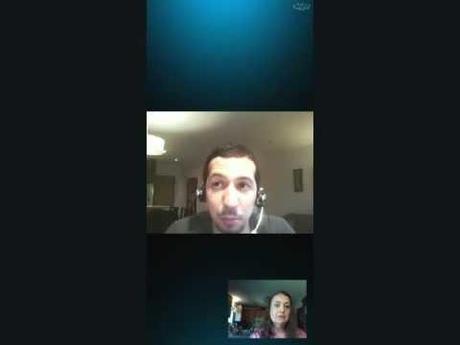 Links to items mentioned in the video:
Naked Marketing Manifesto "free download – click here"
Engagement From Scratch "free copy – click here"
Learn more about Brian Clark and Copyblogger "click here"
Jon Morrow's Bad Ass Project, he is also the Associate Editor of Copyblogger: "click here"
Guy Kawasaki, the marketing legend: "click here for Guy's site"
You already know me!
Video is a great way to engage, interact and market to your customers. Take the opportunity and use video to reach your customers.  I am pleasantly surprised by how many times my video's have been viewed.