There was frost on the ground this morning which means muddy little paws…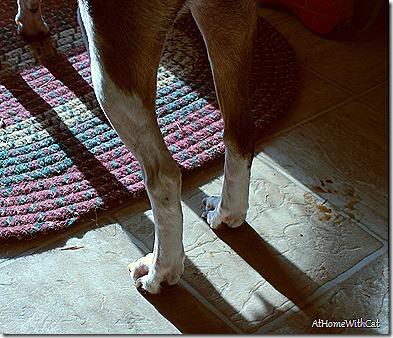 Anna waiting for Miss Ellie to return from her walk.
How was everyone's 12-12-12?  Blaine had a board meeting and we joked about how 12 board members were meeting at 12 noon on 12-12-12!  Me?  No meetings for me today.  We did have a Christmas dinner to attend for one of our local banks.  That was about it and…I'm not complaining one bit! 

  I did manage to get a few things accomplished.  Still working on finding homes for the stuff.  Having company come is a wonderful motivator!
It was a consignment/thrifty day…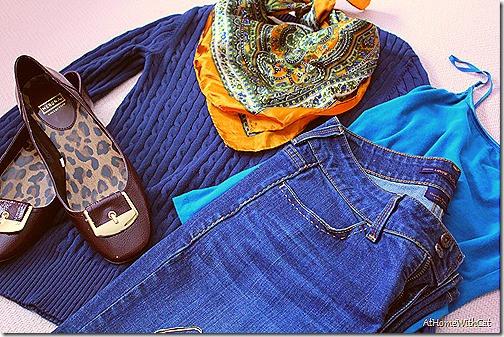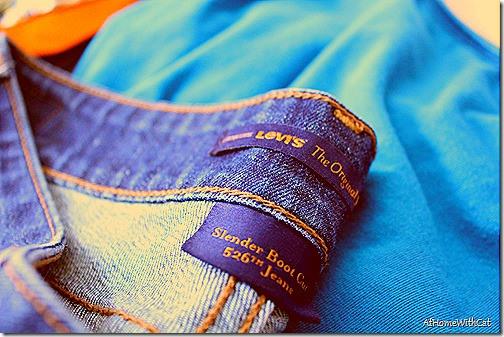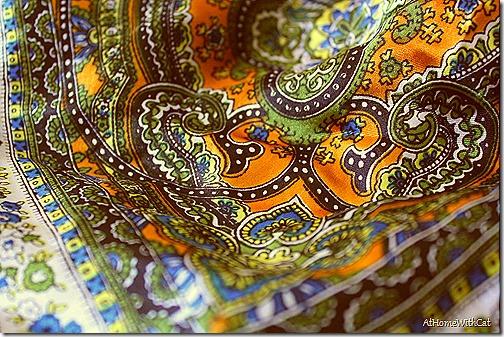 …minus the jeans and tank.  Once a year I make a big purchase of tanks and basic t-shirts in red, black, white, turquoise, etc. – winter colors.   I try to buy good quality because they are going to be worn through all the seasons.  They will get a good workout and need to hold up.  Fall/Winter, I use them to layer under pieces.  In the Spring, some layering with blouses & light blazers.  Summer they can stand alone or with an added scarf or piece of jewelry.
Last Spring, when Sarah and I headed up to buy these basics, we caught a sale at Forever 21.  The tanks were long enough for me – not easy to find.   One thing she and I both have noticed is how the tanks ride up.  Ugh!  So disappointing!  They are fine if you are using them to tuck into your pants/skirts.  I'm thinking they will be used for jammy shirts here shortly.  Pun definitely intended!
Sorry Heather!  No self-portrait today.  I will keep trying! 

::  Outfit  ::
Top  ::  (Ambiance) tank, (Thrift/Merona) navy blue  sweater
Bottom  ::  (Levi's) jeans
Shoes  ::  (Consignment/Merona) flats
Accessories  ::  (Thrift) scarf
Jewelry  ::  gold diamond  drop earrings, gold heart-shaped charm necklace (long)