It is pretty spooky how a few folds and a few cuts creates an awesome web!!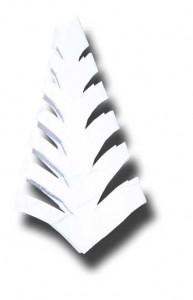 Start with a square piece of paper and fold it in half across the diagonal so that you have a triangle. Fold the triangle in half again so that you have a smaller triangle, and fold it in half some more times.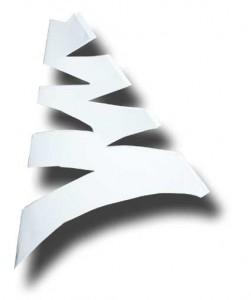 Trim off the uneven section at the bottom of the triangle, if you trim it as a curve it is quite effective. Cut into the triangle as pictured.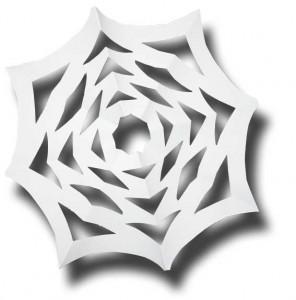 Open the paper up to reveal your spider web design.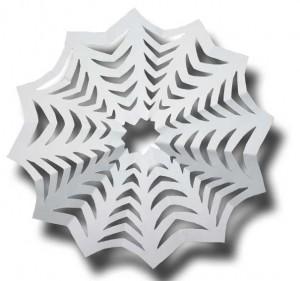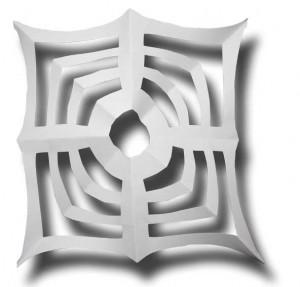 After you have tried your first one, I am sure that like us, you will have lots of fun experimenting to see how effective different patterns are.