I have been a very bad blogger and neglected my duties for too long. Where have I been? Well it's not necessarily a where, unless you consider a website a place. Lately, most of my internet time has been consumed with expanding my family tree on Ancestry.ca. I have almost 3000 relatives on my tree at the moment and I'm adding more all the time. I don't pay for the service (yet), so mostly I have been Googling and gleaning from other people's online trees that I can access. I have traced one line of my family all the way back to Rollo, a Viking born around 846 who conquered Normandy in France. Through that line, I am related to the British royal family (Prince George is my 29th cousin), a Saint and John Kerry, who is my 11th cousin. Lots of born leaders in that line!
Here's what else I've been up to:
Watching ~ I've been into a lot of shows lately, which is also a huge time-sucker. Bate's Motel, Gotham, The Killing, Agents of S.H.I.EL.D., just to name a few.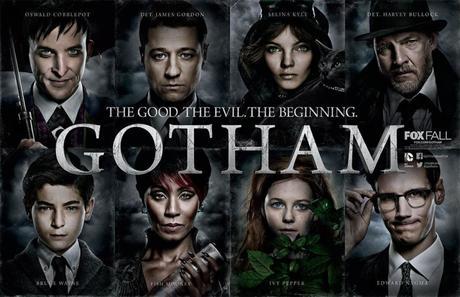 Reading ~
Right now I'm on Octavia Butler's second book in her Parable series, Parable of the Talents. Butler is a wonderful author and I really enjoy her stories. I highly recommend reading any of her books.
Excited for ~ Easter in Wiarton! I can't wait to see my baby nephew and see him in the cute outfit I got for him. Unfortunately, Chad has to work, but I'm saving money and my sanity by hitching a ride with my cousin and her family instead of taking the bus.
Planning ~ My cosplay for Fan Expo in September. I really want to go as Molly from the Lumberjanes. I just need some red high tops, cargo shorts, green baseball tee and a raccoon hat (faux of course and in the comic, it's an actual live raccoon).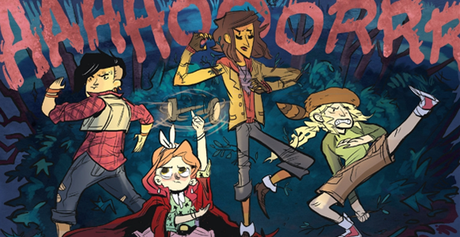 I hope to get back into the blog game and post more often again. I miss it.
~Laura