One current trend I am loving is punk chic - skulls, studs, leather, dark lips, smokey eyes - in fashion, in beauty or in home wear - I LOVE it. Due to be featured as the focus of the Spring 2013 Costume Institue Exhiubtion at the Metropolitan Museum, it is the trend to be following this year.
Punk chic is no longer just for goths or rockers, this has become the new look to be seen in and is topping best dressed lists around the globe. Admittedly I would be lying if I said this was a new obsession, truth be told I have had a serious crush on this trend since I my first Alexander McQueen Skull Scarve.
Here's some of my top picks of the moment, hope you like them! If you have any that you are currently obsessing about I would love to hear from you!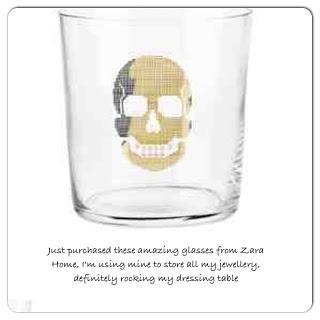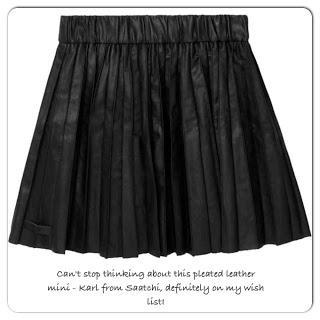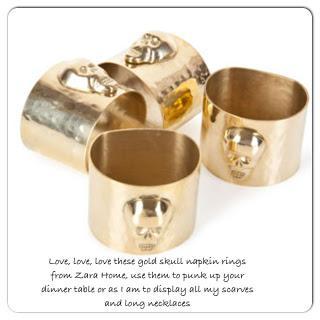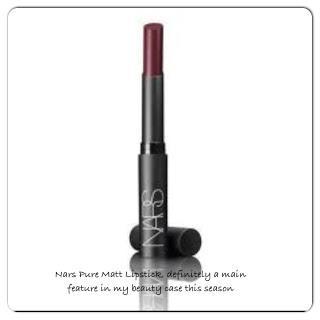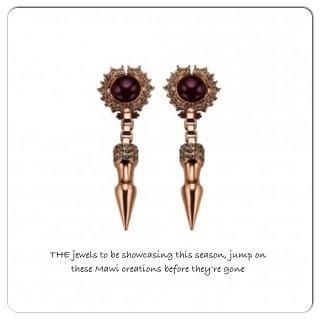 Featured: Zara Home

www.zarahome.com

; Karl - Saatchi Pleated Leather Mini - Net-a-porter

www.net-a-porter.com

; Nars

www.narscostmetics.co.uk

; Mawi

www.mawi.co.uk