I have been pining over this bag for ages now, and I think it's time I just buy it! I have been after a big bag I can use for school, the gym and work and this might just be the thing I have been looking for. It's not in my local next so I have been putting off ordering it online but oh my god, I want it so much.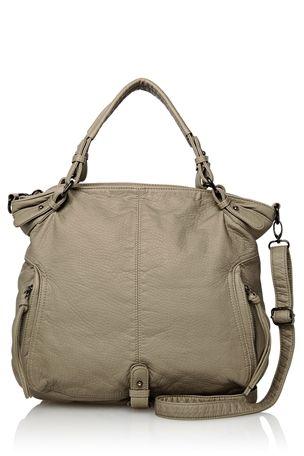 Find it here
So while I've been on the next website, I couldn't help but look at the other lovely stuff.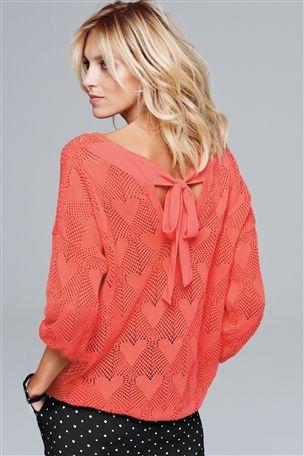 Find it here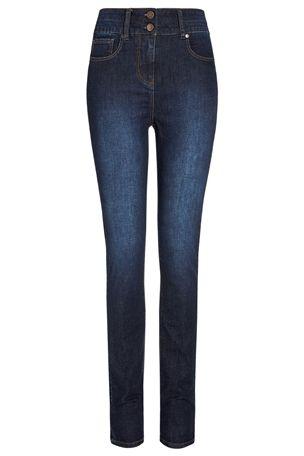 Find it here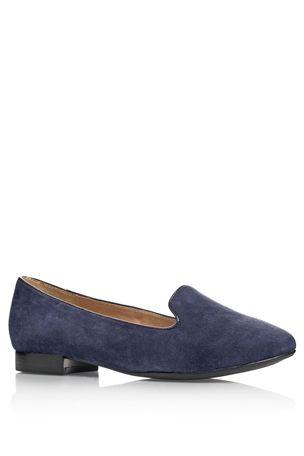 Find them here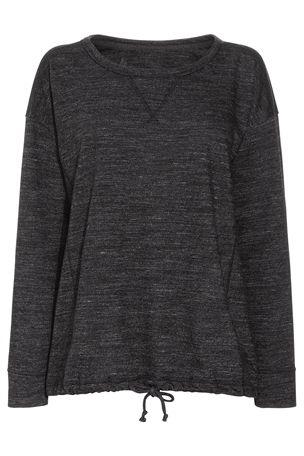 Find it here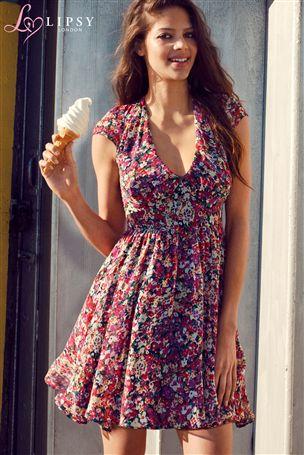 Find it here

The bag is definitely at the top of my wishlist but next have some really great stuff in at the moment. I love the shoes, my school shoes are similar but in black and are super comfy.
Allie x
Twitter || Bloglovin