---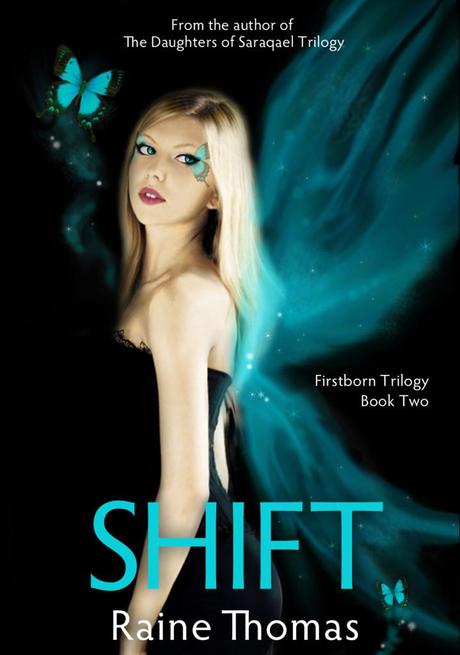 RELEASE DATE. August 24, 2012
PUBLISHER. Iambe Books
---
SYNOPSIS. Having the ability to shapeshift, Sophia is familiar with change. But even she feels the rising tension in her homeland.
A shadowy male and deadly beast reside in their midst. The births of the newest Kynzesti loom. Hostile Mercesti continue to hunt for the Elder Scroll, and a traumatized female is too afraid to use her abilities to stop them.
Topping off Sophia's stress is Quincy, the male she's convinced can't stand her. She rues the loss of their friendship, but can't figure out how to move past it. She'll soon learn, however, that mending that rift bears more significance than she ever imagined.
The search for the Elder Scroll takes on unexpected urgency, and Sophia finds herself in a race across the mainland. To stop the Mercesti led by Eirik, she and her companions must get past their differences and unite against them. If they don't, Eirik will acquire the immense power he seeks, and two of the beings Sophia loves most will die.
---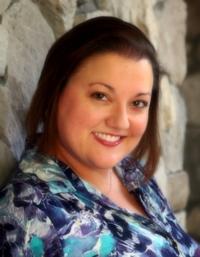 Website
 | 
Twitter
 | 
Facebook
 | 
Goodreads
ABOUT THE AUTHOR. Raine Thomas is the author of the exciting and original series of YA fantasy/romance novels about the Estilorian plane. 
Her years working with children and adolescents with emotional and behavioral challenges inspired her to create young protagonists who overcome their own conflicts. When she isn't writing or glued to e-mail or social networking sites, Raine can usually be found vacationing with her husband and daughter on one of Florida's beautiful beaches or crossing the border to visit with her Canadian friends and relatives.
---