---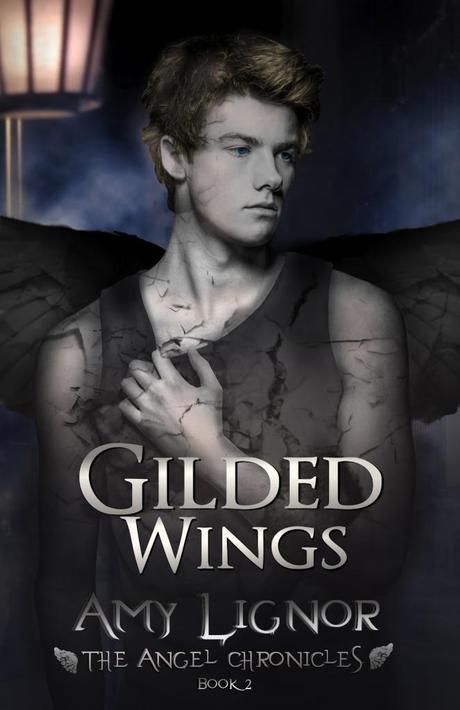 RELEASE DATE. November 1, 2012
PUBLISHER. Tribute Books
---
SYNOPSIS. When Matt and Emily are sent on their second mission they have no idea how truly dark human nature can become…
Emily never wanted to face humans again. With the heartache that went on down below, she's still trying to figure out how to save souls that don't deserve saving. The only one she wants to see again is Jason—the young man she fell in love with who became the soulmate she simply can't forget.
Matt was trained to protect and defend the souls down below. Longing to feel the heartfelt emotions that come from being human, Matt wants nothing more than to have just one life—one chance—to live and love the girl of his dreams…
The powerful team find themselves in a brand new century, living in the Gilded Age of New York City. Emily takes over the body of Anya, a young Russian girl who arrives on Ellis Island after a hideous tragedy. There she meets up with a strangely familiar young man by the name of Drew Parrish, who helps Anya survive in an unknown world of luxury, snobbery, and obsession.
What Anya's inner angel doesn't know is that the soul she loves is also back. This time around Jason goes by the name of Max Carrow. Once a quiet and kind boy, he's now part of the 'Four Hundred Club,' and wants nothing more than to be among the most admired as he climbs the shaky ladder of society's elite.
As two worlds merge, Emily and Matt struggle under the weight of their 'Gilded Wings.' Not only will they have to figure out who they should fight to save, but they must also face a romantic choice that could destroy them both.
---
Website
 | 
Twitter
 | 
Facebook
 | 
Goodreads
ABOUT THE AUTHOR. Amy Lignor began her career at Grey House Publishing in northwest Connecticut where she was the Editor-in-Chief of numerous educational and business directories.
Now she is a published author of several works of fiction. The Billy the Kid historical, THE HEART OF THE LEGEND; the thriller, MIND MADE; and the adventure novel, TALLENT AND LOWERY 13.
She is also the owner of The Write Companion, a company that offers help and support to writers through a full range of editorial services from proofreading and copyediting to ghostwriting and research. As the daughter of a research librarian, she is also an active book reviewer.
Currently, she lives with her daughter, mother and a rambunctious German Shepherd named Reuben, in the beautiful state of New Mexico.
---