---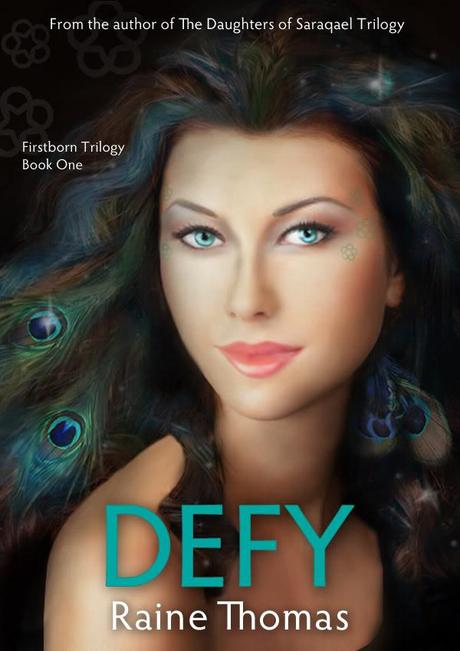 RELEASE DATE. April 30, 2012
PUBLISHER. Iambe Books
---
SYNOPSIS. Seventeen-year-old Tate is about to make her parents' dreams come true. Unfortunately for her, their dreams foretell her death.
Eager to explore more of the Estilorian plane and prove her abilities, Tate goes against her parents' wishes and leaves the area of protection surrounding her home. Her choice puts her on a deadly path…one that leaves her alone, severely injured and battling for her life.
Her possible savior arrives in the form of Zachariah, a male who has removed himself from Estilorian society for more than fifty years. Fighting an unexpected connection to Tate, he must decide whether saving her life is worth destroying his.
As Tate struggles to find a way home, she ends up drawn into a dark Mercesti plot involving multiple murders and a powerful ancient artifact. With the unpredictable Zachariah as her only source for aid, she'll soon find out if her abilities are strong enough to help her defy her Fate.
---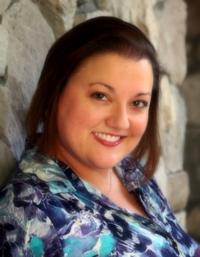 Website
 | 
Twitter
 | 
Facebook
 | 
Goodreads
ABOUT THE AUTHOR. Raine Thomas is the author of the exciting and original series of YA fantasy/romance novels about the Estilorian plane. 
Her years working with children and adolescents with emotional and behavioral challenges inspired her to create young protagonists who overcome their own conflicts. When she isn't writing or glued to e-mail or social networking sites, Raine can usually be found vacationing with her husband and daughter on one of Florida's beautiful beaches or crossing the border to visit with her Canadian friends and relatives.
---