I am stoked to be unveiling to you today the cover of the sequel to Teri Brown's Born of Illusion! Let me know what you think of it!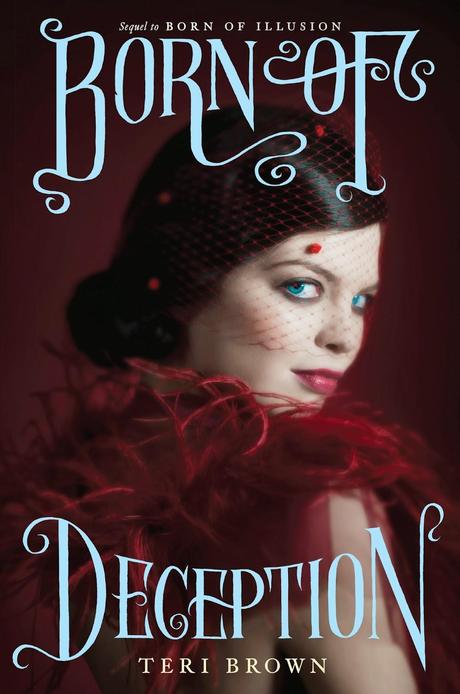 SERIES. Born of Illusion, Book Two
RELEASE DATE. June 10, 2014
PUBLISHER. Balzer & Bray

SYNOPSIS. Budding illusionist Anna Van Housen is on top of the world: after scoring a spot on a prestigious European vaudeville tour, she has moved to London to chase her dream and to join an underground society for people like her with psychic abilities. Along with her handsome beau, Cole Archer, Anna is prepared to take the city by storm. 


But when Anna arrives in London, she finds the group in turmoil. Sensitives are disappearing and, without a suspect, the group's members are turning on one another. Could the kidnapper be someone within the society itself—or has the nefarious Dr. Boyle followed them to London? 




As Cole and Anna begin to unravel the case and secrets about the society are revealed, they find themselves at odds, their plans for romance in London having vanished. Her life in danger and her relationship fizzling, can Anna find a way to track down the killer before he makes her his next victim—or will she have to pay the ultimate price for her powers? 




Set in Jazz-Age London, this alluring sequel to Born of Illusion comes alive with sparkling romance, deadly intrigue, and daring magic.
OTHER BOOK IN THE SERIES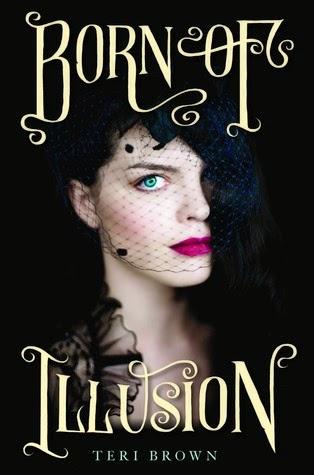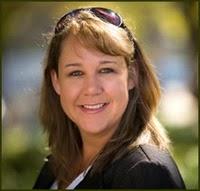 WEBSITE | TWITTER | FACEBOOK | GOODREADS
ABOUT THE AUTHOR. Teri Brown is the author of the young adult novel READ MY LIPS, and her writing has appeared in a wide array of magazines from Writer's Digest Magazine, Women's Health and Fitness, Dog Fancy, and Oregon Coast Magazine, among many others. She lives in Portland, Oregon with her husband and too many animals. 


BORN OF ILLUSION is her latest work; a first in a thrilling new series laced with romance and magic.