Last month, we heard that Microsoft was preparing to launch its virtual assistant, Cortana, in the UK, and now the guys at Neowin have learned that Cortana will arrive before the end of June, although the exact date is yet to be revealed.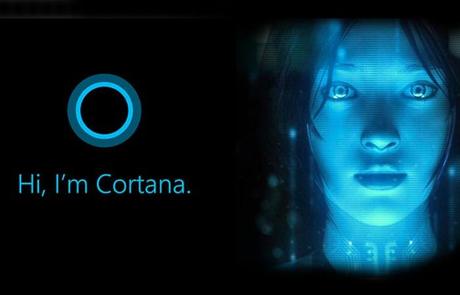 Microsoft's virtual PA, Cortana, will become available in the UK soon.
The information came from a source at Microsoft who said that Cortana will become available in the UK 'this month'. Cortana's UK release will most likely coincide with the roll out of Windows Phone 8.1 to existing devices originally released with Windows Phone 8.
Cortana will come with speech recognition and will be able to deal with a "wide range of accents found across the British Isles". It's also expected to offer support through its 'notebook', which will track interests and settings relevant to the user.
Rumour has it that Microsoft is planning to expand Cortana onto its other devices, including the company's Windows tablets, PCs and the Xbox One console. As soon as we have more information about Cortana and Microsoft's future plans, we'll let you guys know.