Deciding a beautiful theme for the wedding can give you a joy like nothing else. There are so many beautiful theme ideas that it really becomes a tough question to decide upon the final theme. The theme plays a very crucial role because there are so many other things which totally depend on the theme of the wedding. Once you find out the perfect theme for the wedding, you get solution of many other things like the wedding dress, menu etc.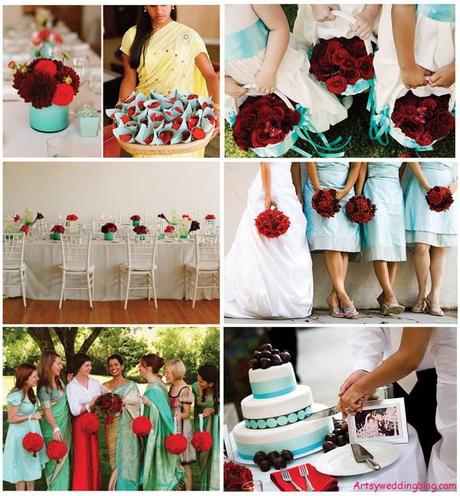 Considering a flower wedding theme is undoubtedly a good choice. It gives the ambience a very natural touch, which makes it a very enjoyable experience for all present there. What can be a better choice in flowers than the flowers of joy, the poppy flowers?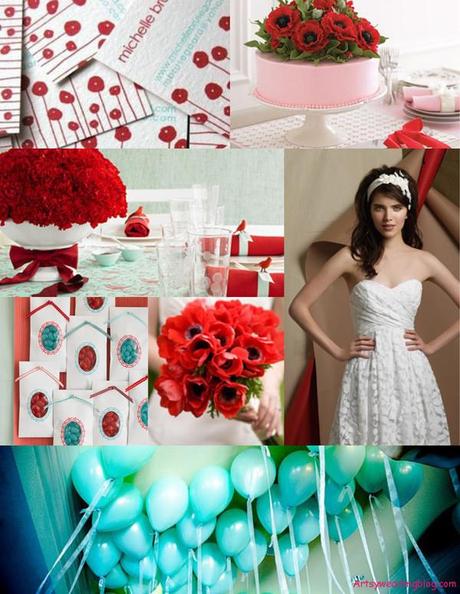 A poppy theme wedding is the best choice for you, if you like it to be traditional, with a vintage touch. Also, if you have a relation with the military services, a poppy theme wedding is definitely the one for you.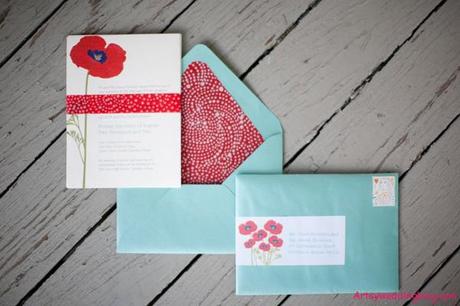 Like any other theme, you need to consider many things while going for a poppy themed wedding too. Here are a few points to consider while choosing the poppy theme.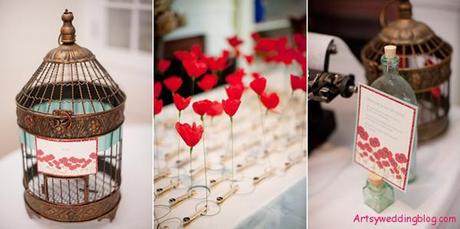 • First you need to make choice about the color of poppy flowers to be used. You can either go for a particular color of poppy flower, or you can go for mix of different colors. You have to design the whole wedding set as per the choice of color.
• To make the invitation card more elegant, you can add a touch of the flower while designing the card. A fragrance of poppy flower in the card can be a very good way to inform about the theme.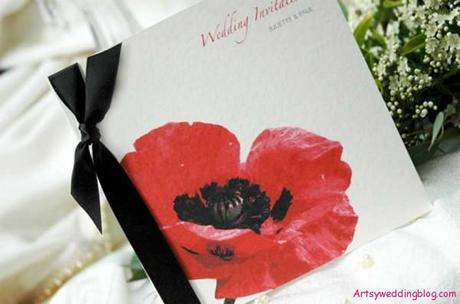 • While decorating the wedding hall, you should focus on the proper use of the poppy flowers. Of course, you will need lots of the flower, however excess use of the flower while decorating the hall can be a little annoying to some people.
  
• The wedding cake with the shade of poppy flower is a must that you can't forget. You should give lots of attention, so that the cake fully justifies the theme.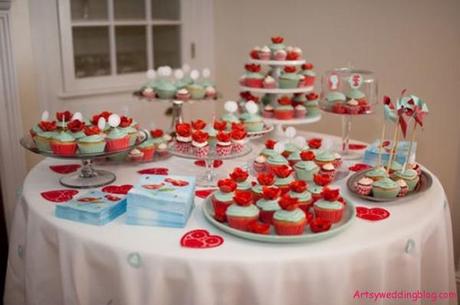 Other aspects where the theme should be reflected are the hair dressing of the bride, the poppy flower vases, table setting etc. These all together, if organized properly can make the wedding the most enjoyable happening of your life. You will remember the poppy themed wedding for a long time to come and give others a chance to do the same.