This weekend is the Toronto Comicon and since I won weekend passes (!) I'll be there all weekend! In honor of it, here's my wishlist of geeky stuff on ModCloth.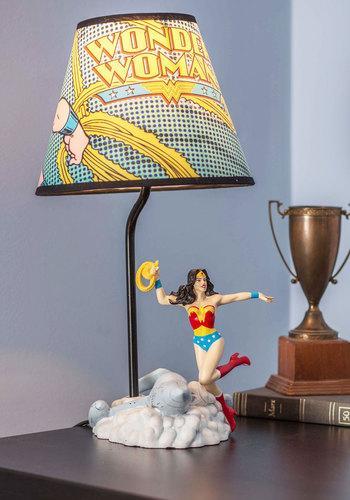 If I had a sweet bachelorette pad, I'd have this awesome Comic and Collected Lamp beside my bed. I can't really think of where it would fit into our apartment now though. Darn.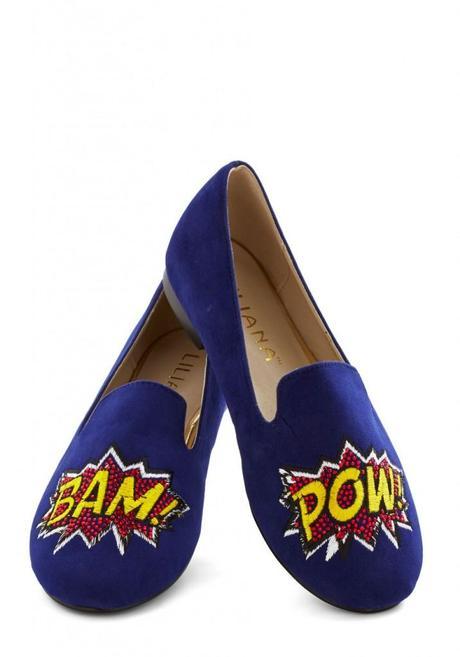 Show your comic book love with the On and Onomatopoeia Flats! What a great name!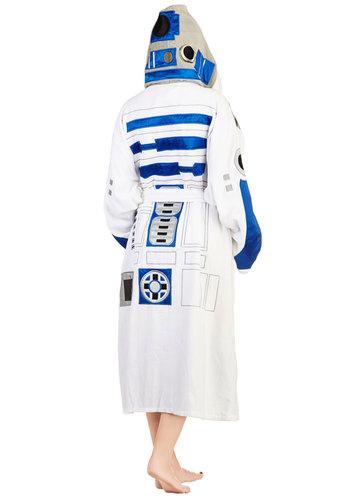 A nice, comfy robe has been something I've desired for a while now. One of those things you think about when you need it, then forget when you're out shopping. Maybe I should get The Robe You're Looking For in R2D2 ?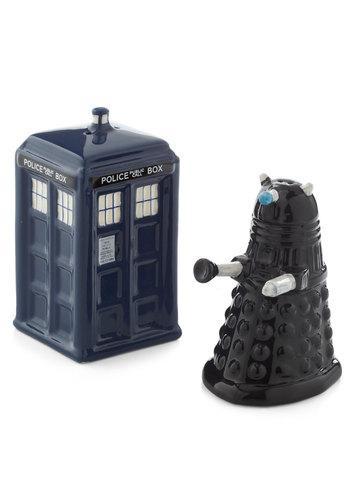 I am absolutely in love with Doctor Who. Mind you, I haven't watch the classic series yet. It's a lot to watch! I think I need to add the Doctor the Recipe Shaker Set to my collection of salt and pepper shakers though.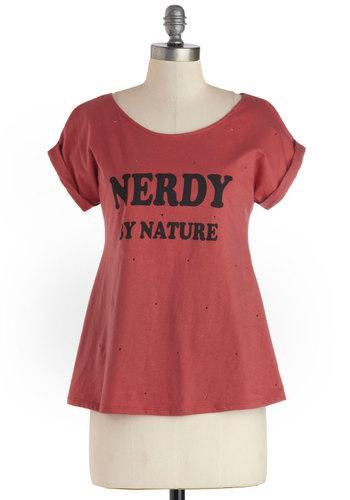 Nerdy by nature, yep that's me! I don't know why the reviews of the Geek Chic Tee keep mentioning that they didn't know it had holes in it. That was one of the first things I noticed!
~Laura