I have those days when I'm just not sure, don't you? However, there are some things that have stayed constant in my life through the years, like the product I'm mentioning today. Even if it is a sort of an "unmentionable" hey, this is a REAL ladies' blog and for ladies sometimes life doesn't get any more real and hazy for us than when our periods swing 'round. Yes, I said the P word.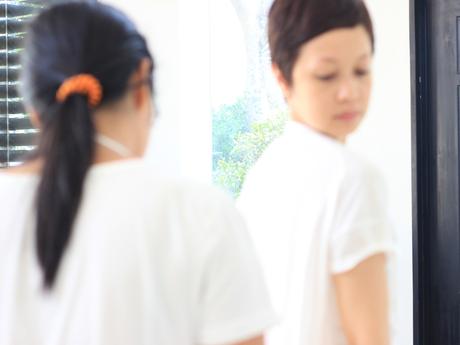 I don't like to be constantly checking during that time. Real challenges require real confidence and confidence does grow where reassurance is sown. Read on to see what provides my overnight reassurance.
No matter how many brands I've tried I always come back to one brand that reassures me for overnight AND daytime confidence during that time of the month, and that brand is Modess.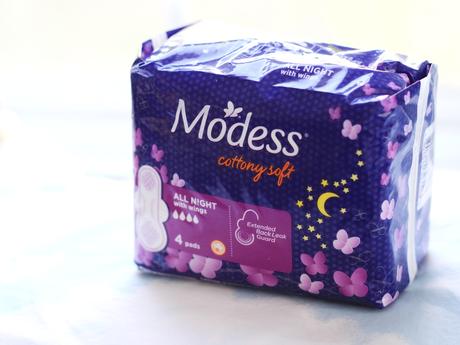 MODESS® Cottony Soft All Night Pack of 4s (30.5 cm) PHP 42.25 "Make sure you're protected with MODESS® Cottony Soft All Night! It has an extended back leak guard for complete protection during your heaviest days. Its longer and wider designs absorb up to 25% more fluid than other regular pads."

360° Fit with raised center that is designed to absorb fluid fast from every direction
Our unique 18 Anti-Leak Channels that help catch fluid from front, back, and side for all-around leak comfort
Back Leak Guard for overnight protection while you sleep
StayFresh™ active odor neutralizers that keep you feeling clean and fresh during your period
ThermoControl™ cover that draws moisture away from body to keep you dry and comfortable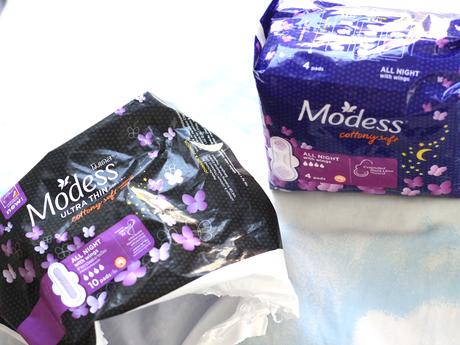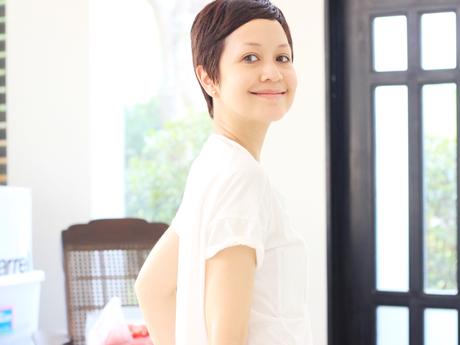 I'm certain of the absorption of their overnight pads and you do have the choice of going Ultra Thin or not. I've always preferred their Cottony Soft variety even in the daytime.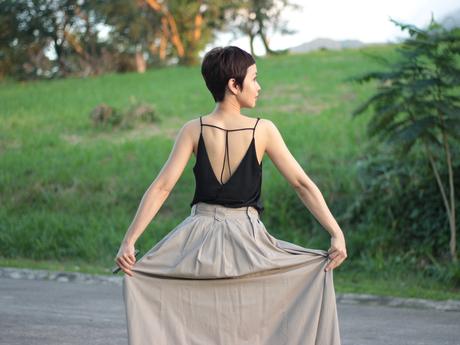 The other type, the Modess Ultra Thins for overnight are also great for heavy flow in the daytime. Tip, if your undies are snug go for the All Night Ultra Thins, if your undies are loose better to go for Regular Modess All Night. Available at leading drugstores, supermarkets, and sari-sari stores nationwide.
*DISCLOSURE: This is a sponsored post selected with care in association with Modess, Philippines. Bless My Bag will not endorse a product the author does not genuinely like.