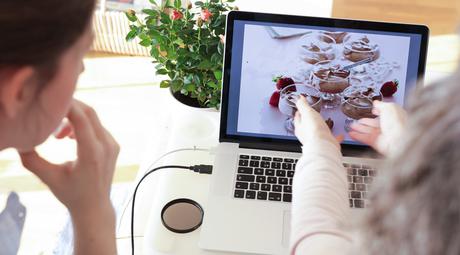 Are you passionate about food and health? Would you love to join an outstanding team in making low-carb and keto recipes that can change the lives of millions?
If so, we want to hear from you.
We're accepting applications until November 30th. We've already started going through them in search of our new team member. Over 40 outstanding applications have been sent to us, but we want to make sure that we don't miss our perfect match.
Don't miss this opportunity, click the link below for more information:
We're hiring recipe team members - come cook with us!