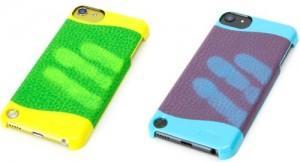 Griffin Technology, one of the most reputed companies that offer great accessories and applications when it comes to technology, unveiled a series of new products that will be part of the Crayola line.
Griffin and Crayola work together to produce amusing and interesting accessories for iPad, iPhone and iPod. We have already written about creative accessories from Griffin, and this time they are launching a range of Crayola ColorChangers Cases for iPod Touch 5G.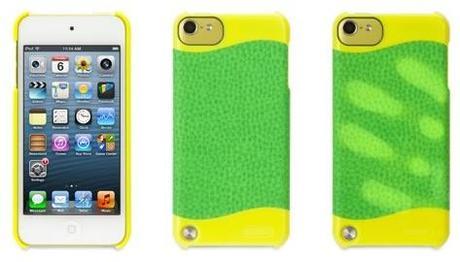 ColorChangers Case for iPod Touch – Yellow
ColorChangers is a case completely different from what you have seen before. It is a hard case that changes its color (as its name suggests) with a single touch.  Its specially treated outer layer is activated by body heat, so the case changes the color when you hold it, and then it restores its original colour, slowly fading as it accustoms to the temperature from your surroundings.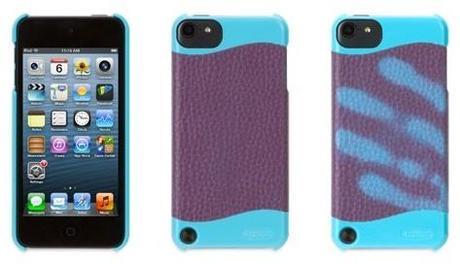 ColorChangers Case for iPod touch – Purple
But let's not forget the main purpose of this case for iPod Touch 5G – at the first place, this is a protective cover, designed to fit your iPod perfectly, thus allowing you easy access to all ports, buttons and camera. This keeps your iPod fully functional while it is perfectly protected.