Hi lovlies
press sample 
I've got two polishes from Color Club's fall 2013 collection Girl About Town to share with you. I'm really enjoying this collection and it's fun because they are throwing in some unexpected shades like the first one I have to share with you.
Wicker Park i
s a beautiful creamy lavender polish, not quite pastel, but pretty darn close. 
This shade doesn't quite remind me of fall but it's such a beautiful color that it doesn't matter. ;)
 The formula on this one was so smooth and my swatches below are two easy coats with one coat  of top coat.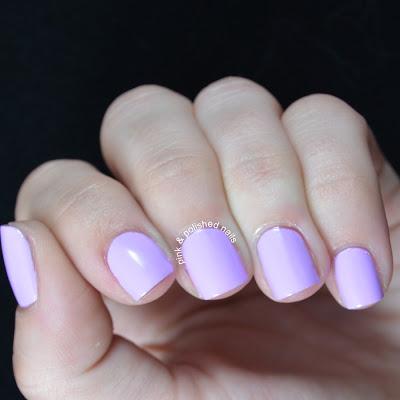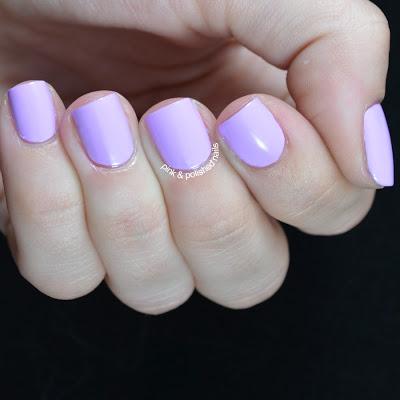 Pearl District is a honey gold with a slight green tinge. It has been described as a tiger eye shade and I really couldn't describe it better then that. Looking at the bottle I thought I wouldn't like this shade but I was happy to find myself wrong because I love it on my nails! It's a really unique and beautiful shade. The formula was perfect, slightly sheer on the first coat but built up nicely. Swatched below is three coats with one coat of top coat.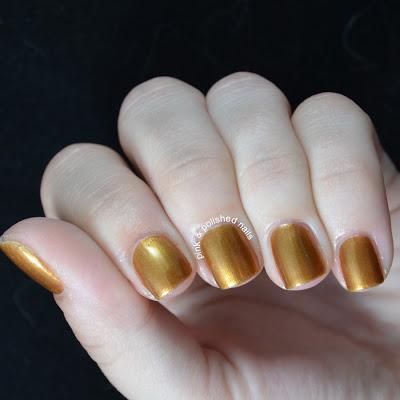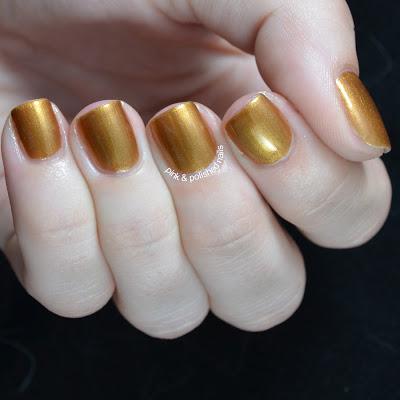 Color Club retails for $8 for a 15ml bottle. They also have some combo packs, you can actually buy both of these for $12. You can buy polishes from this collection, and any other collection here at www.shopcolorclub.com. Don't forget to keep up with their new products and collections by following them on facebook, twitter, pinterest, and youtube. 
What do you guys think? Will you be picking up any polishes from Color Club's Girl About Town fall 2013 collection?
Thanks so much!! :) 
**Products in this post were provided by Color Club in exchange for my honest opinion.
 For more information check out my disclosure policy.