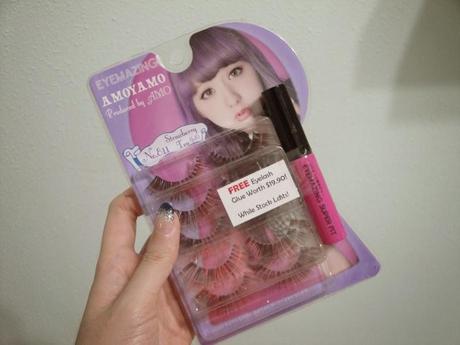 CNY day 1! This year I decided to try out another brand of eyelashes. I happened to see EYEMAZING Amoyamo eyelash in Watsons and they look really good so I picked up one box to try. There are 5 pairs of eyelashes in a box and comes with a free glue which I thought was pretty worth it!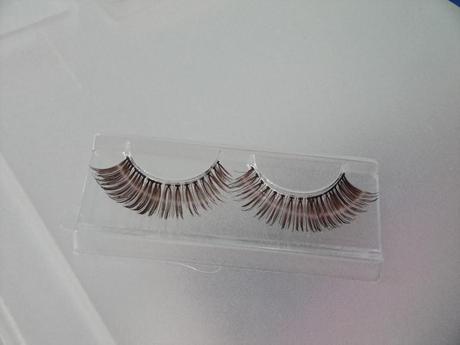 The one I bought is in Strawberry Tea. As you can see from the pic, the lashes are brown in color which is quite different from the usual ones I got in the past.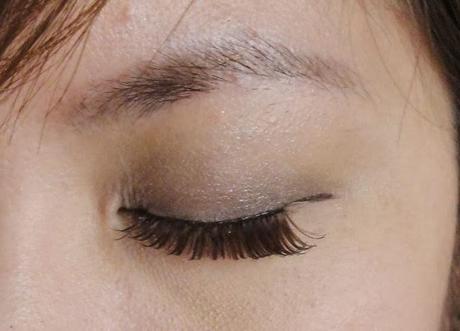 Application was a breeze with the glue provided. The lashes feel comfortable and doesn't feel like I'm wearing anything.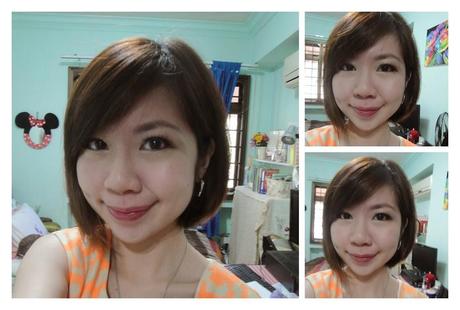 Looks pretty natural!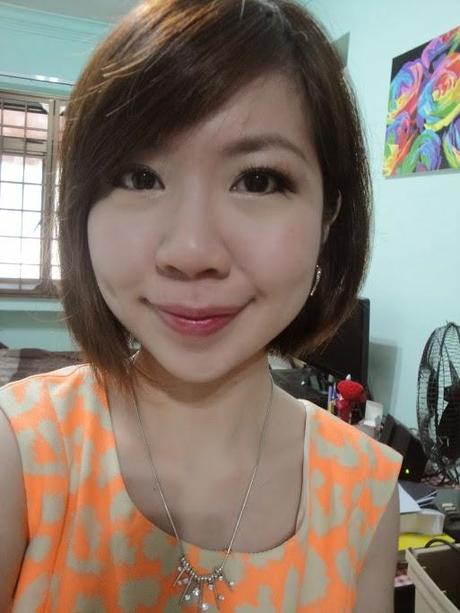 Base foundation: Rachel K CC cream.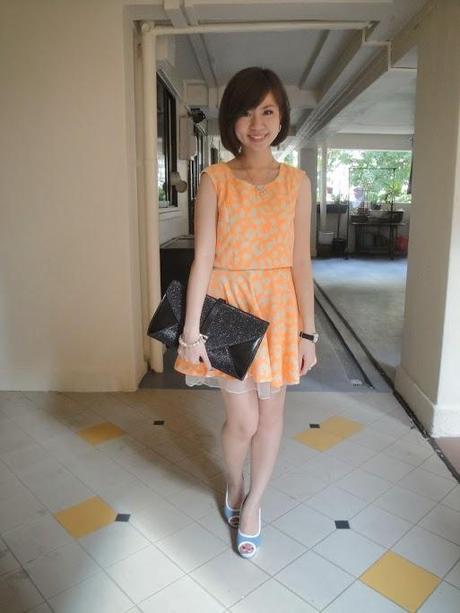 Outfit of the day.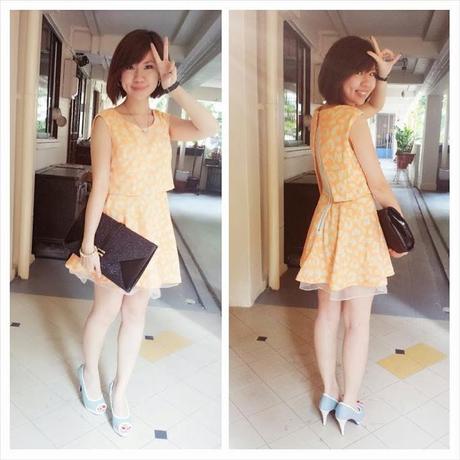 Bought my dress at a shop selling beautiful unqiue korean pieces. It was at a discounted price of $20 due to its closing down sales.
I love the back; its like an open vest. My heels is only $15 from Anna Nauci.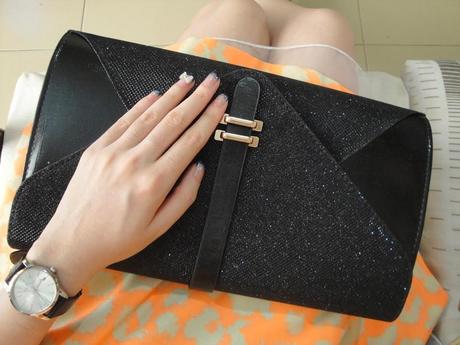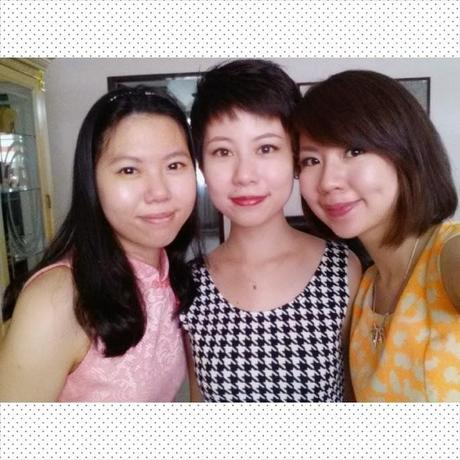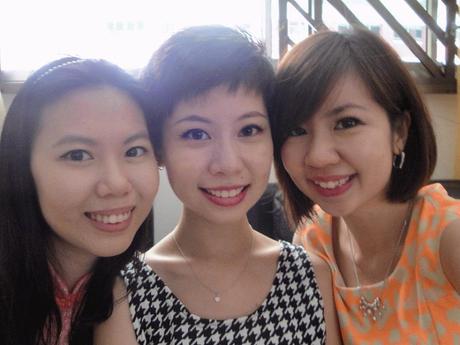 Cuzzies are your first best friend! ^-^