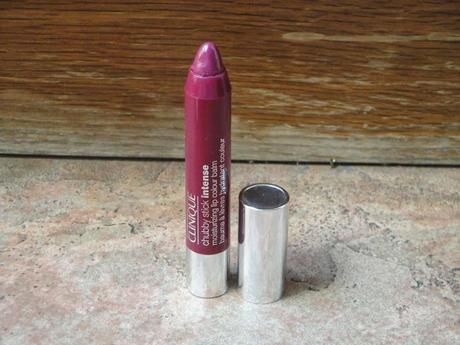 Pigmentation and hydration are two main key factors that I look out for in a lippie. I'm fond of bold colours recently and this Clinique's Chubby Stick in bold berry color (Grandest Grape) interest me quite a bit.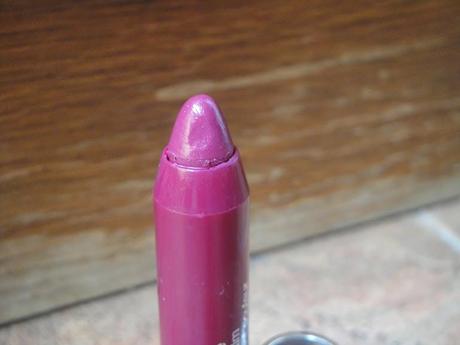 I love crayon kinda lippie as it makes application easy. It simply glides on the lips effortlessly. The pointed tip of the lippie can also reach the inner corner of the lips. This chubby stick also never needs sharpening. Once you are done with it, simply swivel it up to reveal more lip color balm.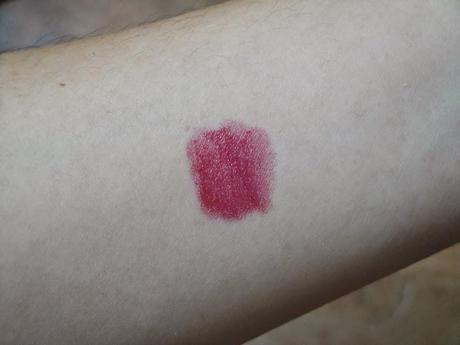 This chubby stick is perfect combination of a lip balm and a full coverage lip color. It is so moisturizing that my lips don't feel dry at all. The only downside is that it isn't long lasting and re-application is definitely needed.
If you are looking for a hydrating balm with good color pay-off, this chubby stick is definitely a good choice!