Im a big kid when it comes to christmas and this year is no exception especially as its Lilys first christmas
So here a few things that i will be asking santa for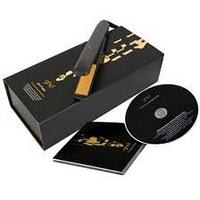 New GHDs ive had mine for so long im scared there going to give up on me soon!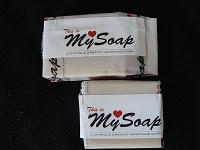 My new obsession My Soap i got sent two samples and i adore them i use them everyday and cut a bit at a time and ive still got loads left but im defiantly asking for some for xmas. There website goes live on 17th october defiantly worth a look. 
http://www.my-soap.co.uk/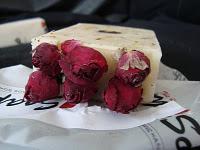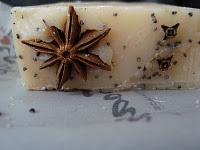 These are the two soaps i got sent there gorgeous :o)
Thats all i will be asking for i really cant think of anything else.
What do you want for christmas??