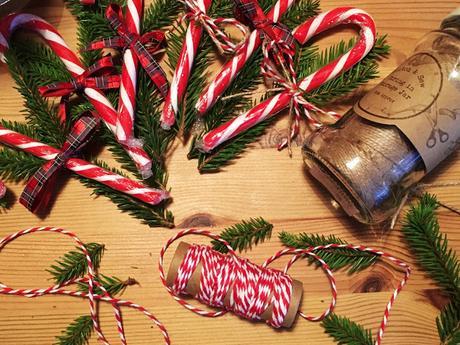 This year I decided to decorate our Christmas table with a little more thought than usual, Pinterest is the culprit for this! Whilst looking for Christmas crafted gifts, I came across beautiful table decorations which made my crafty brain get a little over excited.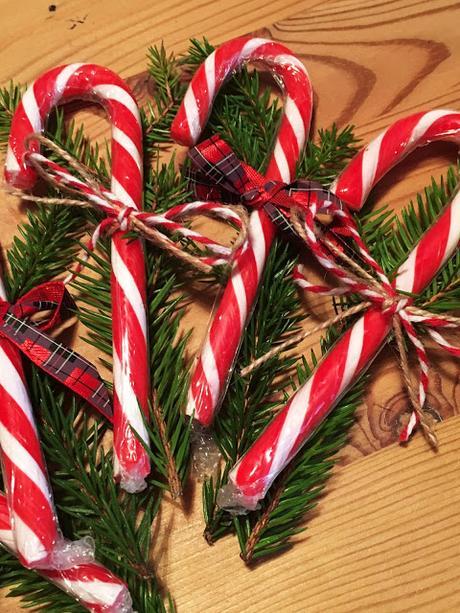 I decided to make these little thing for each person who will be around the dinner table this Christmas Day. They are so simple to make, all you need is candy canes, some branches from your christmas tree and some sort of ribbon or twine! 
I found it on Pinterest, and it's actually turned out as they are pictured on the site, which doesn't always happen...amiright!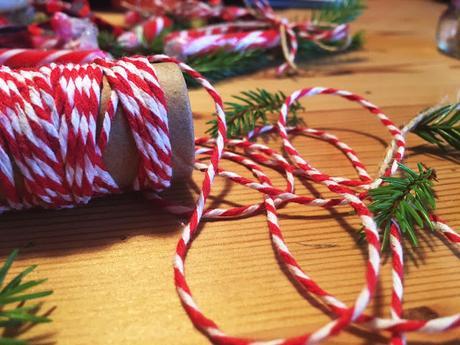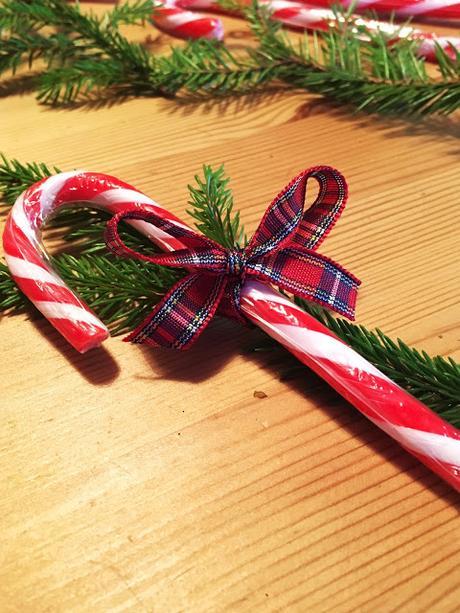 These are going to look so adorable on the table, can't wait to set it all out! I hope you all have a Merry Christmas what ever you may be doing.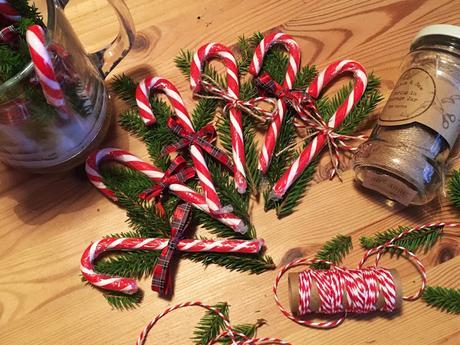 x