This year is to be my second Christmas celebrated outside of Ireland. Those of you travelling for the festive season will know that it can be an extra expensive holiday; So, I'll be keeping the gift shopping simple by purchasing good quality, wallet-friendly items (and a frickin' dinosaur) acquired from local independent shops and creatives.
One item I love to find in my Christmas stocking every year (apart from a ton of vegan chocolate) is a candle. I'm happy to receive candles but am most grateful to receive a good quality one. are a range of soy candles developed by perfumer Lucy Hagerty of La Bougie and made in Co. Cork. The Mammy will be finding an Earth scented one under the tree this year, with notes of tobacco, cognac and oak that are sure to mask the scent of Sam the Fox Terrier after he's been out in the rain. You'll find Crop Candles in Designist, along with any number of fun, quirky, and practical gifts to suit any member of your family and/or friend circle. You can also find their Xmas collection online at Crop Candles designist.ie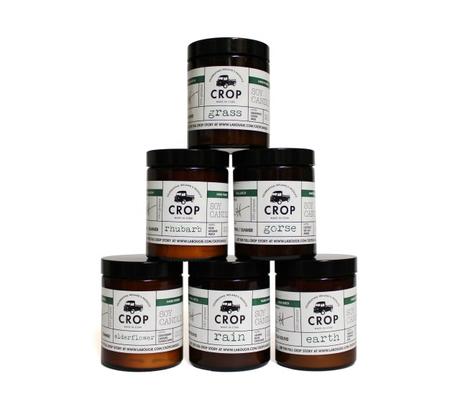 creates design-led, contemporary, sterling silver and 18kt gold vermeil necklaces, rings, and bangles, that exudes style without breaking the bank. Irish designer, Gemma O'Leary, handmakes her designs from her studio in Dublin where each piece is made with love rather than mass-produced - that (to me) is priceless. Inner Island will be hand-stamping personalised chains and bangles exclusively on the ground floor of Arnotts, where you can also find her standard collections up until Christmas. If you can't make it to the iconic Dublin institution, you can find the collections online at Inner Islandinnerisland.ie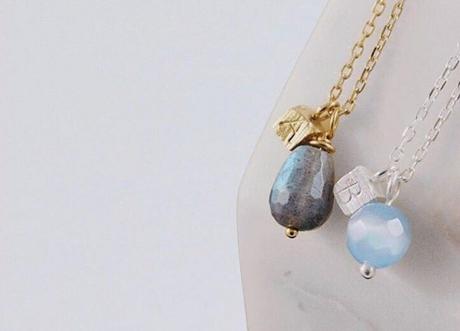 Colour Me Blind is a collection of illustrations by The Blind Elephants, an established
illustration collective, who have been collaborating since 2009. In this project, the Elephants want to
collaborate with you, and invite you to add colour and life to their creations. The Blind Elephant's very own no-nonsense, no mindfulness-malarkey adult colouring book is the perfect stocking filler for that pal who is just so cool they're difficult to buy for.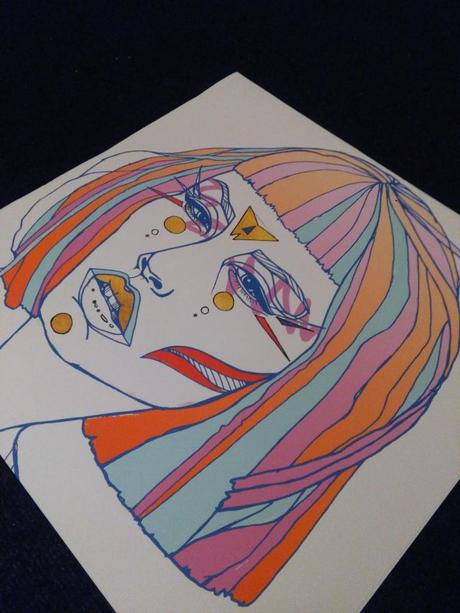 How To Deal With Poxes (On A Daily Basis) is the second book by proud Dublin Northsider, comedian, and illustrator, Aoife Dooley. In keeping with the first book (How To Be Massive), this one is chock-full of essential tips you'll need to navigate your way through life and the 27 bus. Get this for your favourite gas bitch. Available at all good book and gift shops...like designist.ie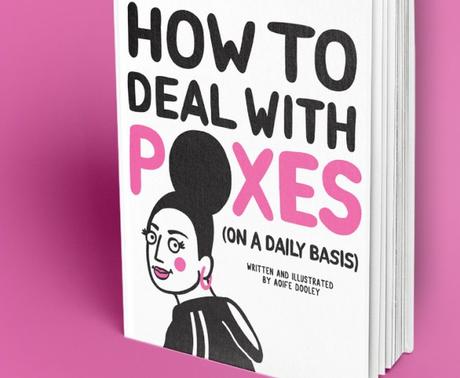 April and the Bear is the most darling shop with the most beautiful and daring gifts for your most treasured friends. The only type of friend you should treasure is one who would really love this FRICKIN' DINOSAUR IN A SNOW GLOBE. Find April and the Bear on Cow's Lane, Dublin 1, or visit them online.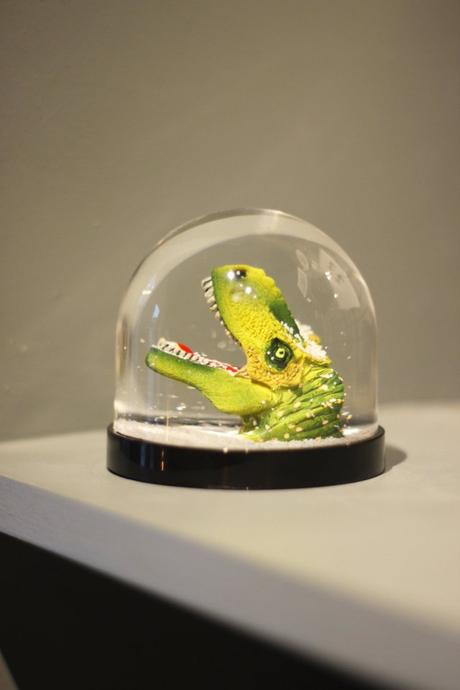 The rest I will have to keep a secret so as not to spoil anyone's surprise, but I hope this little list will at least help point you in the right direction if you've been looking for some giftspiration. Support your local independent/creative this Christmas!
This post is not sponsored.