Tis the season to be crafty!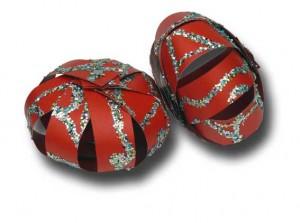 Paper Strip Bauble
Create these beautiful decorations from very simple materials.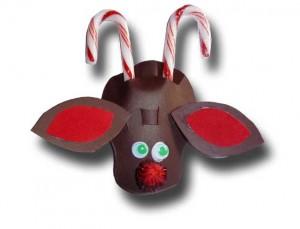 Candy Cane Reindeer
A fun craft to create and also a cool little gift.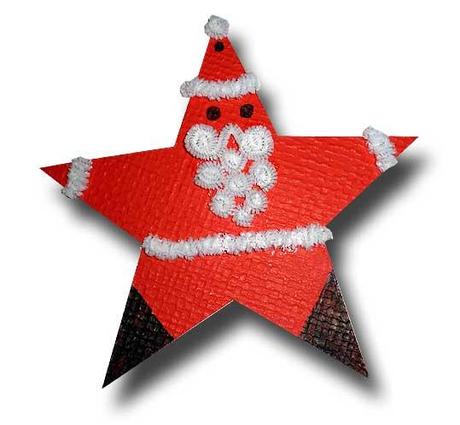 Santa Star
Santa is the star of this paper craft for children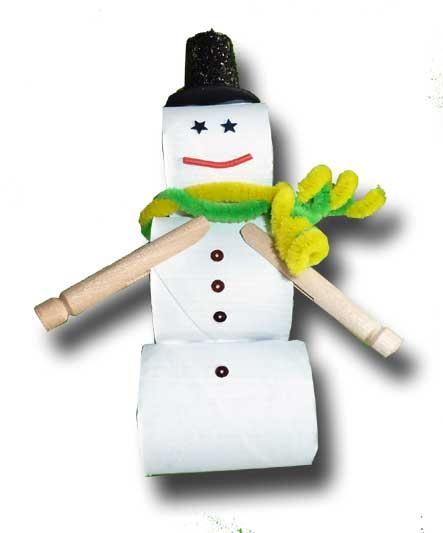 Toilet Paper Roll Snowman
Put your rubbish to crafty use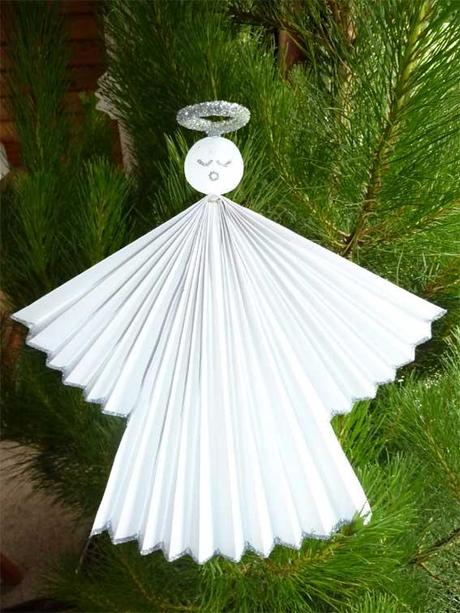 Concertina Angel
This is a beautiful
Christmas
paper craft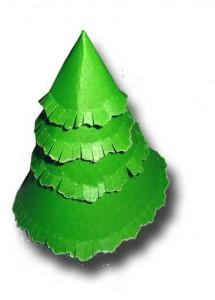 Paper Cone Christmas Tree
Make a forest of trees with this cute craft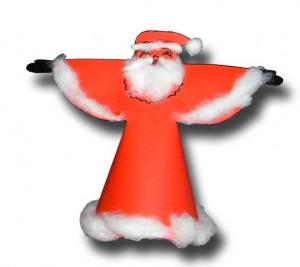 Paper Cone Santa
Print out the template for this Santa or design your own based on the process.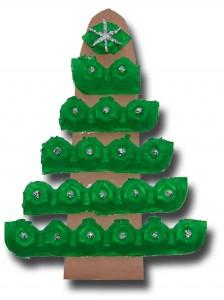 Egg Carton Christmas Tree
Recycle your egg cartons in a most decorative way.

Christmas Greeting Garland
Keep the children busy decorating a garland to greet friends and family.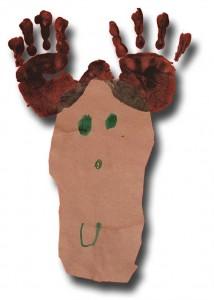 Hand and Foot Shape Reindeer
Trace a foot, and print some hands to create this cute reindeer.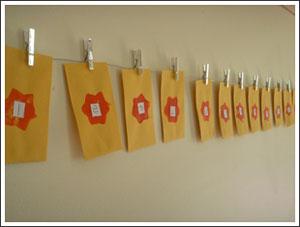 Mini Envelope Advent Calendar
Your children can make their own version of this fun Christmas tradition.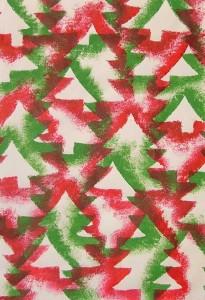 Christmas Shape Printed Paper
Just one way of creating decorated paper for your Christmas presents and cards.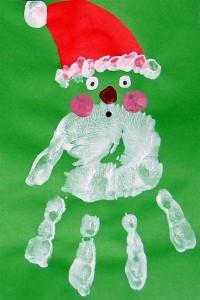 Hand Print Santa
Perfect for making Christmas Greeting Cards.

Recycled Egg Carton Decorations
Our children made these years ago and they have been on our tree every year since then.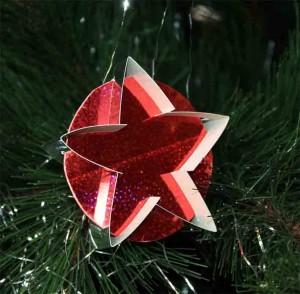 Slotted Christmas Bauble
These are quite lovely decorations, make them from childrens art work and they would make a great gift!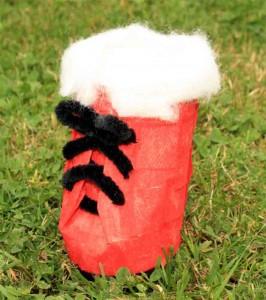 Paper Cup Santa Boot
A little bit odd, but a lot of fun.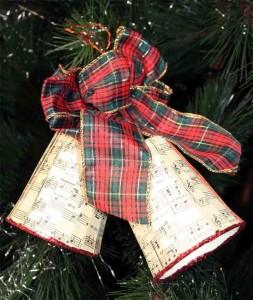 Paper Cup Christmas Bells
A very elegant craft for children to have a go at.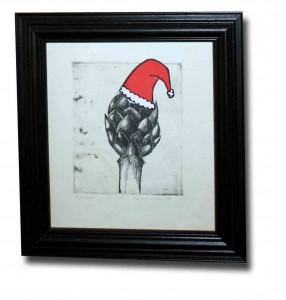 Decorating artwork with santa hats
As well as this being a really great decorating idea, I loved that it was a complete surprise for me.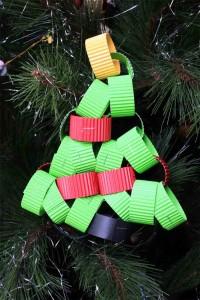 Paper chain Christmas tree
This is a much better use of paper chains than just trying to make a long garland with them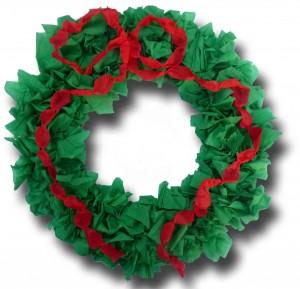 Easy crepe paper wreath
Nice gluely fun with this one, and then something special to hang on your door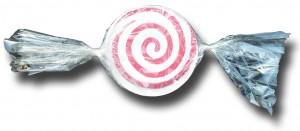 Paper plate Christmas candy
Perfect for decorating a wall of a classroom. Each candy would be different, and together they would all look fantastic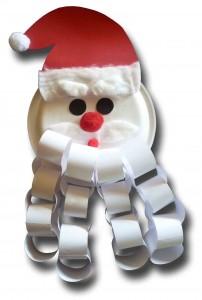 Paper plate santa
Every Christmas house needs one of these on their wall!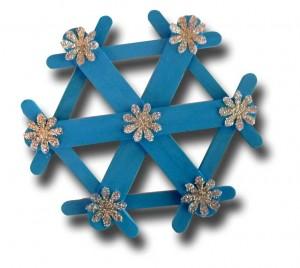 Popsicle sticks snowflake
A simple idea that just works really well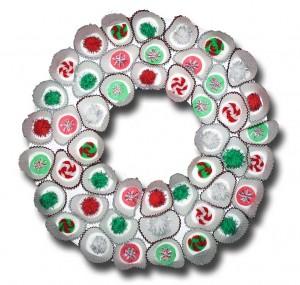 Cup cake paper wreath
There are so many ways for children to decorate the paper cups for this wreath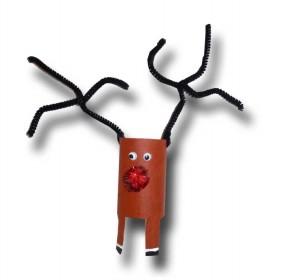 Rudolf the red nosed toilet roll reindeer
A real character for your Christmas crafts and decor

Wooden Peg Rudolf
Oh what a cute Christmas craft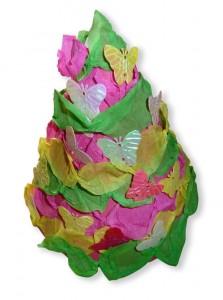 Crepe paper Christmas tree
So pretty!