Today after tai chi I decided I wanted to get something nice to wear for our Christmas dinner with the family.  I haven't been shopping for a while and it was a good excuse to go.  I feel like finding the right outfit for Christmas is always difficult because it is still warm here and a lot of the clothing is for the season is for cooler temperatures.  It is also extra difficult because I am still having hot flashes every once in a while, and I definitely do not want to be caught in a sweater in Florida with a hot flash.  But I decided to take on the challenge and I am glad I did.
For some reason it never dawned on me that the mall would be full of people doing their Christmas shopping.  It was so packed; and when I say it was packed I mean I have never seen so many people in the mall before.  I ventured to a couple stores but I couldn't fight the crowds.
Instead of just giving up I went to the stores around the perimeter.  The last time Clara went shopping with me we went to TJ Max and I fell in love.  It has so many options and you never know what you are going to find.  I ended up finding this really nice cranberry colored top that is flowy and looks great on me.  I also found this beautiful necklace to wear with it.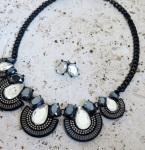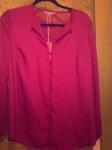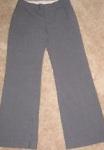 I thought I was done shopping and was pleased with what I got, but I couldn't resist going into Kohl's right next door.  It was pretty busy in there but not as much as the mall.  I was just browsing around and found these pants that looked so comfortable and dressy.  They looked like dress pants but they had some elastic in them that made the stretchy.  I tried them on and loved them.  So obviously I had to get them too.
While I was there I browed through the sale racks and found this very cute holiday scarf.  I don't know if I will wear it for Christmas but it was a good deal I couldn't pass up.  There were so many sale and clearance ranks I couldn't manage to go through them all and as it got later in the day, more and more people started pouring in.  I got out of there at the perfect timing.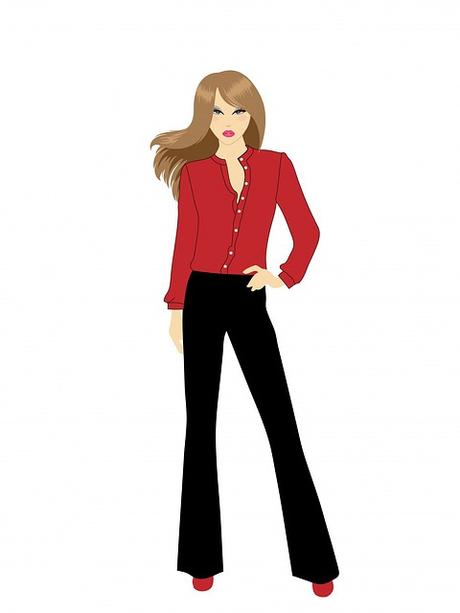 I am very happy I found an entire outfit to wear for Christmas.  I was really only looking for a shirt but found pants and a necklace, can't complain.  Next time I go shopping around Christmas I have to remember to avoid the mall and to go early!
Until next time,
Nancy