A few posts back, I showed you all my beauty haul for this winter season and the amazing Dior Mitzah palette that a friend had gotten for me.  I wanted to take time today to show you some of the non beauty related items that I got for Christmas :)
Before I start, I hope everyone had a really good Christmas with loads of food (and drinks lol), time with family and friends, and I hope everyone at least got one thing that they wanted to get.  We can all lose sight of the holidays by thinking it's all about the gifts, but really it's what's behind the gifts that matter. The thought, the love, and the effort :)
The first item that I wanted to show was a book that DH gave to me.  This year, we really couldn't afford to buy an Alexander Mcqueen bag so he bought me this amazing book about the designer himself.  Savage Beauty will go nicely with my Louis Vuitton and Stephen Sprouse book that is already in my collection. 
The book is massive and heavy (which I love) and has a brown cloth cover with an amazing holographic photo on the front.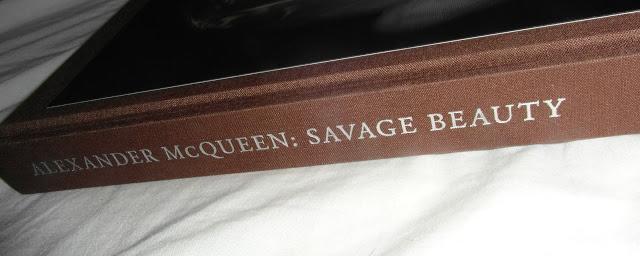 As you tilt the book the image shifts from Alexander Mcqueen to a skull.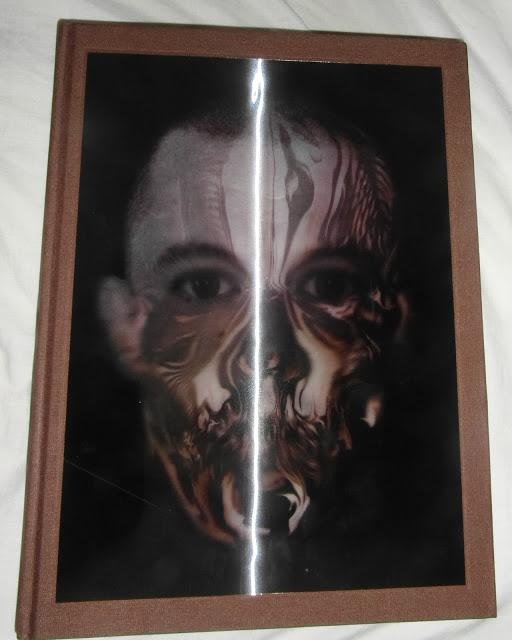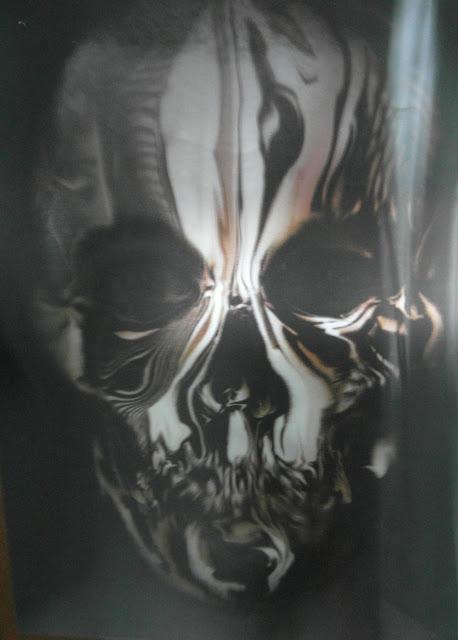 It contains such beautiful photographs in there and here are just a few. Words can not describe how stunning these are to me.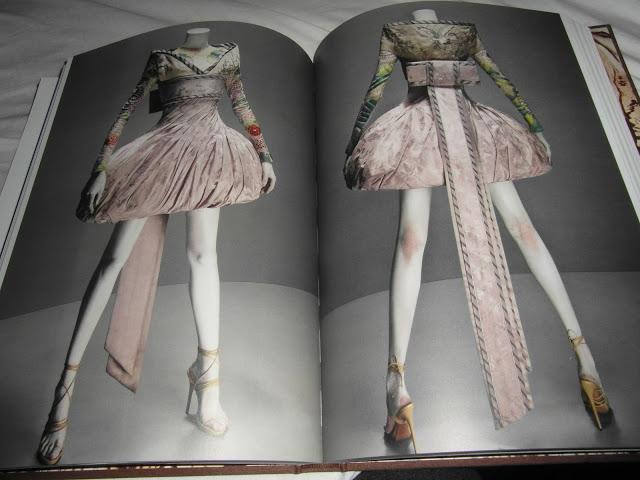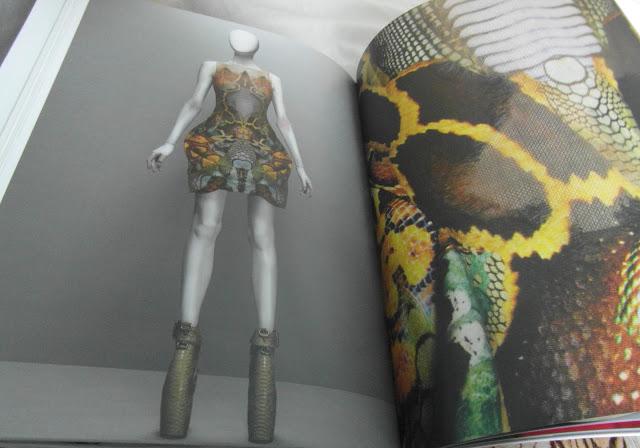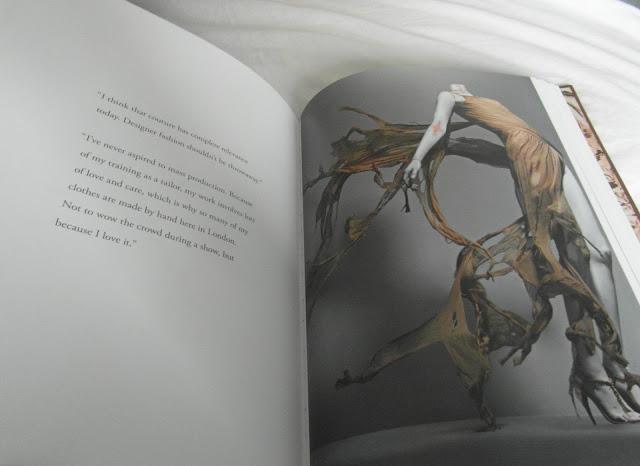 I wanted to share with you all this quote in the book as it really hits home to me.  Whether it has been music, art, fashion, I am always drawn to artists that understand the concept of finding beauty in sadness and the melancholy.  Mcqueen did just that for me. He beautifully brought together the chaos, intricacies, dynamics, and sadness of life and created such beautiful pieces of fashion for us all.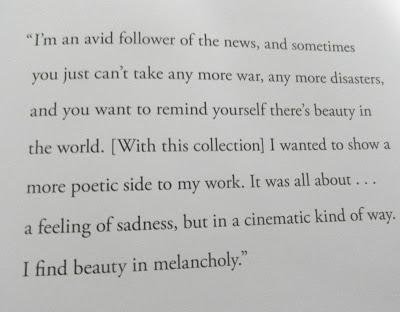 I can't describe how much I love this artist and how much I love this book. DH did really well in buying me a gift that I would love without having to look at my wish list :)
Other than some cash, which I put into our cruise fund, I also got the following items. I treated myself to these items as I really wanted to treat myself after the maniac couple of weeks that I have had, where I had zero personal time to myself.
McQ - Alexander Mcqueen tartan iphone case.
I think it's time for me to give my bear case a rest and join the adult population lol
I love the razor blade on this and that is what sold me on this case.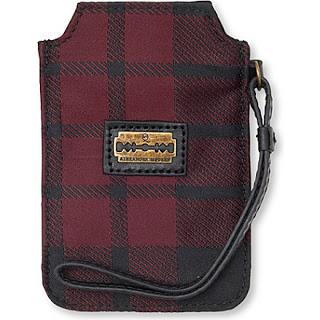 I finally got a pair of the Jeffrey Campbell litas. I couldn't have asked for a better price on these and I knew I had to grab them.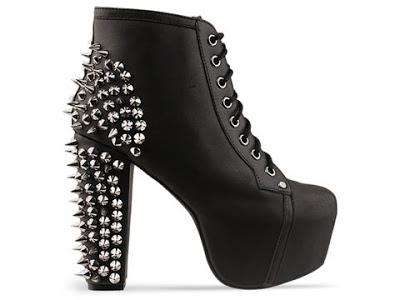 I can't wait until I get these two in my hands. My orders are currently being processed and I can not WAIT! I hope they look just as good in person as online.  I love boxing day shopping.  Truth be told, I hate paying full price for things here in the UK as they are always so expensive, but the price of both these items were so ridiculously low that it would have been rude not to grab myself one x
So what did you get under your Christmas tree?