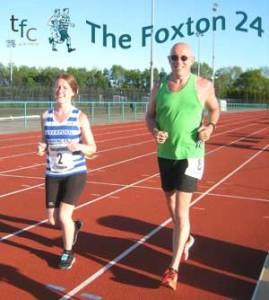 Stan Jewell, the Race Director of the Foxton 24 hour has announced the date for the 2016 event which will take place at the same venue, the UCLAN Sports Arena in Preston on 11th June 2016.
Also announced is a new 6 hour race which will take place in Chorley on Saturday October 3rd 2015. The Chorley 6 Hour Race will run on a 1 km loop at Astley Park.
Entry fee is £30-/£31 u/a and field limit is 40 runners.
Contact Stan
– See more at: http://multidays.com/foxton-centre-24-hour-track-race-2015/