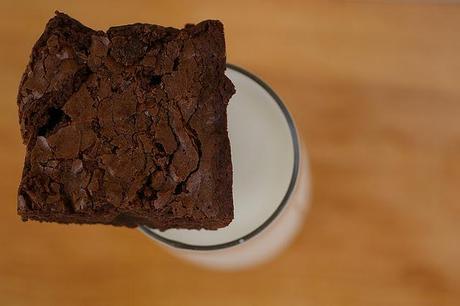 Donna Hay has many hats. She is a food stylist, author, magazine editor to name just a few. She is number 31 on Gourmet 50 Women Game Changers.Her food preparation, along with photography style runs along the lines of being basic, simple and fresh. She makes it look effortless.
Donna Hay sells everything from cookies to cook ranges. She has 18 award winning cookbooks and writes a food column. Her highly acclaimed, and drool worthy magazine Donna Hay is the top selling international food magazine at both Barnes and Nobles and Borders.She live in Australia with her husband Bill and two Children.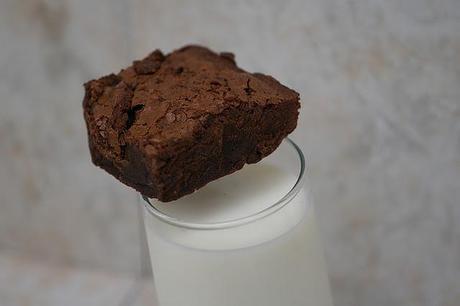 Chocolate BrowniesAdapted from Donna Hay
200g dark chocolate chopped
250 g butter chopped
1 1/2 cups brown sugar
4 eggs
1/3 cup cocoa powder
1 1/4 cup AP flour
1/4 teaspoon baking powder
Directions
Preheat oven to 325 degrees.
Place chocolate and butter in a sauce pan over low heat and allow to melt. Beat until smooth and allow to cool slightly
In a medium bowl combine sugar, eggs, cocoa, flour and baking soda. Add chocolate mixture and mix to combine. Pour into a square 20 cm glass or metal baking pan.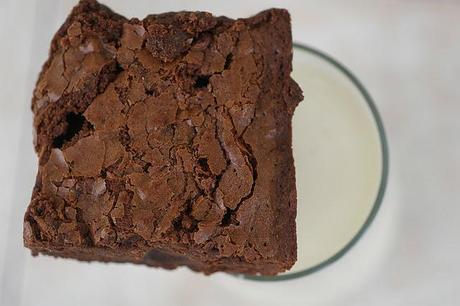 Bale for 50 minutes. Allow to cool slightly before cutting.Cut into 16 pieces.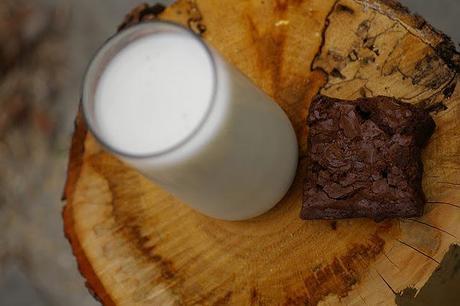 The following bloggers are also featuring the recipes of Donna Hay today. I hope you'll visit all of them.
Val - More Than Burnt Toast, Joanne - Eats Well With Others, Taryn - Have Kitchen Will Feed Susan - The Spice Garden, Claudia - A Seasonal Cook in Turkey, Heather - girlichefMiranda - Mangoes and Chutney, Jeanette - Healthy Living, April - Abby SweetsKatie - Making Michael Pollan Proud, Mary - One Perfect Bite, Kathleen - Bake Away with MeViola - The Life is Good Kitchen, Sue - The View from Great Island, Barbara - Movable Feasts Kathleen - Gonna Want Seconds, Amy - Beloved Green, Linda - Ciao Chow LindaLinda A - There and Back Again, Martha - Lines from Linderhof, Nancy - PicadilloMireya - My Healthy Eating Habits, Annie - Most Lovely Things, Claudia - Journey of an Italian Cook
Stay tuned next week when we feature Tracey Rider and Carole Topalian
Peace be with you,Veronica