No need to reserve this Pot Roast to Sunday. You can make it in your instapot in no time flat. Why not make it a week night meal?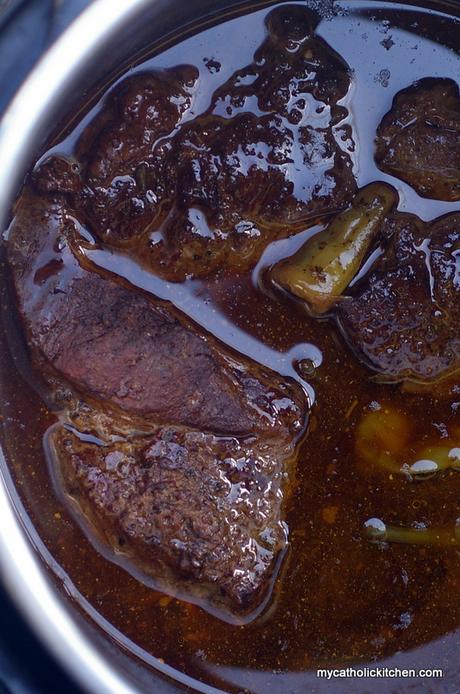 I am pretty sure everyone has heard of Mississippi Pot Roast. It is that delicious roast that takes hours to cook but is so fantastic we all love it?
Well why not make it in your instapot and shave off a whole lot of cook time?
I promise you, it will still be just as flavorful and fall apart tender. This, with just a fraction of the time.
I have been tinkering with this recipe trying to make it amazing.
The first time I made it in my instapot, I used 2 cups of stock. It was as if I just boiled it. Yuck! Back to the drawing board.
The second time I made it I got the dreaded burn notice because I didnt put in enough liquid.
Third time is a charm 3/4 - 1 cup of liquid is the magic number. I added water and better than beef Bouillon instead of stock. I seared the meat on the Saute cycle to add as much flavor as I could.
Winner winner Pot Roast Dinner.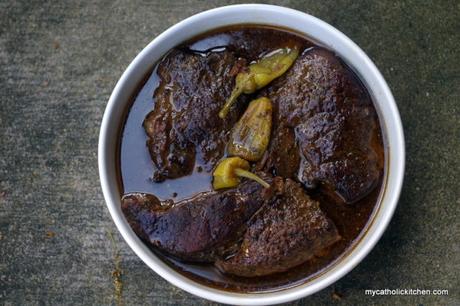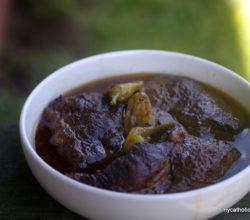 Ingredients:
2 tablespoons olive oil
3-4 pound chuck roast
1 cup water
1 pkg ranch dressing
1 pkg gravy mix
3-4 canned pepperoncini peppers
Directions:
Peace be with you,
Veronica