St. Francis of Assisi savored almond treats so much it is believed he asked for them on his death bed. These cookies are full of almond goodness. They are chewy with a tinge of honey through out. Add powdered sugar to give them a snowy effect.
I enjoyed reading a spectacular book called Dinner Party with the Saints. What if Sixteen Saints gathered for a dinner party in heaven? As they await the guest of honors arrival, you get a up front seat of what these saints would be like, how they interacted and what they might have prepared.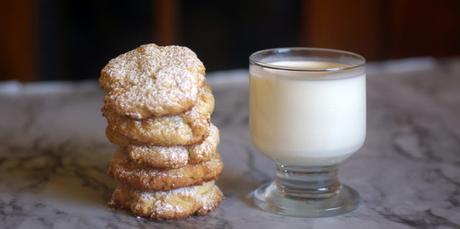 The book is written by Woodeene Koenig-Bricker. The chef and recipe creator is Celia Murphy
I have to say that most of the recipes you find in this book you may already have the ingredients in you pantry. If not most are readily available at the nearest supermarket.
What particularly caught my eye was the Honey Almond Cookies that Saint Francis of Assisi brought for this very special occasion. Saint Francis holds a special place in my heart because he is the patron saint of ecology and animals. You can find those Honey Almond Cookies in chapter 11. You can get the book here.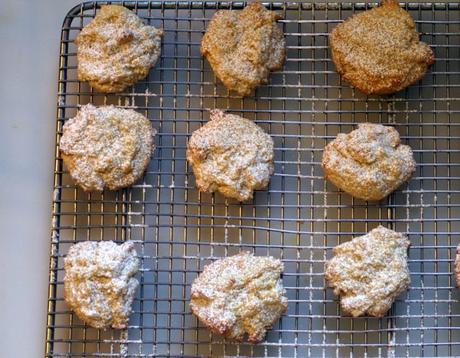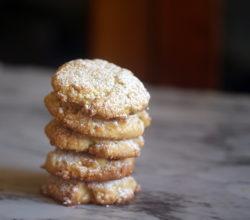 Honey Almond Cookies
Ingredients:
3/4 cup granulated sugar
1 egg
1 1/2 tablespoons honey
1 teaspoon almond extract
1/2 teaspoon vanilla extract
1/2 teaspoon lemon juice
1 1/2 cups almond flour
1/4 teaspoon salt
Directions:
Peace be with you,
Veronica