The blog has been a little quiet lately. I think it's the first proper 'break' or time when I've decided to take things a little slower since I started. It has made me a little anxious to let go. I always feel guilty for not posting twice a week. But I think it's done me some good to take a kinda break. Especially whilst everything has been so manic and crazy. I'm still here though, even if a little intermittent at times at the moment, and I've got some fab new finds to share with you from August. So here it goes...
Rock Rose Old Tom Grapefruit Gin
Cast your mind back and you might remember that I tried the classic Rock Rose gin at the end of last year. Rock Rose is a really good quality gin from Dunnet Bay Distillers. The new grapefruit one has just a touch of the fruit flavour coming through, giving it a slightly citrus edge. We served ours with fresh grapefruit and tonic, over ice of course, and enjoyed a glass on date night and during evenings on the balcony this summer. At £34 it's at the top end of what we'd spend on gin, but definitely one to invest in for a nice occasion.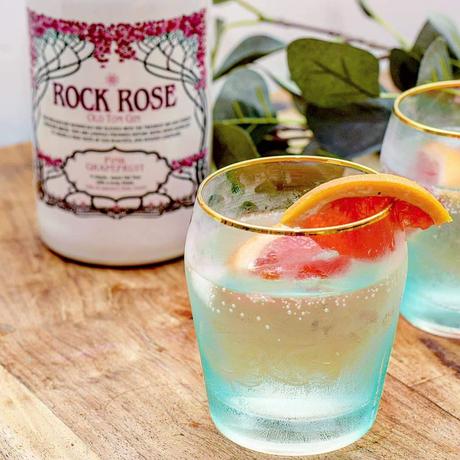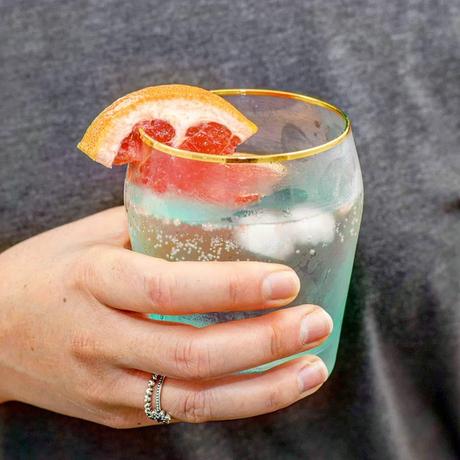 Haagen Dazs Peanut Butter Crunch
We spotted these on offer at Tesco whilst down in Hastings over the August bank holiday weekend and I can't get them off my mind. The ice cream was so creamy, with nuts inside and chunks of peanut butter incorporated too, including on the stick (almost like a feast). The chocolate had a nice crack and was nutty too. They were honestly divine.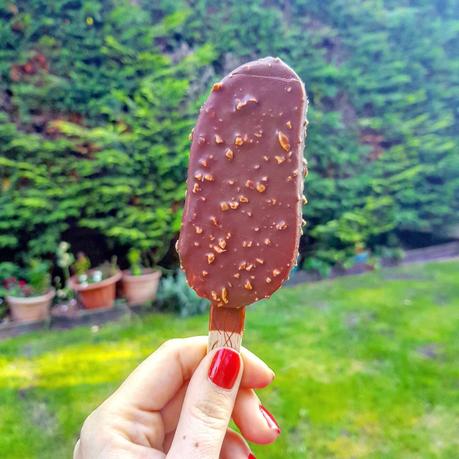 We are most definitely getting these again (Chris was a big fan too!) and highly recommend any PB lovers going in search of them! They're usually £3.89 for 3, but keep an eye out to see if they're on offer anywhere too (but they're definitely worth this!).
Bisto Gravy Pots
Now I know what you're thinking, you're picky about how you like your gravy. Well, me too! And I'd normally go with a thick gravy - not gloopy, but pretty opaque. These pots aren't quite as thick as that, but do have a good consistency. They're super quick, just needing to pull the lid off and pop them in the microwave, which also means no monotonous stirring, and certainly no lumpy gravy.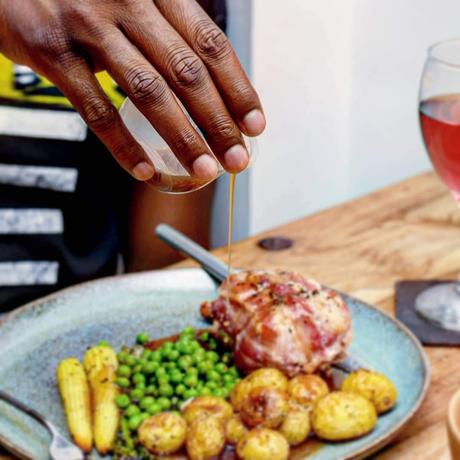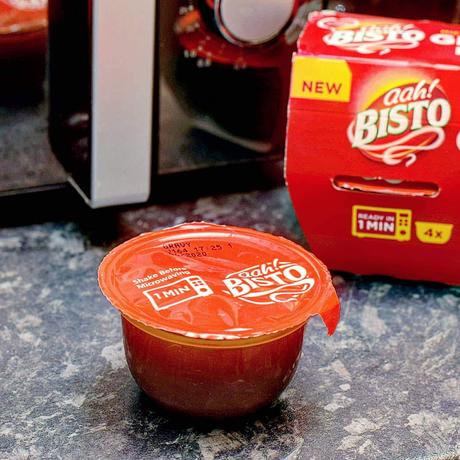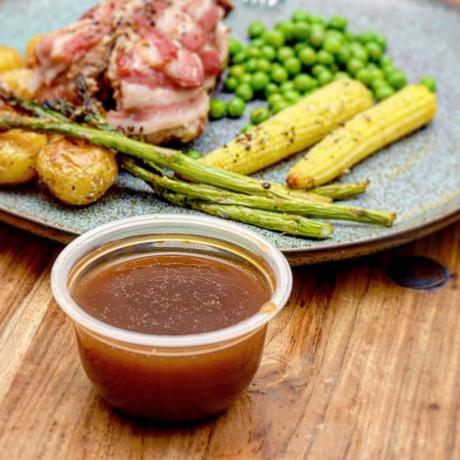 We used these on our roast and were really satisfied. It also meant no washing up the gravy jug either - just swill the pots and pop them in recycling. Boom. Done. They're currently £2 at ASDA which is pretty reasonable (50p a pot).
Jim Jams Milk Chocolate Dippers
These remind me of when I was little. Who else had chocolate dippers? But these are actually sugar-free, which is good if you're watching how much sugar you're having in your diet, but still fancy a tasty treat.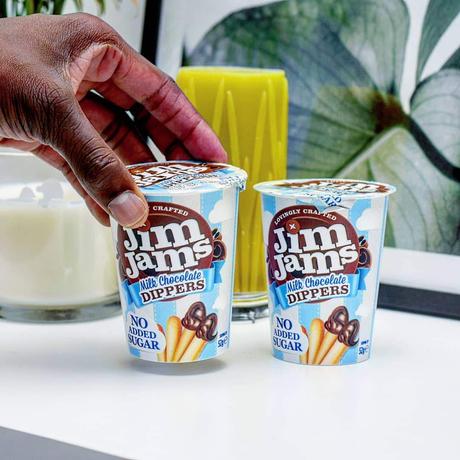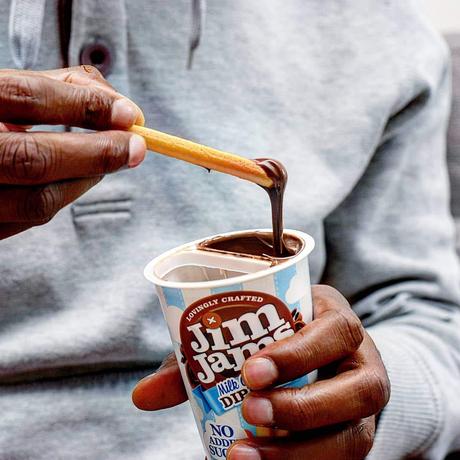 The breadsticks are crunchy and there are plenty. The chocolate spread on the side is a fab, runny consistency and very tasty. We devoured these.. well I tried to savour every mouthful, reminiscing about childhood but found it hard to make it last very long. At £2 for 2, it's pretty good value too for a little afternoon snack.
Blakes Hotel
Blakes Hotel is definitely one of the standout places we visited in August, alongside Bucket Restaurant which you already know we loved. We got all dressed up for Blakes, and had a table reserved for us out in the terrace which at the time was being sponsored by Monkey47. The terrace is beautiful and we had a huge table inside a bird cage to dine at. The seasonal menu which was running for a short time to celebrate the launch of the bee colony atop the hotel, and own lavender field too, was focused around lavender flavours and was divine. Each of the three courses was incredible, as were the paired cocktails - all the lavender flavours were from homegrown lavender!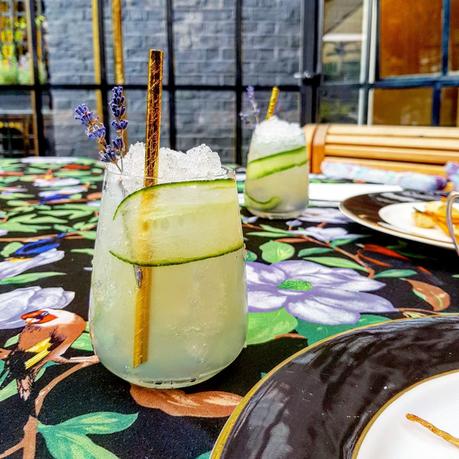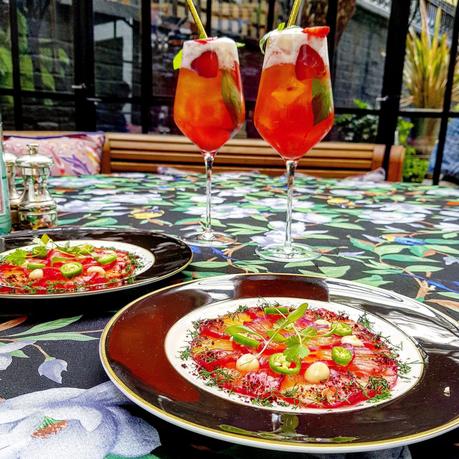 Service was amazing too, making the whole evening one fantastic experience. We're definitely heading back for cocktails, and I highly recommend this is on your list for a cocktail spot!
What were your favourite finds this August?
Chloe xx
*This post includes some gifted items and reviews (for Lashes of Lifestyle or East London Girl). All views my own.