Chinese New Year is always a happy occasion. We get to dress up, eat snacks and catch up with our family and friends. This year is the first year of CNY without all our grandparents, no ang pao giving and exchanging of mandarin oranges as well. Getting a little tough choosing what to wear for the new year and it seems like I'm wearing things that I already would in my normal days except that now it's new.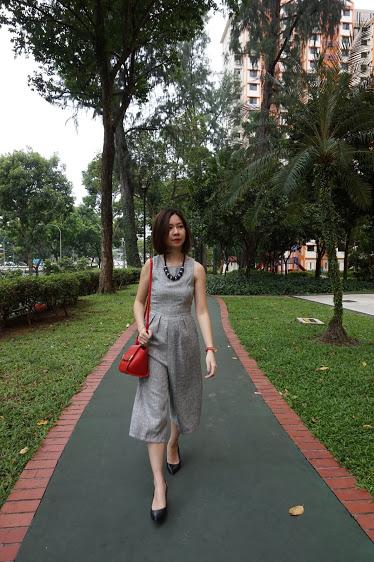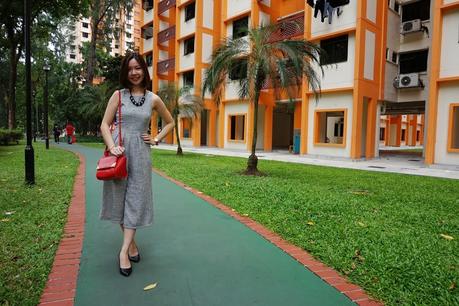 Settled for this grey romper on 初一。This is from Editor's Market and it was the last piece on the rack. I always seem to have such luck.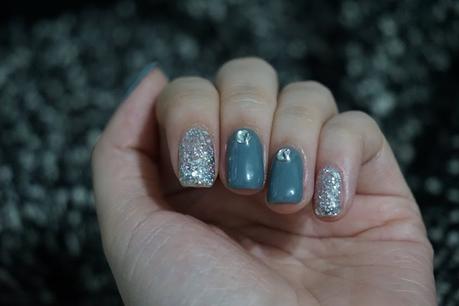 Went to get gelish done and I was glad to still be able to secure an appointment even though it was pretty last min decision. I'm glad the manicurist managed to adhere to my fussy requests and did this beautiful nails up! They matches my grey outfit pretty well.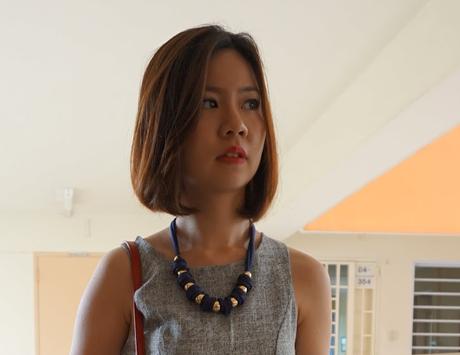 I also paired my outfit with this necklace from Louvisa. My haircut has been pretty easy to style and manage.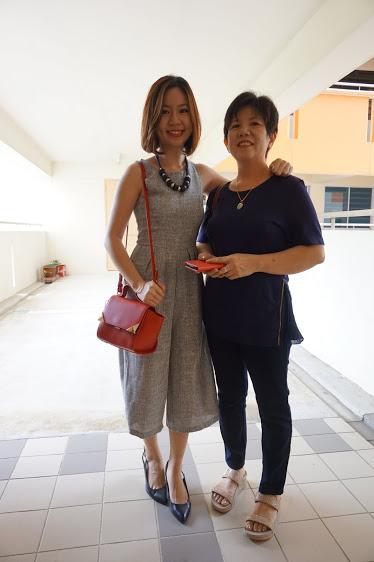 Me and Mommy!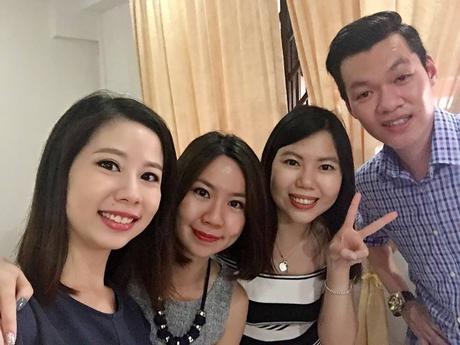 Cousins.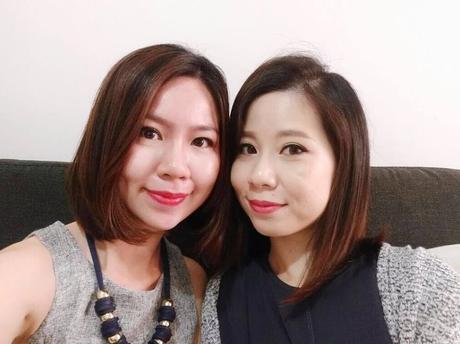 Sisters!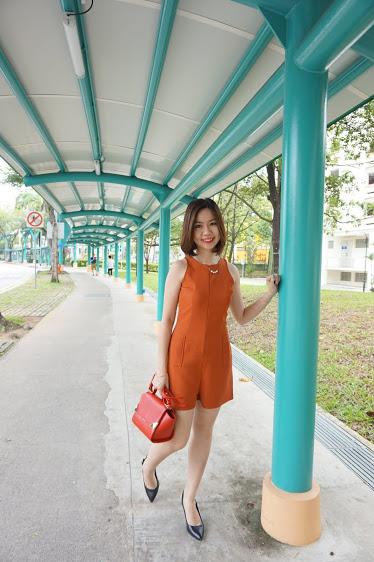 Second day of CNY I wore this camel romper from MDS.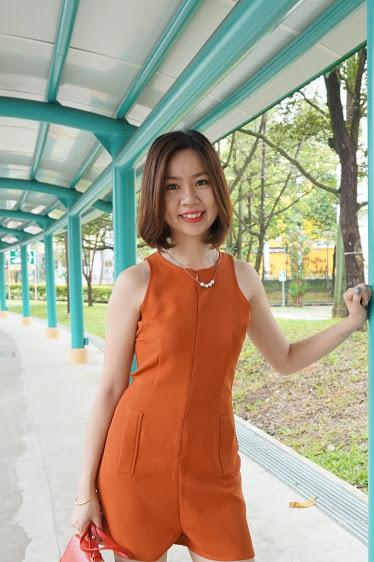 I love the front zip design, makes it easy for me in the washroom. I paired it with a simple pearl necklace from Louvisa as well.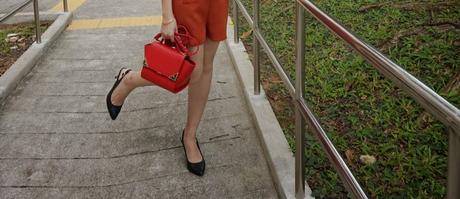 I was wearing my black Aldo Heel which I usually wear it for work. The heels are gold in colour which I didn't manage to capture it. I also carried this little red bag from Charles and Keith.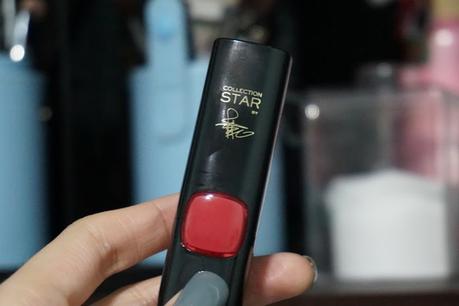 The lipstick which I used is this matte lipstick from L'oreal Paris Collection Star Fan Bing Bing .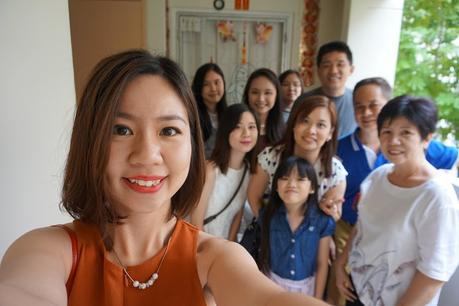 Glad to still be able to keep in touch with my ex neighbours.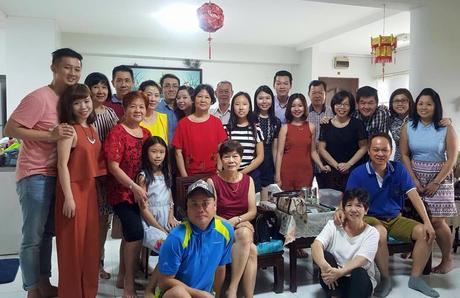 And the paternal side relatives!