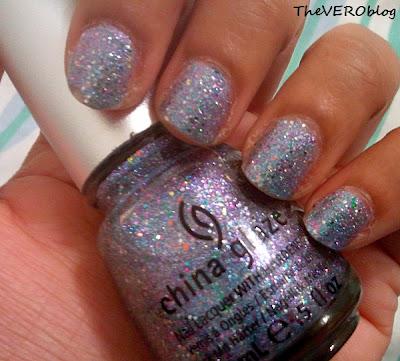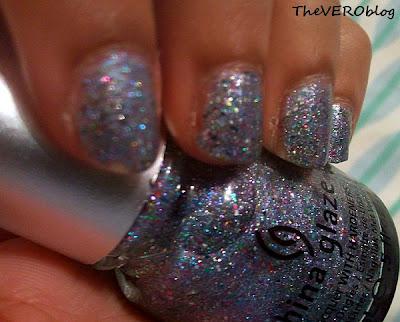 I would love if you kindly ignore my horrible nails and cutiles! These are the hands of a working woman haha!
I know it has been a while since I last posted. Between school, work and life I really don't have much time for anything. I have a ton of reviews that I need to get out to you guys.
I also haven't really been painting my nails much because they get really messed up at work. I bought China Glaze Liquid Crystal at Ulta last week. I didn't even know this was part of a new collection lol I am so out of the loop.
Anyway, I hope this post will do for now..I am getting the flu and I figured if I am going to be laying in bed for the next couple hours, I might as well do at least one useful thing!