We had a very busy weekend 23rd & 24th February at Chester Wedding Fair. The fair was held by Leanne of  Flaunt Events at Chester Racecourse. It was very well organised. We had coffee 30 mins before it opened, a great way to chat to other suppliers and visit their stands.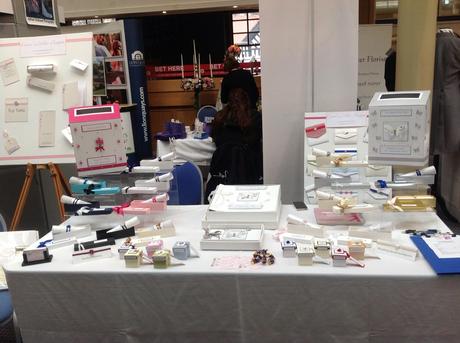 It was very well attended, busy on both days. We were on the 1st floor, so had a lovely view right across the racecourse. The weather was fine which made it a lovely weekend. We met some lovely couples. It was nice to chat and find out what ideas and color schemes they had chosen.
http://www.flauntevents.co.uk/
Most of the couples were planning for 2014/15 but there were quite a few looking for last minute items for weddings this year. Purple is still the big color for 2014 along with navy, royal blue, red and quite a few couples are having orange. Had some enquiries since the fair. I am looking forward to working with them.
We met some lovely exhibitors. Some nice friendly people, we all exchanged web sites and promised to keep in touch. There was a catwalk show, hair and makeup demos, Laurel & Hardy lookalikes and even the band Soul Revolver playing, my daughter Poppy liked them very very much!
Plenty of competitions. It was a great weekend, we were absolutely shattered when it finished

If you live in or near Chester and are looking for suppliers for you big day, here are some of the exhibitors that were at the fair.
These suppliers work in Chester and surrounding areas. Click on the photos for more info.
Sweetie Wonder – based in Wrexham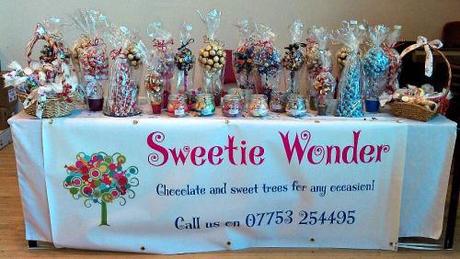 Hayley does sweet buffets for weddings and other occasions. She has the most gorgeous sweetie trees. I kept my eye on the ferrero rocher one all weekend! At the end of the fair I bought it for an 18th birthday present, but I really wanted to keep it for myself.
The Wedding Planner Handbag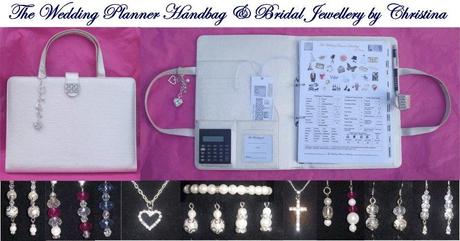 This is a must for every bride planning a wedding
The Wedding Planner Handbag is a wedding folder/file with the addition of handles so the Bride to Be can easily carry it around whilst en-route planning her Wedding Day 
This is such a fab idea. I fell in love with it. I wanted one for myself but unfortunately I don't have a wedding to plan

It's gorgeous and so blingy. We girls all love a bit of bling!
Christina also makes gorgeous jewelry. Check out her website
 Audio Giants
Paul a great guy. His mom did a fab job too.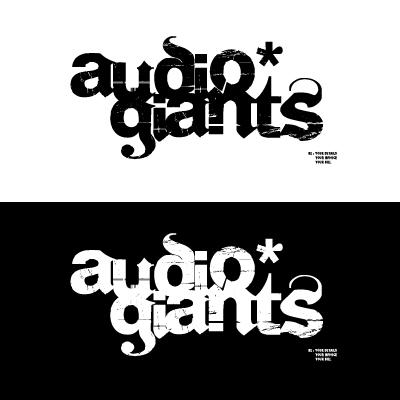 The Audio Giants – Professional Mobile DJ'S
We are a family run business offering a professional DJ service at competitive rates. We can cater for weddings, parties, corporate events and more. We also offer DJ Entertainment packages – working with a small hand picked choice of singers and bands – for a single price you can have all your events entertainment booked without any hassle for one price! Please check out our website for a price guide, gallery and more: www.theaudiogiants.co.uk
Northwest Teeth Whitening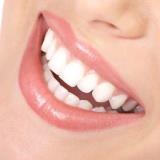 Bev is loads of fun. We loved her.
Mobile Laser non-peroxide Teeth Whitening service
Also based in salons across the Northwest Description Pain free, non peroxide laser teeth whitening, 1hr appointments in either the comfort of your own home or enquire about your local salon which We will be based in at different timesThe non peroxide gives a more natural white smile.
Soul Revolver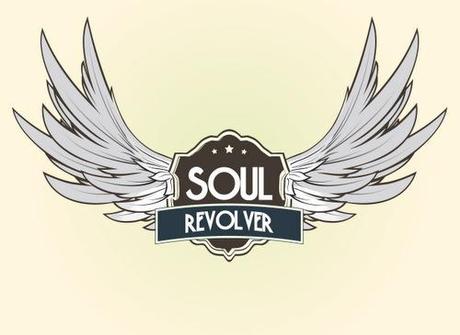 Soul-Revolver are a Cheshire based, five piece rock and pop covers band whose repertoire span the last 5 decades. They are a professional, talented and extremely entertaining band fronted by the charasmatic singer and frontman, Ben Maitland. Soul-Revolver guarantee to make your event a memorable and special one by getting all of your guests on the dance floor and covering all musical tastes!
www.soul-revolver.co.uk
info@soul-revolver.co.uk
07737 066537
Acer Florist – Helsby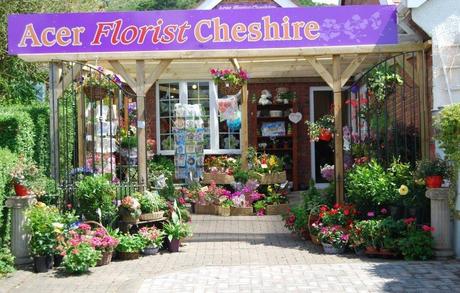 Established since 1956 we are now on our third generation of Florists dedicated to creating stunning Bridal Bouquets and Gorgeous table centres for the elite Wedding Venues around Cheshire and The Wirral.We offer a free consultation in our Bridal Flower Studio in Helsby to share your ideas and dreams for your special day (Evening and weekend appointments are available to fit in with your busy lifestyles ) This is the one time in your life where the creativity and quality of your professional Florist will turn your dreams for your wedding flowers into reality.Let us help you to create designs that reflect your personality,your theme and within your budget . Beautiful Bridal Flowers are not expensive they are priceless.
We can provide: Brides Bouquet * Bridesmaids Bouquets
* Grooms Buttonhole * Main Gents Buttonholes
* Ladies Buttonholes * Mums Corsages * Ceremony Flowers
* Reception Flowers and much more.
 Dave Williams – Photography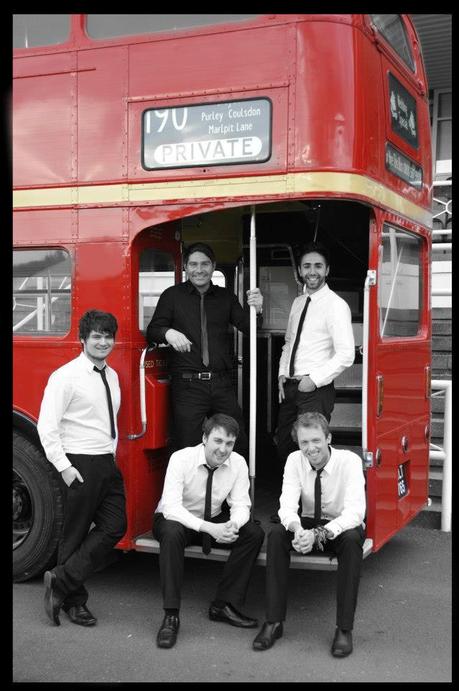 Dave Williams Photography is a highly reputable business, offering a wide variety of photography to clients throughout Cheshire and North Wales.
The longest established and most popular photography studio in Chester, Dave Williams Photography have been capturing family memories for over 12 years.
As well as baby, family and modelling portfolios, we also provide passport and visa photographs for all nationalities. We are on the list of recommended photographers for the US Embassy.
These are just a few suppliers we met at the fair. I was great getting to know everyone. All are based in or near to Chester. So, if you are looking for that special item. Get in touch and tell them Julie (not Carol)  sent you

Have a great week xx