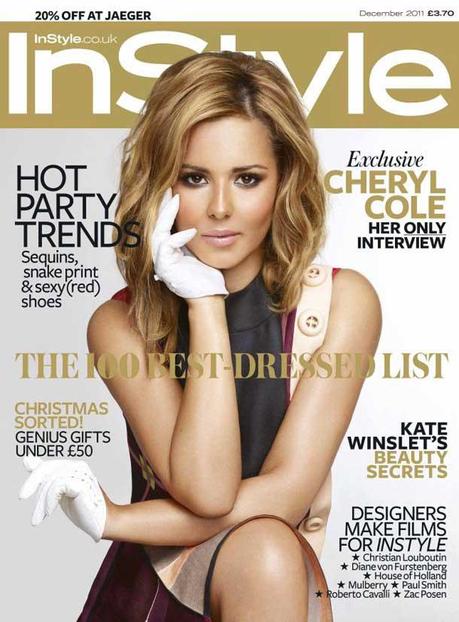 ---
The December issue of InStyle magazine sees Cheryl Cole reveal all in a rare interview. Held as one of our great British style icons Cheryl is often photographed in controversial and fashion forward outfits, idolised by many a young woman.
You may be shocked to learn then that she says she is "too homely" to feel completely comfortable in Los Angeles, where she has been spending much of her time these days. Adding, "I am at my happiest in my PJs and slippers, with a cup of tea."
Despite winning plaudits for her style, she said she finds it hard to keep up the glamorous appearances.
"Whenever my friends and family ask me what I want for Christmas, it's always a fluffy pair of pyjamas."
Well Ms. Cole what can we say?! You are a girl after our own hearts. Take a trip to our online boutique and you will be spoilt for choice - luxurious 
flannel pyjamas
, 
fleecy dressing gowns
and 
fur lined slippers
.