All the way from high school until now, I feel like every single one of my friends has had, or still has a Toyota Corolla, or at least a Toyota anyways.
I sadly in high school had a Ford, but I would always wish that I was as cool as my friends that actually drove a Toyota.
Anywho, moving onto what I was planning on telling you,
that as soon as I got back from Ohio & my trip to Cancun, I had an adventure awaiting me to celebrate the 50th anniversary with Toyota and Toyota Corolla.
What was super cool about this experience, was that I actually received the chance to take a road trip with Toyota ( as, the destination was all the way in Temecula, California ) in their new 2017 Toyota Corolla, and let me tell you, that I know exactly what my next car is going to be.
Before the trip started, I made sure that I had a bag packed with plenty of snacks, drinks, and loaded up my playlist on Apple Itunes for the 2 hour drive.
If you live in L.A, or have had the chance to visit Los Angeles, you know that traffic can be pretty brutal, so what should take you an hour drive, well…in L.A, it'll takes you 2 full hours.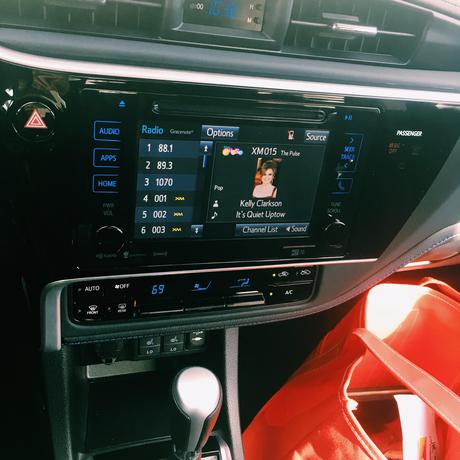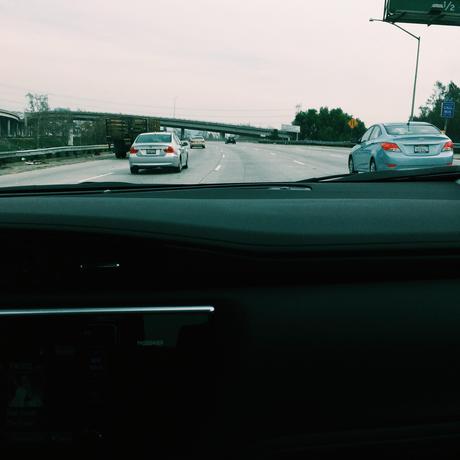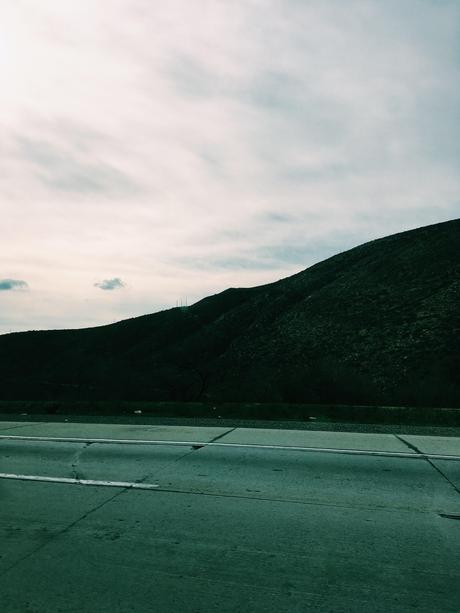 Well in Temecula, I stayed at South Coast Winery, and the property was absolutely beautiful!
Once I arrived, I had plenty of time to get ready in order for the blogger dinner that was going to take place at the restaurant on the property.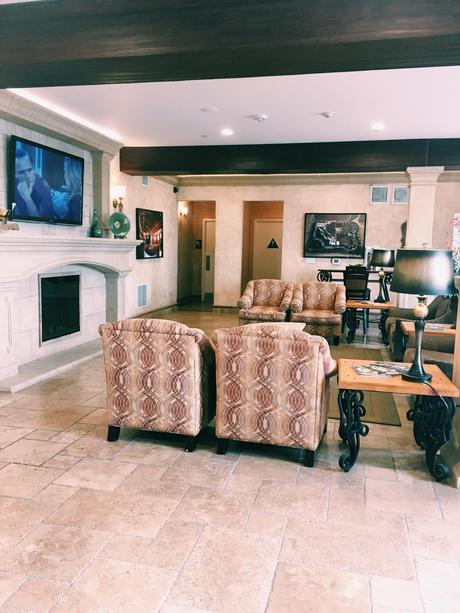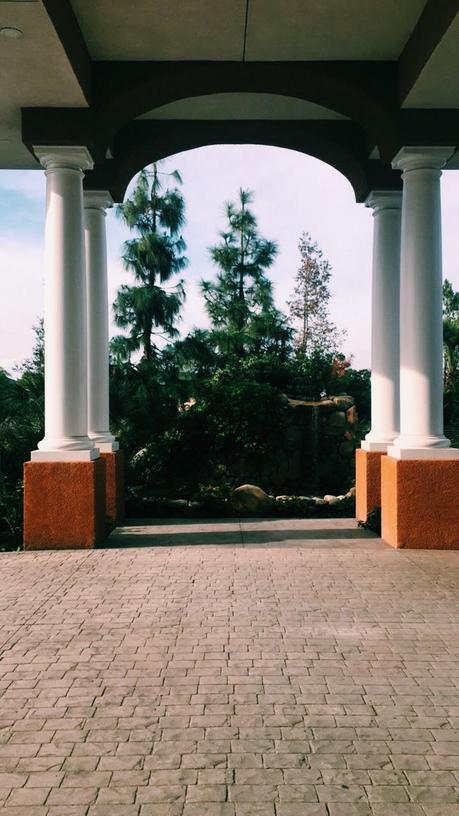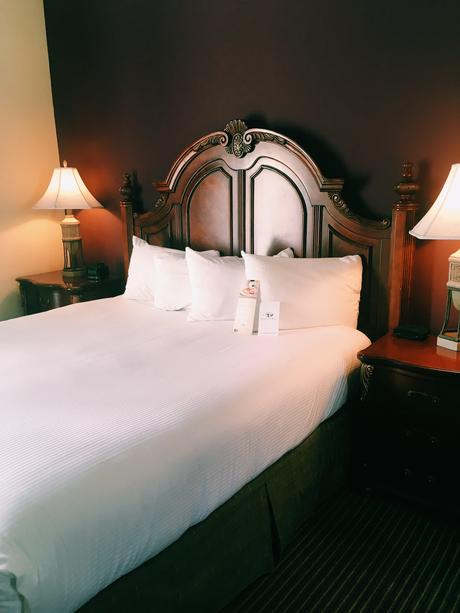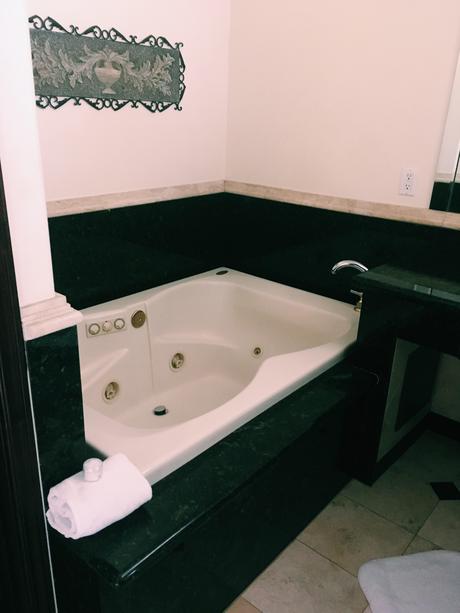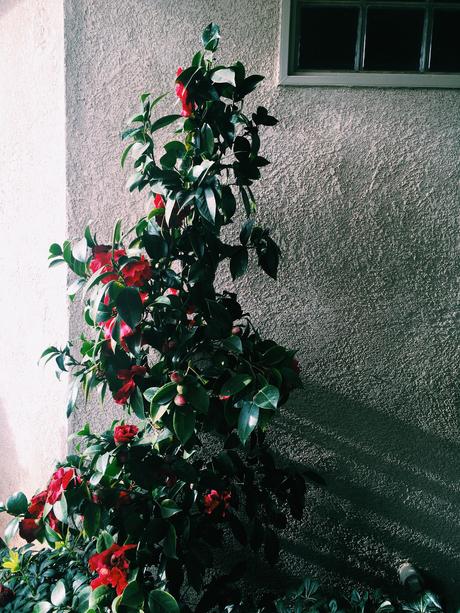 Here are a few pictures below from the blogger dinner ( the food was AMAZING! ):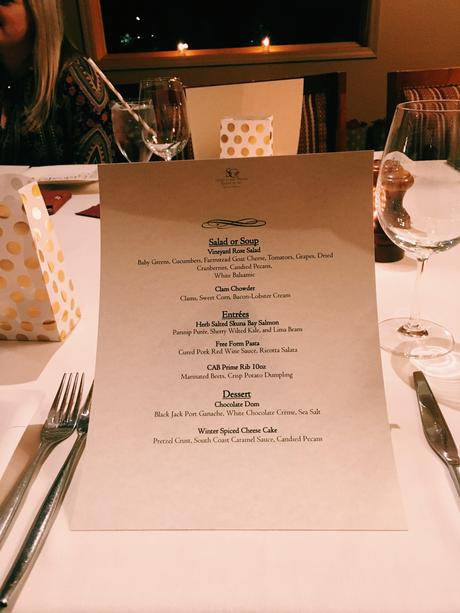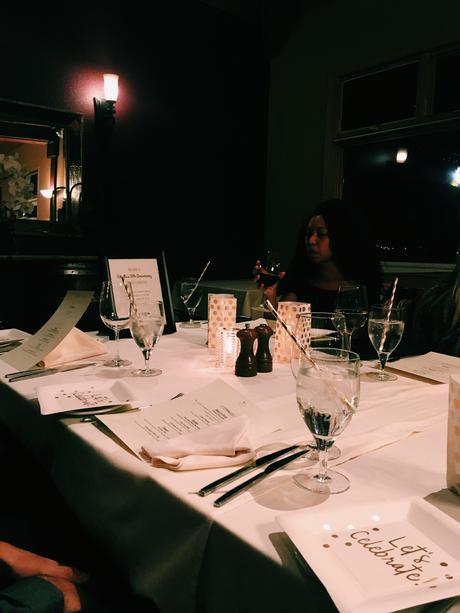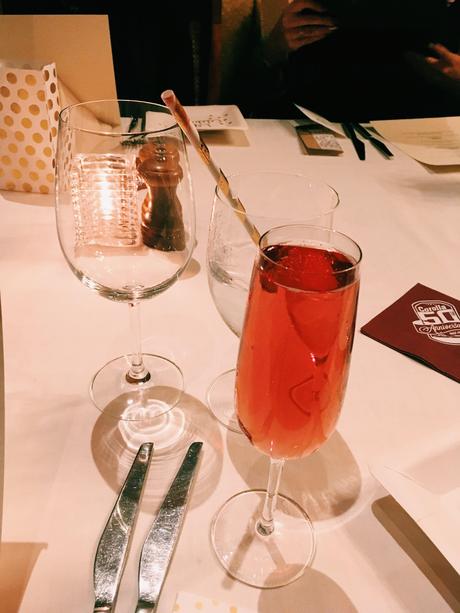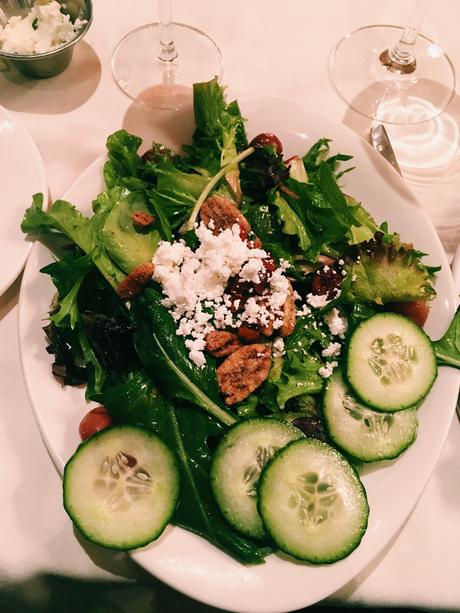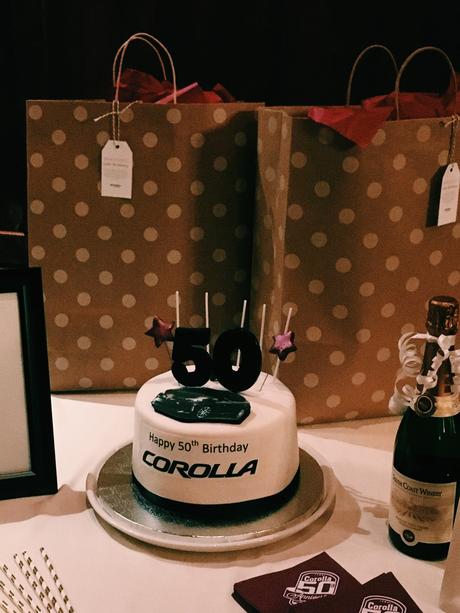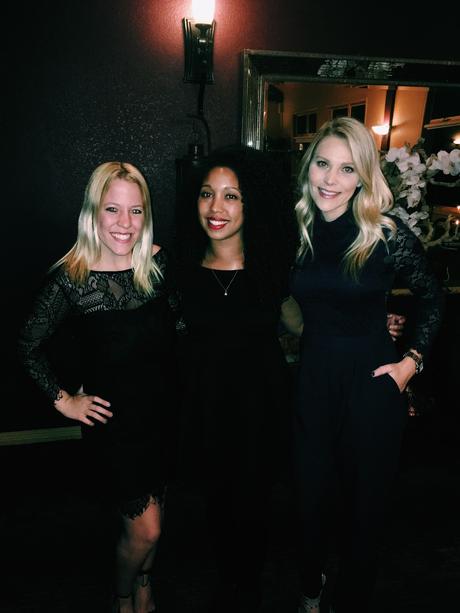 After the blogger dinner, I woke up the next morning, and we all had breakfast, following a facial at the South Coast Winery Spa, and a bunch, before heading back to L.A.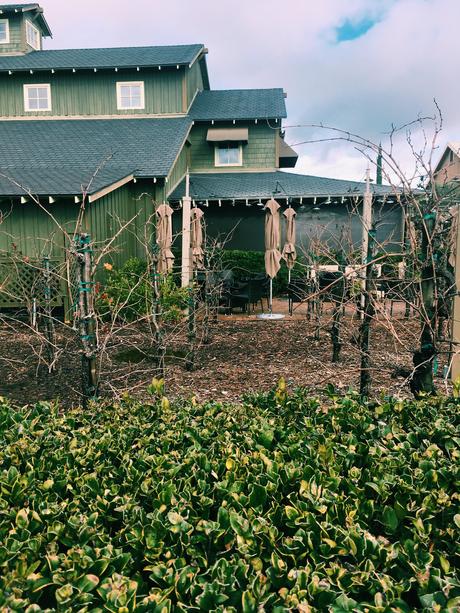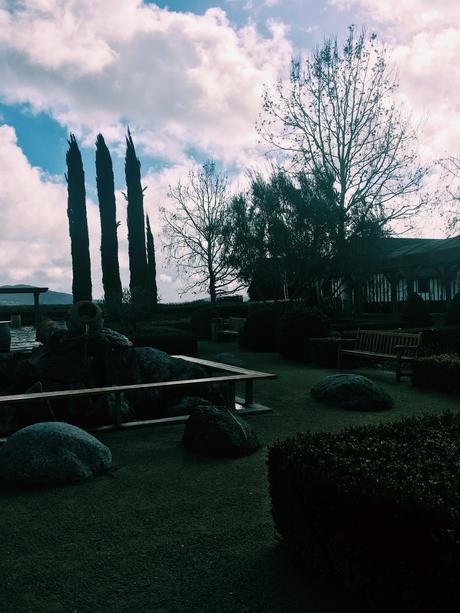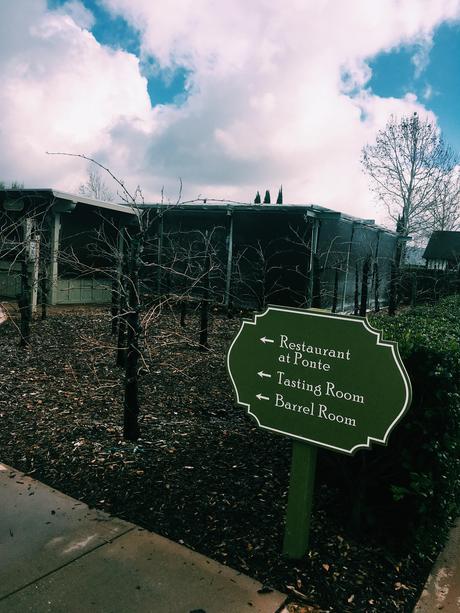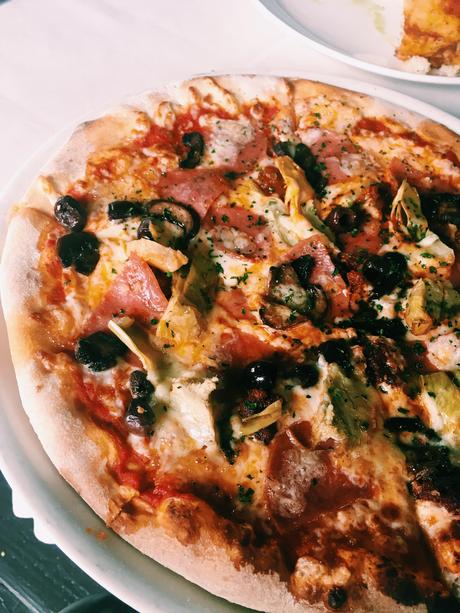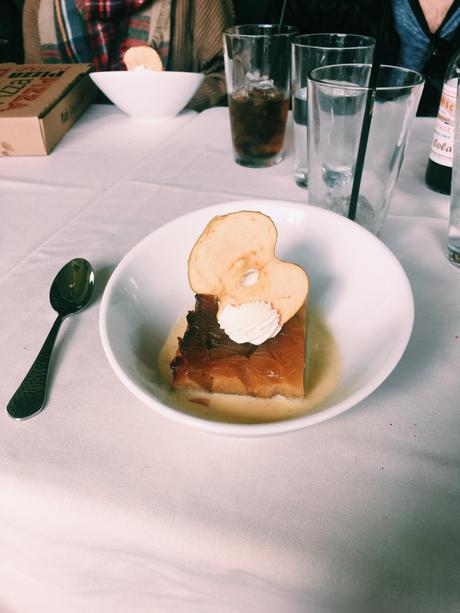 After brunch, I headed back to Los Angeles because it was raining, but overall I had a fantastic time, and i'm glad that you guys have the chance to see a little insight into my trip.
Also, a big, big, big thanks to Toyota for the hospitality & partnership.
If you want to learn more about the new 2017 Corolla, see below.
CLICK HERE TO LEARN MORE ABOUT THE NEW 2017 TOYOTA COROLLA
CLICK HERE TO ALSO CHECK OUT SOUTH COAST WINERY IF YOU WANT TO PLAN A TRIP TO TEMECULA