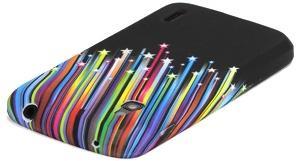 Announced in the autumn of 2012, the Nexus 4 is a high-end smartphone made as a result of collaboration between LG and Google. The Nexus 4 had a very attractive price tag and Android fans everywhere cheered: finally a great Android phone for little money!
 The Nexus 4 excels in design, features, specifications and the surprisingly low price, all these thanks to quick and easy browsing with Android 4.2 Jellybean + and Snapdragon S4 Pro quad-core processor from Qualcomm and a beautiful HD display, along with wireless charging.  Many accessories are already available for this smartphone, and today we will talk about its protection.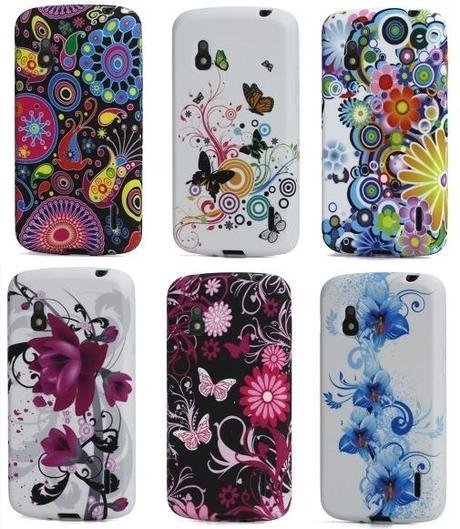 MyTrendyPhone presents new and improved TPU covers for Nexus 4. These covers are made from durable and scratch-resistant thermoplastic polyurethane, and they are available in various colours and designs, as you can see on the picture above. The best part about these Nexus 4 covers is their price tag: only 6.10 GBP!
You can check more Nexus 4 cases and covers, as well as other accessories if you follow this link: http://www.mytrendyphone.co.uk/shop/lg-nexus-4-208195s.html