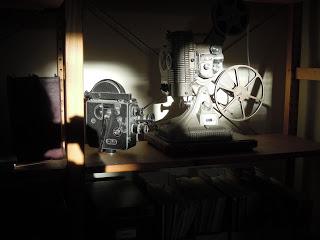 Here I am again. My Lifetime interest seems to have gone with the wind. But I have a producer working very hard (and that's not often) to get my S.O.B. pilot going. Which is good. And for what I lost the last two weeks, I've gained this week for "Ideas" meaning that all the possible stories they didn't like, I can take somewhere else.
And this leads to Part 2 of my previous blog. Netflix.
Netflix changed everything when you could get a DVD straight to your home. And then Netflix began streaming to make it even easier for those of us who like to watch TV when we want to, not when the networks want us to.
And finally, Netflix broke through.
They made their own movies. And pilots. And that's when it all exploded.
Remember "The End of TV Movies".
It's baa....ck.
Today you have a ton of TV movies coming back, Hallmark of course is the king (Or Queen) of TV movies, always was. But Lifetime was still going too, I was involved in that, actually still involved with Lifetime. My first sold screenplay was for Lifetime way back in 1989.
So there.
Right now we have mini-series (which was the word for TV movies like Rich Man Poor Man) and then "Roots", which was a huge mini-series. 
So they came back, TV movies and what we called mini-series, but now you can watch them all in one night. Most of them anyways.  
Today I can watch Sun Records, Bette and Joan and at least a dozen or so this week. 
And this also gives writers more jobs and is almost as good as the old days of 1980's. 
Why?
Because I was making around $38,000 for every movie I wrote. Rate is more now of course. But there's also Lifetime who gets production companies to get writers for $1500 a script. 
Yes. $1500.
So there you go, more movies, less money. I'm still in WGA and WGC (Canada) but a lot of writers often write a movie or two just for food. We have around 12,000 writers in WGA and consider that around 1500 - 2,500. Nobody really knows except WGA honkies.
And now with a lot of film students filing out of way too many film courses, it's easy to find kids for $1500. Maybe even less.
Gotta say it's still good to be a boomer baby.
Oh, yeah... That camera and projector at the top are mine, and I film with 8mm film (yes, it still is around) and the projector works too. The light comes from the early morning sun.
And neither of them need batteries!!
And drop by my FB too.