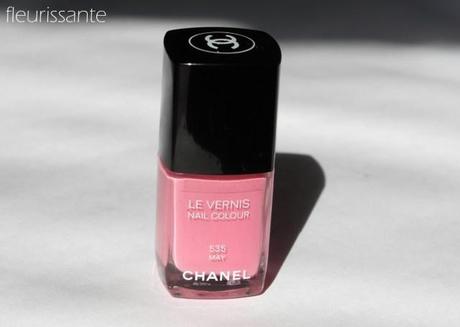 Hello lovelies,
this nail polish has been a long-time lemming, ever since it was launched. I was lucky enough to find one last summer on a 50%off.
FORMULA and APPLICATION: Thin, easy to work with. Two coats are fully opaque.
COLOUR and FINISH: A crelly neutral light pink.
MY COMMENT: It is a very simple, yet stunning spring nail polish. It is a favorite of mine to wear in spring.
Swatches: 2 coats, no top coat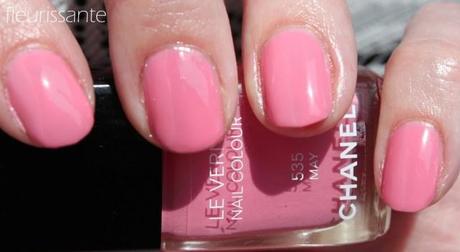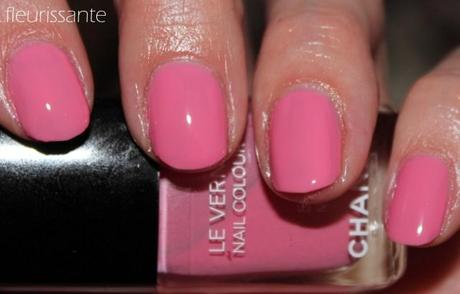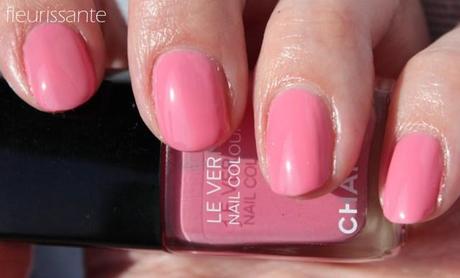 xoxo Tamara
Filed under: Chanel, nail polish Tagged: beauty, Chanel, may, nail polish, vernis