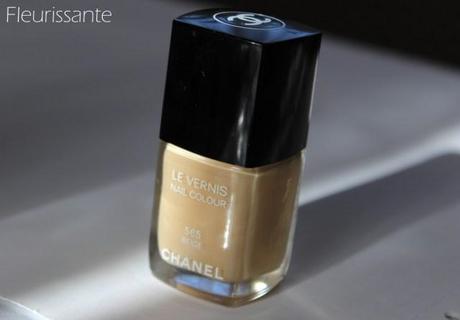 Hello lovelies,
I wanted this nail polish back in 2012 when it was supposed to be chanel.com exclusive. Imagine my surprise when I saw it in a local perfumery chain.
Chanel Beige is a yellowish beige crème with tiny lilac microshimmer. Microshimmer is visible only if you look up close. The consistency is thin. As with the majority of crème nail polishes, it is uneven in one coat – I usually go with two thicker coats to make it even.
I like it, but I don't love it. I think that it pulls very yellow, contrasted with my skin. However, it was still my number one choice when I wanted an easy, elegant, work-appropriate manicure.
Swatches: 2 coats, no top or base coat.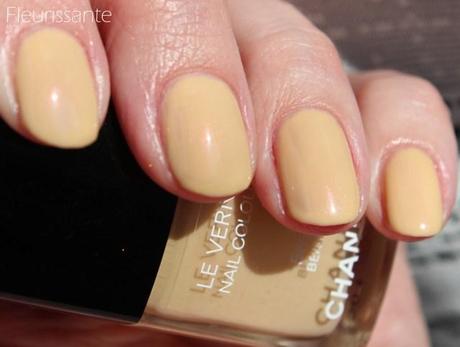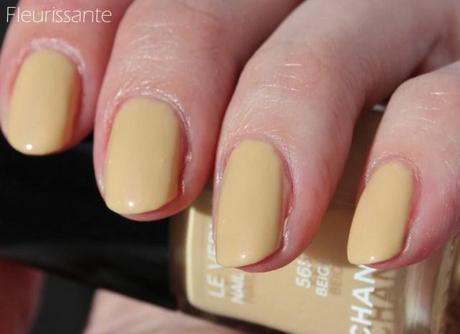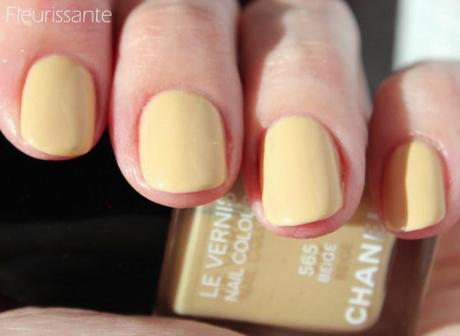 xoxo Tamara

Filed under: Chanel, nail polish Tagged: beauty, Chanel, chanel beige, chanel le vernis, le vernis, nail polis