I won't deny how much I love Chanel. There is such an appeal and I know that I'm not the only one that feels this way :) So when Born Pretty Store contacted me to review some products, I definitely knew that one of the products that I wanted to review was their Chanel Iphone cases.  You get a choice of many different colours, but Holiday by Chanel happens to be one of my favorite colours of ALL time, so I was really happy to see that it was one of their options. 
The case arrived and I immediately ripped open the package and put it on my phone. It fit perfectly! The case is very high gloss and is bound to get people's attention.  I just happen to love Chanel so something about having this as my phone case is very fun and quirky.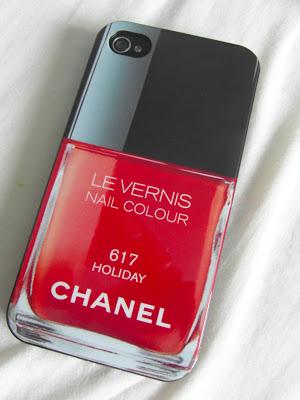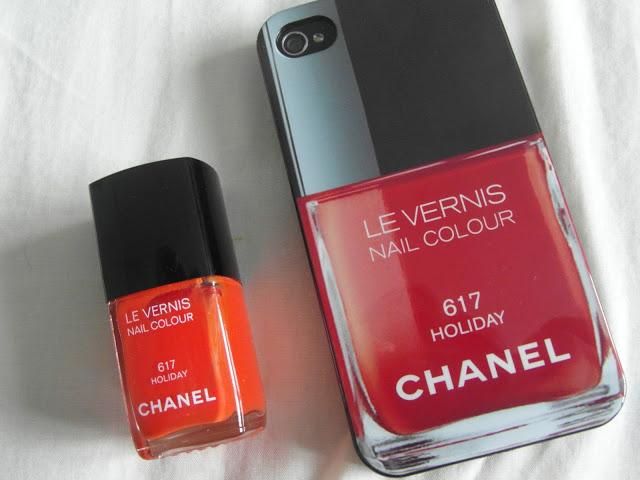 I couldn't resist grabbing my bottle of Holiday to put next to it. Sure it's the exact same color and my photos made it look a little more red than it is, but who cares...it's a HUGE Chanel Nail Polish bottle - How Fierce is that?!?!?!! 
Here are some more angle shots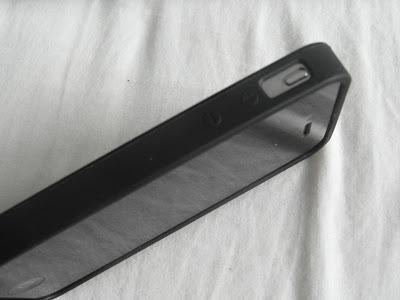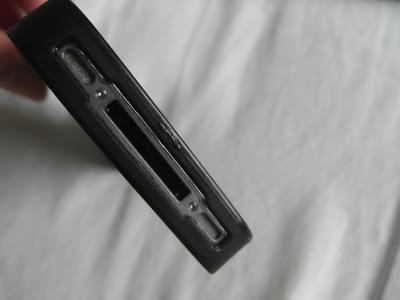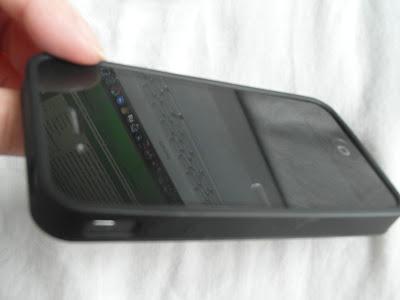 Overall the case is very sturdy. Even my DH commented on what a good case it was because of how sturdy the plastic was.  I told him that it's a huge Chanel bottle and he just shook his head at me (men, they just don't get it sometimes)
The case is also washable as it has a high gloss protectant on top.
They have a variety of colours to choose from, so check it out here.
http://www.bornprettystore.com/case-cover-iphone44s5-candy-color-nail-polish-design-p-5730.html
I love it so much and big thanks to Born pretty for kindly sending this to me for review.  I'm really pleased with this case and deciding which color to buy.
This case is $8.39 (with free worldwide shipping), but if you use the code "SUEG10"  you can save 10% :)