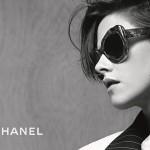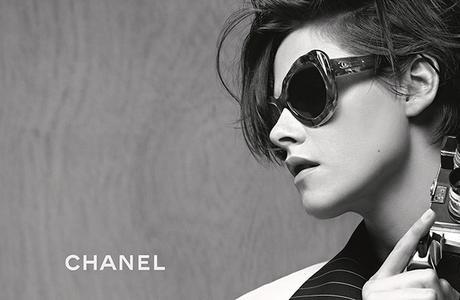 Kristen Stewart for Chanel (model 5323, latest collection)
It all started in 1913 with the style icon Coco Chanel opening her first boutique in Deauville, where hats and accessories were sold. Since then, Chanel has become one of the most influential and adored Paris fashion houses.
Chanel eyewear collections are characterized by traditional style, with a sophisticated and classy look. But because the brand comes from the Haute-Couture and Ready-To-Wear background, all adornments in their glasses are fabulous statement pieces. Chanel glasses and sunglasses have the signature of innovation, craftsmanship and style, and they are pieces of timeless art that never go out of style but are part of every woman's basic wardrobe.
This brand targets a sophisticated audience, people that look for the most exclusive and highest quality products but want to preserve elegance and taste.
Celebrities have worn Chanel products, such as soprano Maria Callas, actress Audrey Hepburn or US First-Lady Jackie Kennedy, among many others.
Credited with creating the quilted 2.55 handbag, the 'No. 5′ perfume, the iconic tweed piece and the little black dress, Chanel has crowned as the number one in the fashion world, collection after collection, and even without the famous double 'C' logo, Chanel signature is outstanding and distinctive.
Chanel hand-finished sunglass collections
With Karl Lagerfeld as head designer and creative director since 1983, the brand has been able to keep Coco Chanel's unruly spirit alive, introducing modern lines to adapt to today's modern women. Chanel eyewear lines, such as Pearls, Two-Tone, Tweed, Chain and Quilting, are renowned all over the world.
Chanel glasses, a must
Chanel designs have very feminine shapes, like the well-known butterfly, cat eye and oversized frames as central design styles.
Chanel sunglasses usually maintain traditional lines with classic colours, such as the always chic black, although last collections go for more vivid colours and daring designs. Chanel optical designs are mainly rectangular with retro styles and elegant color combinations. Leather temples are a classic choice even for eyeglasses.
Chanel Spring Summer 2015 eyewear collection
Kristen Stewart, who made her début playing Bella Swan in the Twilight Saga, has been chosen by Karl Lagerfeld to be the face of Chanel's Spring-Summer 2015 eyewear campaign for both optical and sunglasses collections.
Kristen is the new ambassador of the brand, giving a delicately rock though always elegant touch to the new Chanel frames.
If you want to get the newest from Chanel eyewear, visit Optical H and take a look at the new arrivals.
Here you are some teasers from the new Chanel eyewear collection available at Optical H:
From the sunglass collection…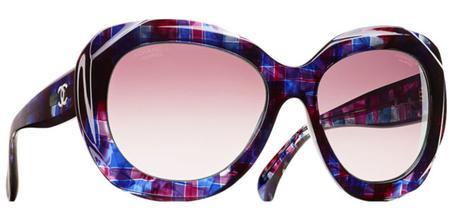 Butterfly shaped sunglasses, worn by Kristen Stewart in the previous ad campaign picture (model 5323 Latest Collection)

Pantos sunglasses in fuchsia color (model 5315, Signature Line)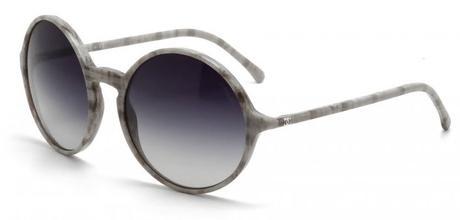 Rounded design with extra slim temples and light marbled frame (model 5279, Signature Line)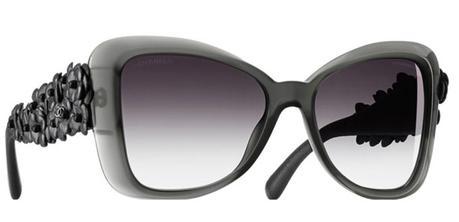 Oversized model, made of acetate and decorated with lambskin camellias (model 5317Q, Camellia Line)

Rectangular shaped sunglasses with Chanel bows on the temples (model 5280Q, Charms Line)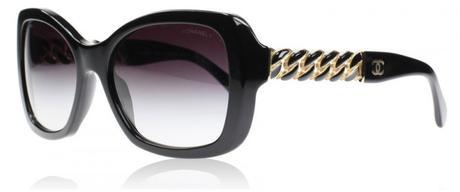 Oversized square pair of sunglasses with lacquered metal chain temples (model 5305, Chain Line)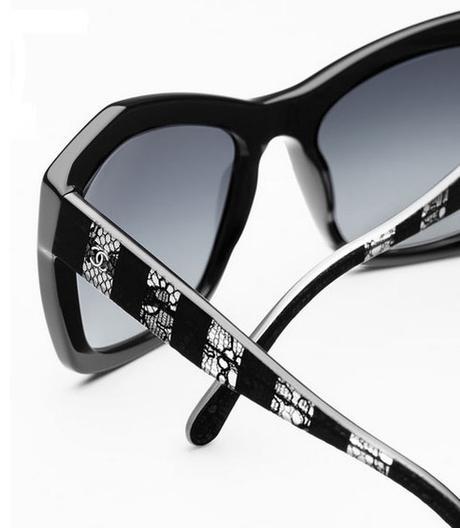 Butterfly acetate sunglasses with lace inlaid temples (model 5296, Chanel Signature Line)
From the optical collection…

Oval acetate eyeglasses with extra slim temples and Havana color frame (model 3282)

Oval acetate eyeglasses with quilted goatskin on rubber temples (model 3288Q, Quilting Line)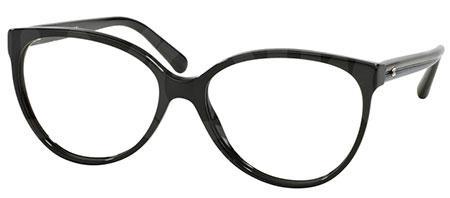 Oversized oval acetate model with nylon fiber temples (model 3312, Signature Line)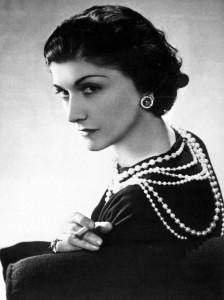 Never forget one of Coco Chanel's most memorable quotes: "
In order to be irreplaceable, one must be different
".
---
«In order to be irreplaceable, one must be different» Coco Chanel
Click To Tweet
---