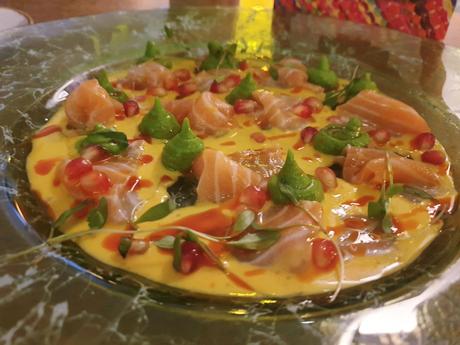 There was probably no one more excited than me last year when I heard about the opening of Chakana. I love love love Nikkei cuisine ( Peruvian Japanese fusion) and knowing this would be at least part of their menu was amazing. We've now managed to get their twice and have been super impressed both times.
The cocktail list is great too - with the traditional Pisco Sour being top of the list for me.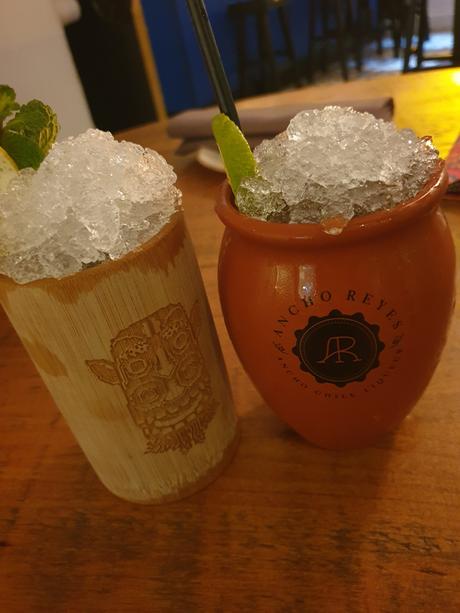 For starters you can choose from a selection of Ceviche, Tiradito or Causas. If it was up to me I'd just eat these and scrap the main course as they are all so tasty! Over the course of two meals we have sampled the
Tuna Ceviche with Rocoto Pepper, Passion Fruit and samphire
Salmon Tiradito with avocado, uchucuta, yellow chilli and achiote oil
Scallop Tiradito with yellow chilli cream and andean kiwicha cereal
Salmon Ceviche with sweet potato and canchita corn
Beef Crudo
King Crab Causa with red potatoes and yellow chilli cream
There wasn't a single dud amongst these dishes. I love the clean fresh flvaours of cured fish with tigers milk alongside the spices of chilli and the addition of Peruvian ingredients that are rarely foudn in Brum is food heaven for me.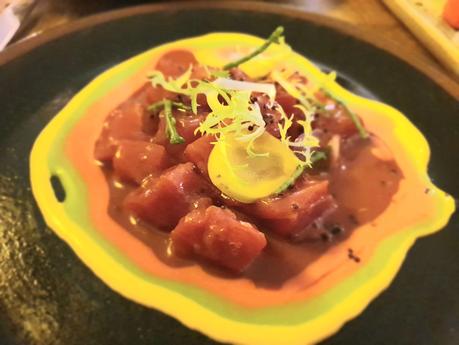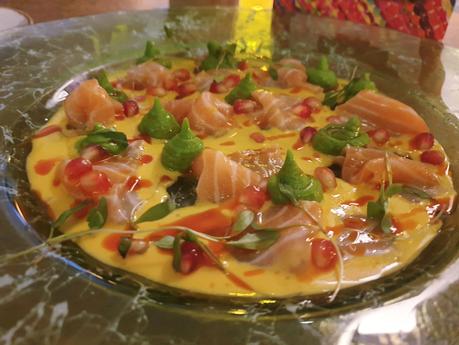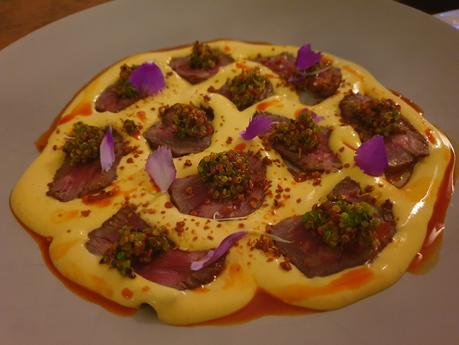 The main courses didn't quite hit the flavour heights of the previous dishes ( they were a hard act to follow!) but none the less they were intricate and intriguing and I really enjoyed eating things I'd never tried before such as the Beef Panamancha with cuzco corn, and Hot Salmon Ceviche while Lee adored his Lamb Rump with with pumpkin and seco sauce.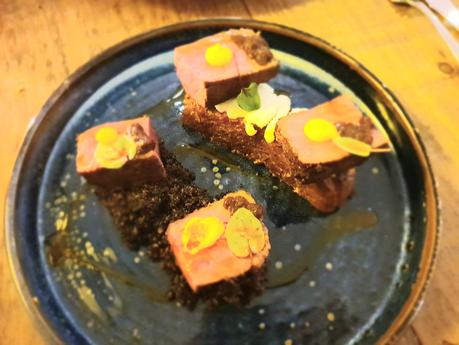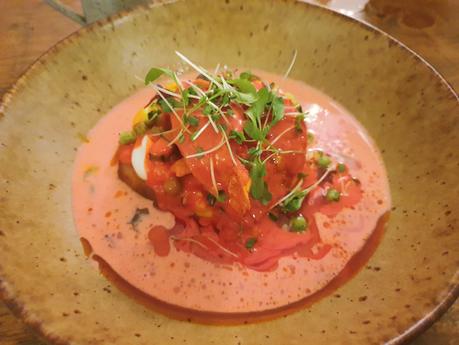 If you're the adventurous type and fancy trying new ingredients and beautiful bold flavours then this is the place for you.