Yeah, it seems that flamboyant red hair has become more and more popular in the past few years. Furthermore, you can find more and more fashion girls with ombre hair on the street in the past few years. As a matter of fact, red hair are favored by various celebrities. Now, let's see the lookbook of those celebrities in red ombre hair. Let's vote for the most beautiful girls in red head. By the way, I will share the DIY red ombre hair tutorial at the end of my post.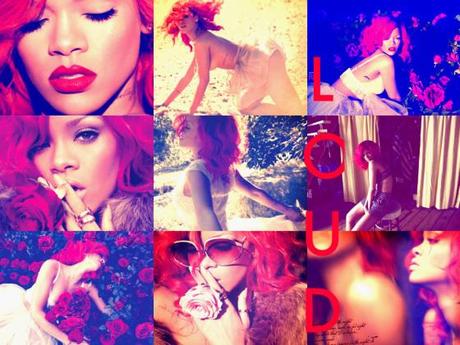 Britney Spears
When it was 2008, Britney came back with her new album circus. Before this, she was depressed by the gossip. In her MV, womanizer, one of the most impressive appearance of Britney is when she wears a flamboyant side parting long straight red hair. But I thinks, blond curly hair suits her better than this style. It makes her look old.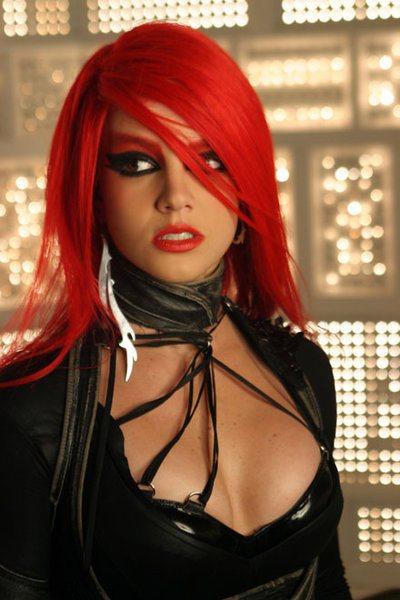 Rihanna
Rihanna cooperated with Britney in her single s&m, which hits BILLBOARD Top1. At that time, Rihanna was busy publicizing her new album —Loud. During that time, Rihanna appeared with various different red hairstyles.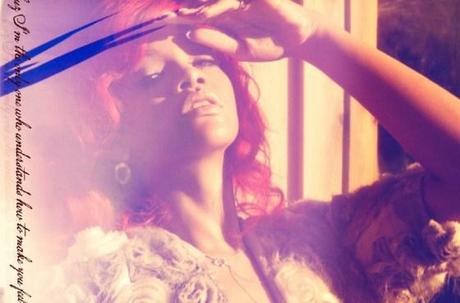 Rihanna—Long Wavy Lace Wigs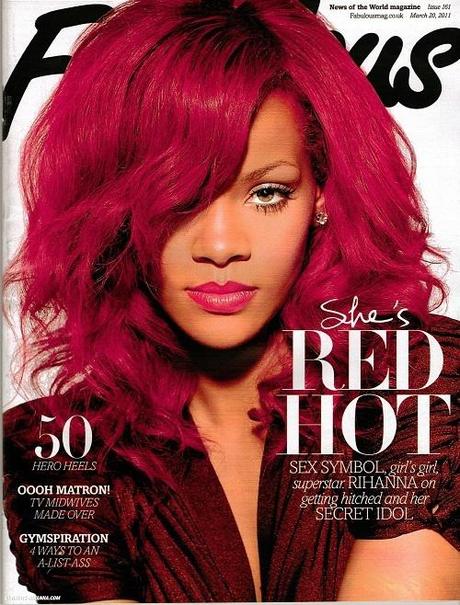 Rihanna—Long Straight Red Hairstyle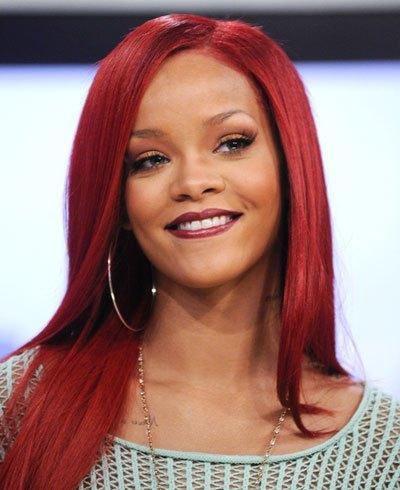 Rihanna—Red Afro Lace Wigs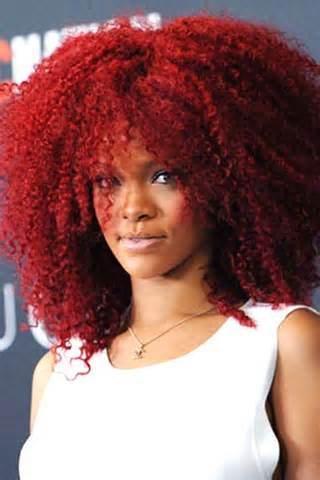 Red Hairstyle With Bun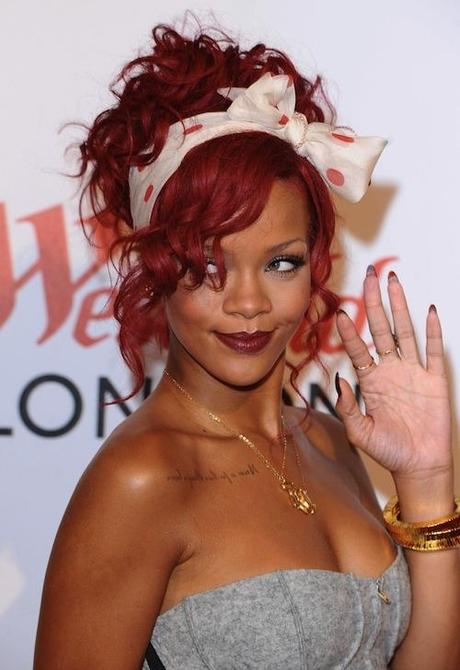 Cool Short Red Hair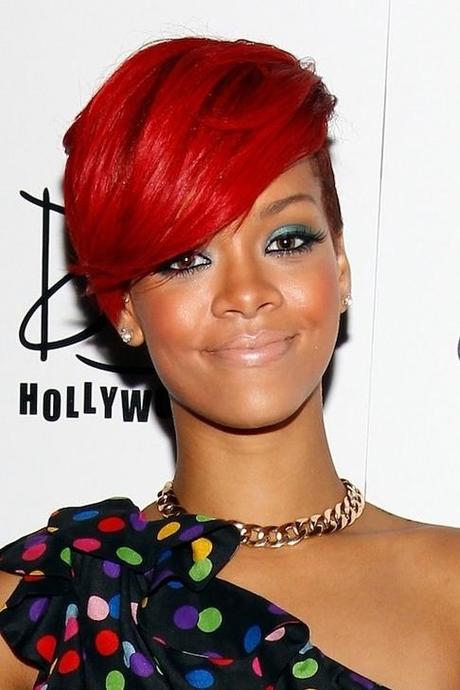 Jessie J
Jessie J loves red ombre hair as well. Here you see that she wears special ombre hair. The bang on the front and the straight hair lying down help to flatter her face shape.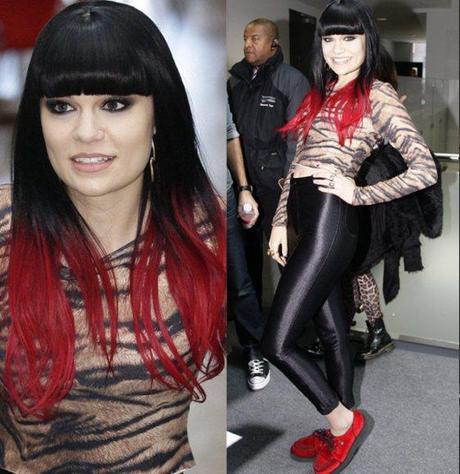 Ariana Grande
Ariana dyed her hair into red just as you see. Energetic and cute, isn't it?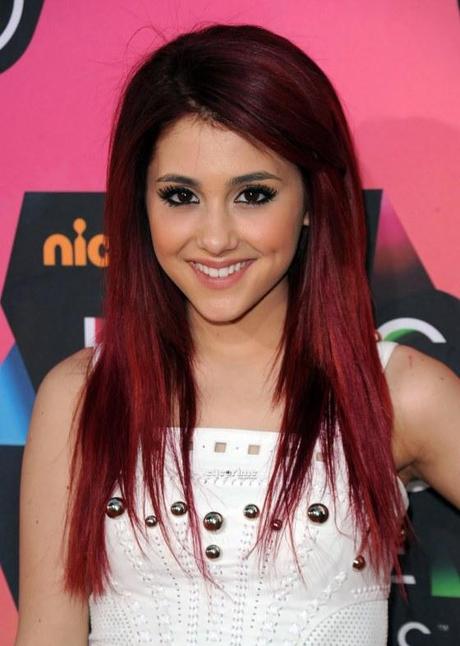 <a href="http://polldaddy.com/poll/6995229">Take Our Poll</a>