It is very easy to get overwhelmed when shopping for an engagement ring. There are many designs, colors with different shapes in engagement rings, which makes the process of purchasing bit difficult than anything else for a wedding. There is a rule for purchasing an engagement ring, where you have to put in two months income for purchasing an engagement ring, but this is an old school way thinking. You can have the best ring at your own prices without going for any major debut. Here are some celebrity inspired engagement rings for you to select from to surprise her on the wedding.
Emily Blunt engagement ring: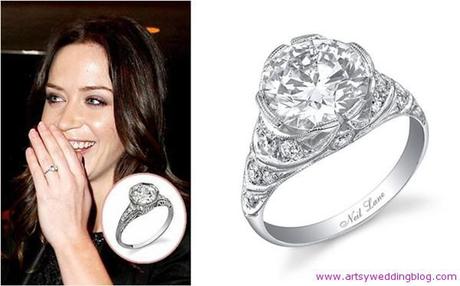 Since 2008, the office star John Krasinski was dating the Young and dynamic Victoria's Emily Blunt, when he proposed a traditionally designed Edwardian platinum and diamond ring. This is a 3 carat Neil Lane Sparkler, which became very popular even though the couple managed to keep their relation under wraps.
Mariah Carey engagement ring: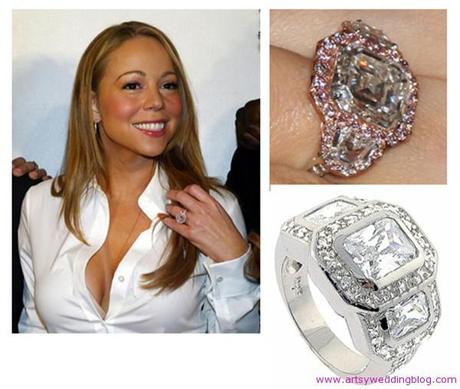 This is a 10.02 carat diamond engagement ring, which is according to the preference color, pink, where Nick Cannon was very excited when he saw the ring for the first time after its completion.
Simon G White gold engagement ring: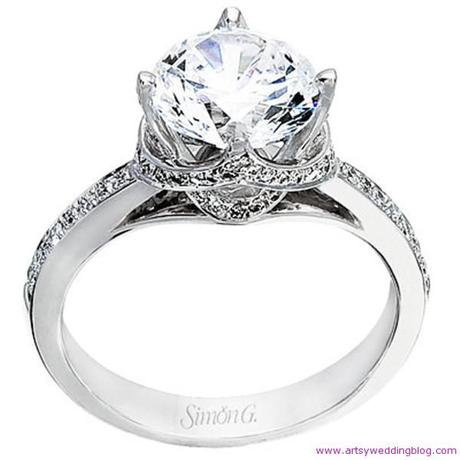 The 18 carat white gold engagement has a round diamond which is paved with diamonds, which are .31 carats.
Jewel's diamond ring
: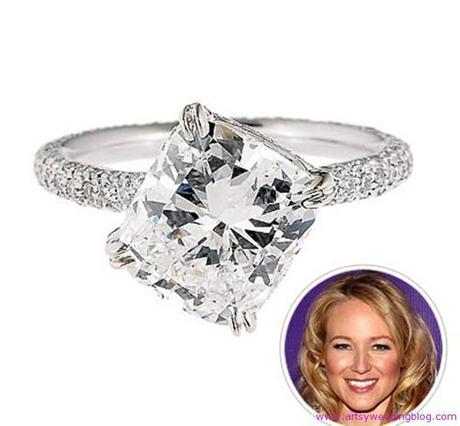 Before picking a 4-carat cushion cut diamond ring, the couple- Ty Murray and Lorraine Schwartz hit the road to rendez vous.
Paul Morelli cognac engagement ring: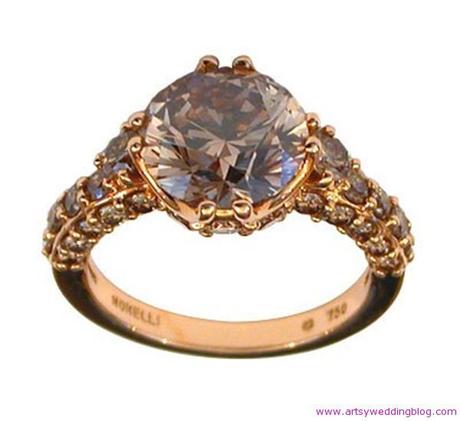 The 3.5 carat excellent cut cognac diamond wedding ring with a 20 carat pink gold costs $58,500.
Portia de Rossi's engagement ring: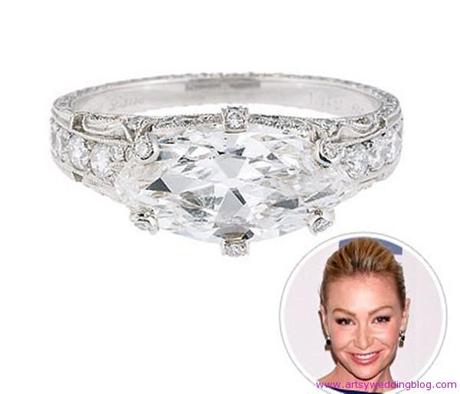 While Ellen DeGeneres and de Rossi were tending with their pet goldfish, Ellen proposed with this Neil Lane marquise diamond engagement ring. On their big day, De Rossi wore custom bracelets from Neil Lane.
Jacob & Co. White gold wedding ring: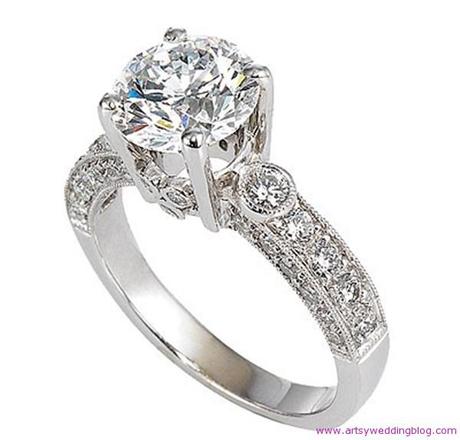 This is a 2.09 carat round excellent cut diamond ring which is inside 18 carat white gold band. This engagement ring priced $85,700.
Ashlee Simpson-Wentz engagement ring: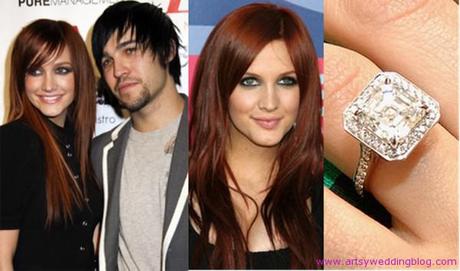 This engagement ring was r-designed for three times, says William Noble, the Dallas based jeweler which has 5 carat Asscher shaped diamond ring, which Pete Wentz wants it to be extra delicate on her fiancée's fingers.
Tiffany & Co. engagement ring: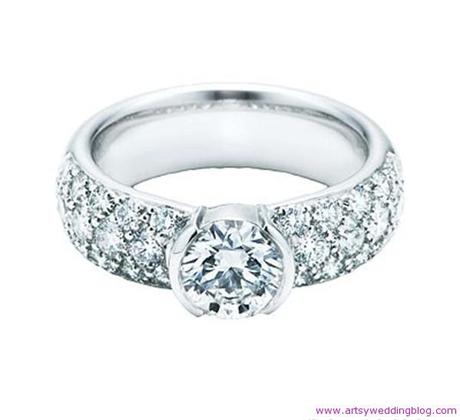 This 1 carat round excellent cut platinum with diamond ring costs $13,500.
Mena Suvari engagement ring: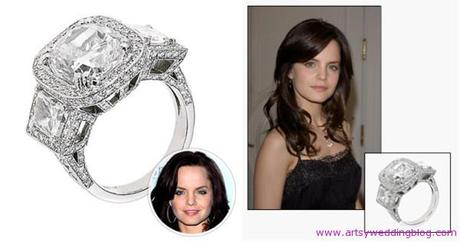 The 8.6 carat engagement ring was designed to Mena Suvari, from the famous music producer Simone Sestito.