Celebrity chef Nikki Cascone chose an entirely green wedding when she tied the knot with Brad Grossman. The beautiful bride chose green based upon her experiences as a chef and the wastefulness created by elaborate wedding catering. Her unique approach to her own wedding has since spawned a response in other bridal parties as they follow Nikki's example.
When it came time to create the guest list, Nikki Cascone went electronic. By designing an elegant electronic invitation, she shaved costs as well as preserved a few trees. She also managed to save time as snail mail can take weeks to send out and receive R.S.V.P. notices.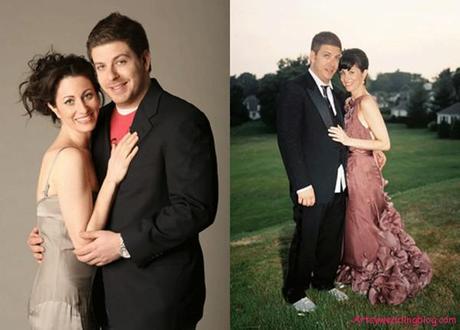 Nikki's dress sported organic materials and her own personal touch of style as it created by Christian Siriano, a longtime friend of the bride. Nikki also decided to auction off her wedding dress after the ceremony so that it could be recycled for another wedding or special occasion without the expense and carbon footprint of having a dress made for the new owner.
Flower arrangements boasted local origins. This cut down the amount of emissions in Nikki's wedding as less transport was required to give the bride an elegant bouquet.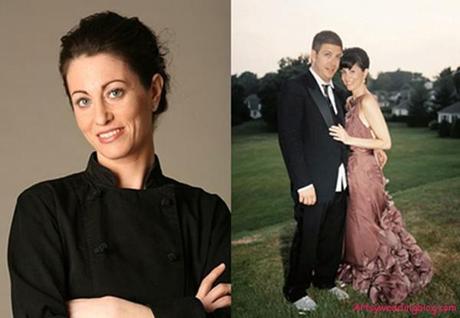 Favors given to the attending guest also had a green mark to them. Nikki Cascone chose to give small herbal plants and seeded paper. Seeded paper allows the guests to plant the paper and grow the flowers at home. Both of her choices gave the guests a more sustainable commemorative to the occasion of her and Brad's union.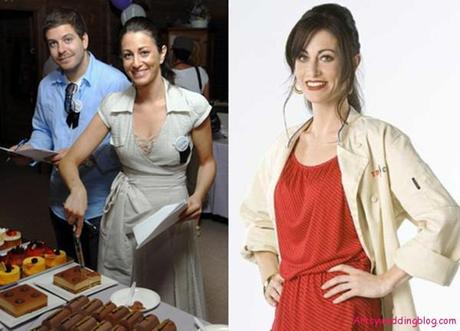 Nikki didn't turn away from green when it came to the food served, either. She incorporated the help of local farmers and organic produce available in the area to create her menu. For the drink menu, she stuck to the organic route for alcoholic and non-alcoholic beverages alike. Her efforts produced a  very special meal for her guests that showcased her abilities as a chef and her brother's abilities as a caterer.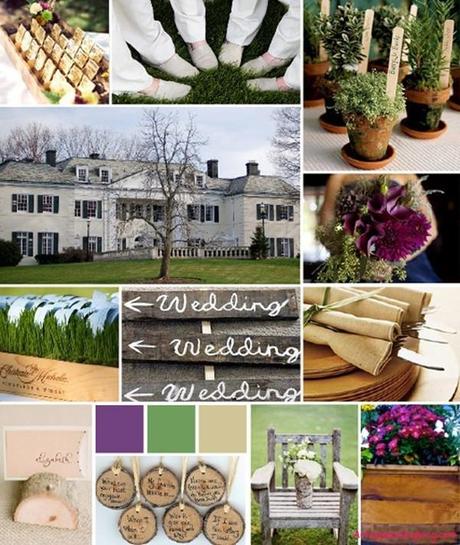 Nikki's preparation for her green wedding started from the moment she received Brad's proposal. The careful planning and investigating eco-friendly paths for her wedding paid off as Nikki created a dream wedding without creating a huge carbon footprint after the event.  After the wedding, much of the leftovers became fodder for composting. The recycling effort on Nikki's part truly makes a difference, and it allowed her wedding to be green from beginning to end.