With the sadness hanging over me that I did not have the chance to attend Coachella this year, I figured there was no hope for me to do anything fun that weekend, or better yet, even this past weekend….
When you live in Southern California ( hint hint, if you ever move here…), as soon as it hits May, it's literally festival season here for the next 4 months….
I'm not kidding you, even though, I wish I was.
Nothing but outdoor concerts, beer, cocktails, and a group of your best friends, usually melting in the hot outdoor sun…
Sounds fun right?
Well, this past weekend was no 'black cloud Heather weekend', and I actually had a really fun time celebrating 'Buchella' in Malibu, with one of my closest friends.
This event, AKA 'Buchella', was held in Malibu this past Saturday at Rosenthal Wine Bar & Patio.
I literally always pass by Rosenthal Wine Bar & Patio on the PCH, and have always wanted to stop, but never have had the chance to, so I was pretty excited about this event if you will.
Buchella was an event that consisted of casual wine tasting, little bites to eat, good music, and my favorite part, which was obviously shopping from the pop-up trucks that they brought in.
My new favorite is J.D. Luxe, which is a mobile boutique that was there.
Here's a little sneak peak: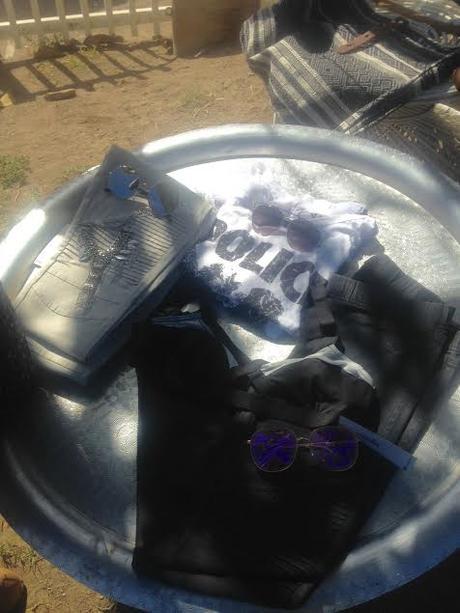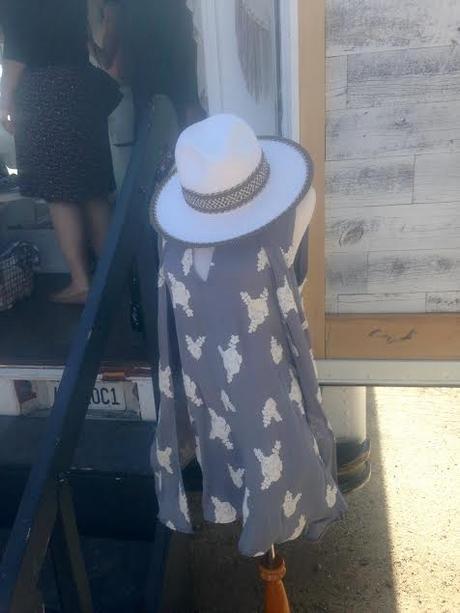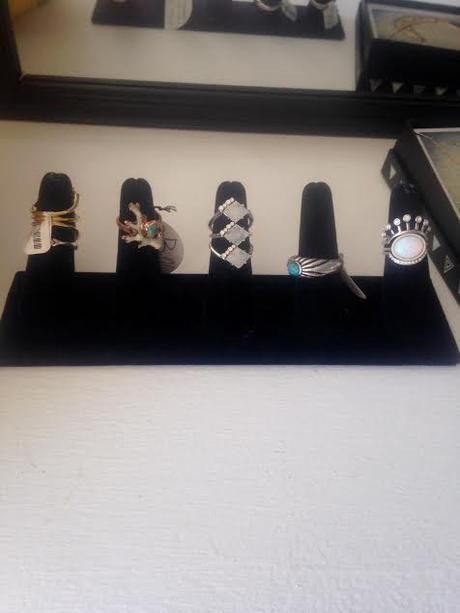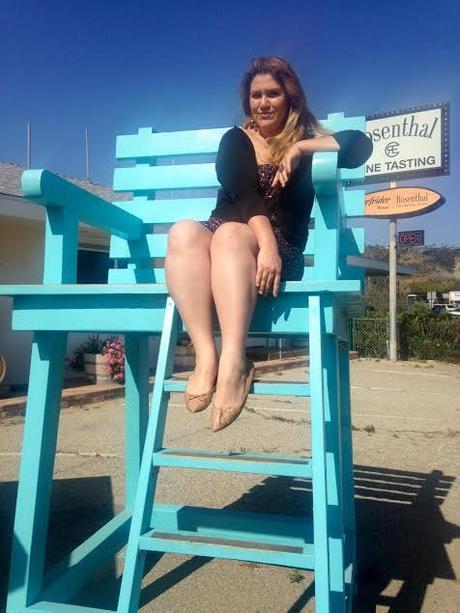 Happy Summer!