Read my other posts here: Part 1, Part 2, Part 3.
Our second day at Cebu was jampacked with activities. This post will contain more than 20 photos. So, sit back and view photos! haha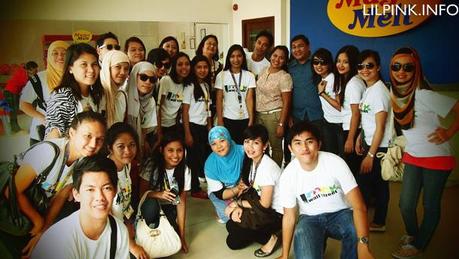 For the afternoon session, we first went to Magicmelt Company which makes Otap, Butter cookies, etc. I bought so much pasalubongs in here. In the end, I had to eat all my pasalubongs because my mom won't eat those.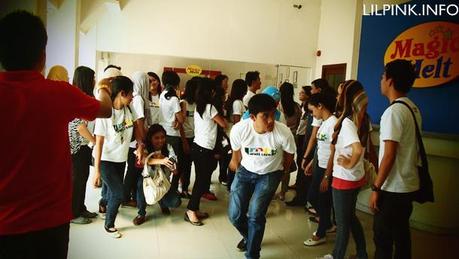 Up next is Mactan Shrine. I guess, let the photos do the talking.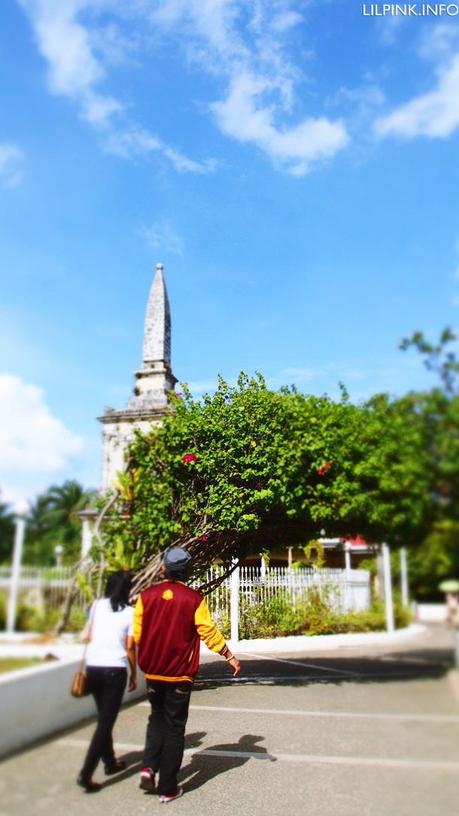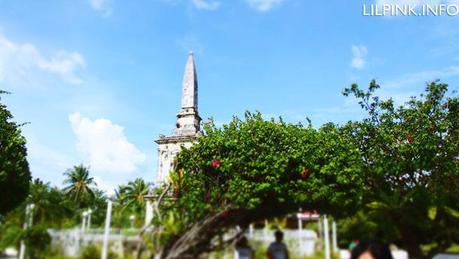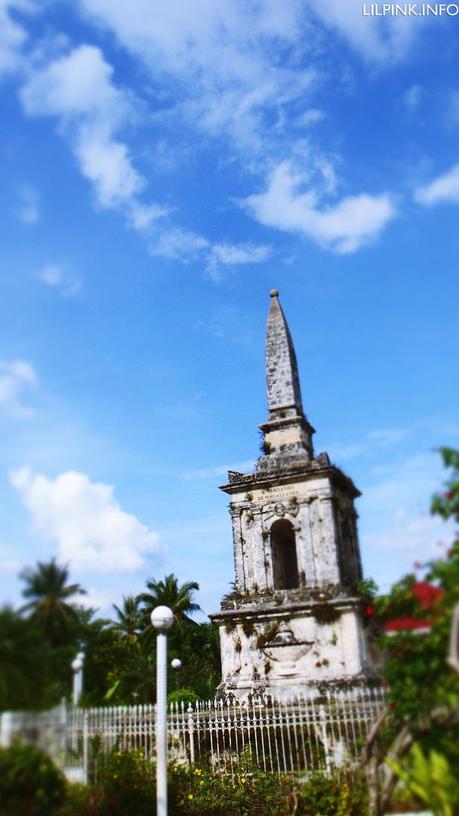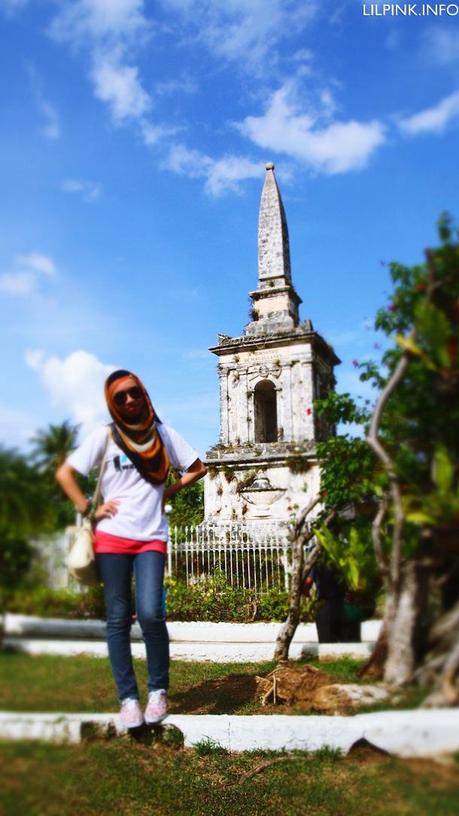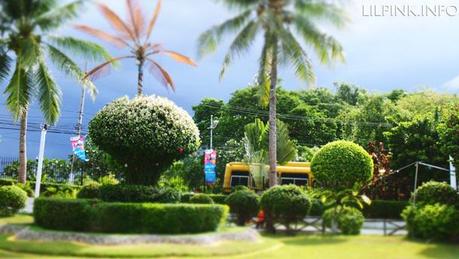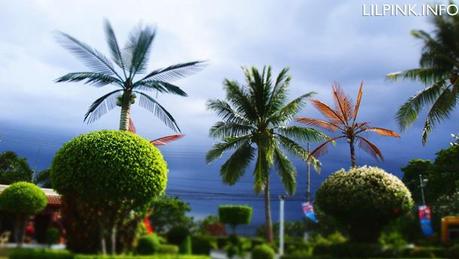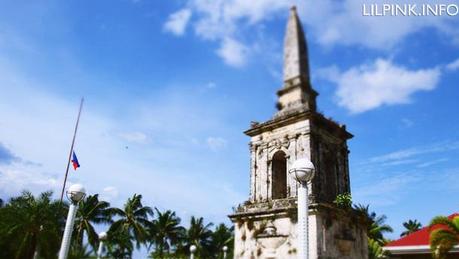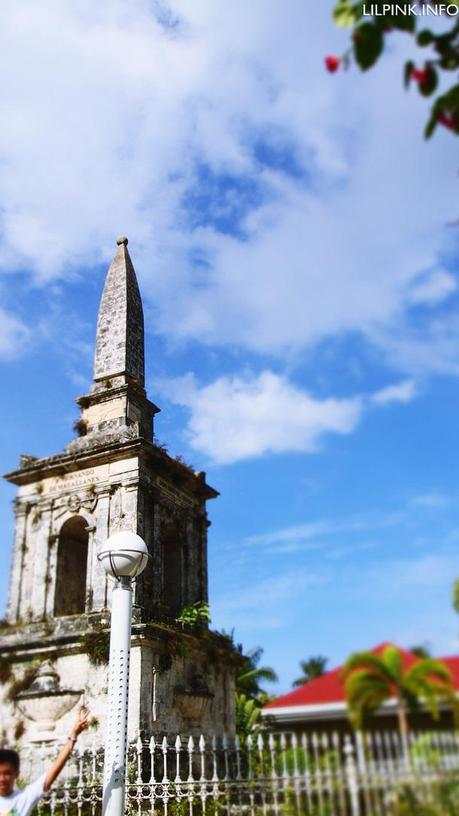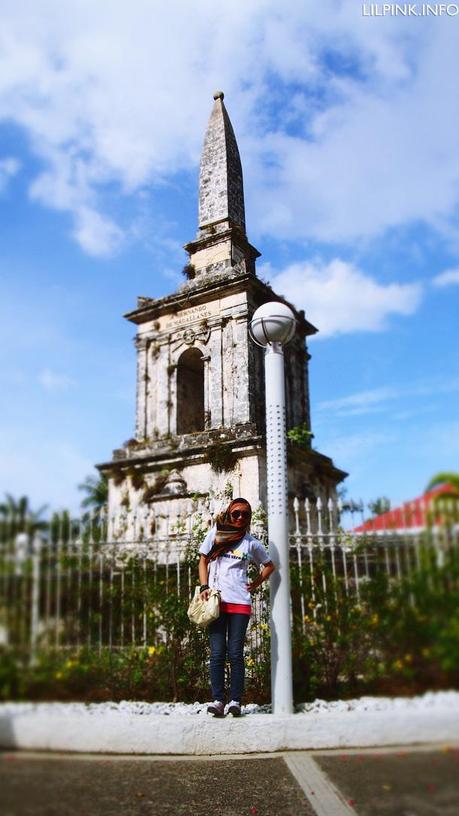 Wind is not helping at all. My hijab looks like its going to take me to the clouds.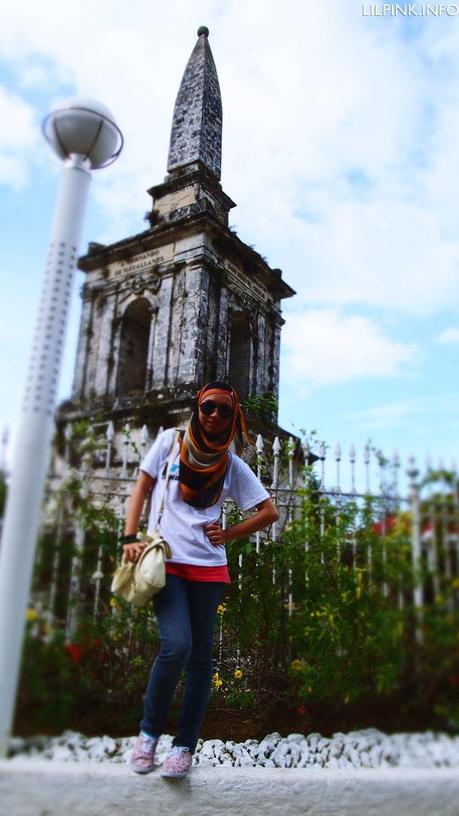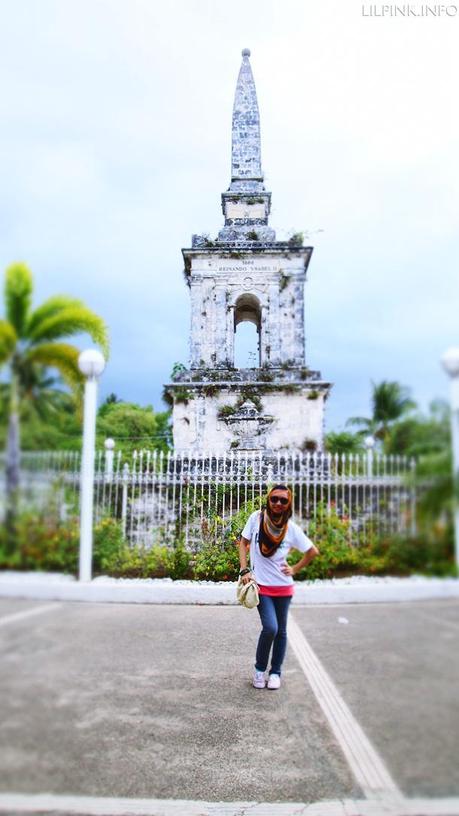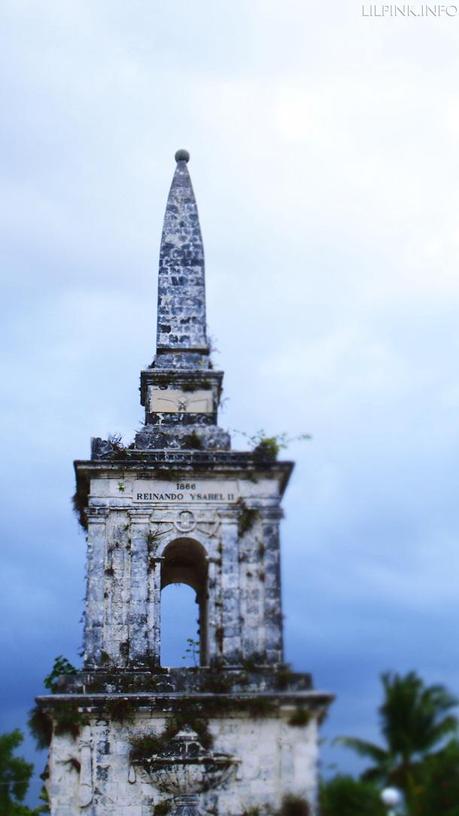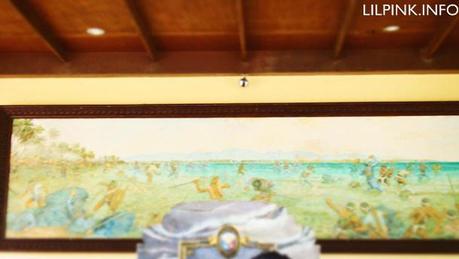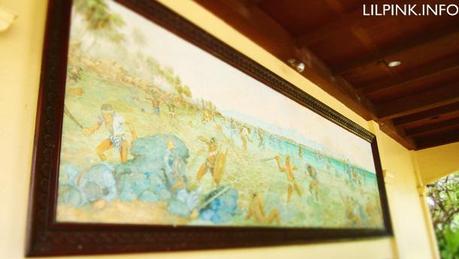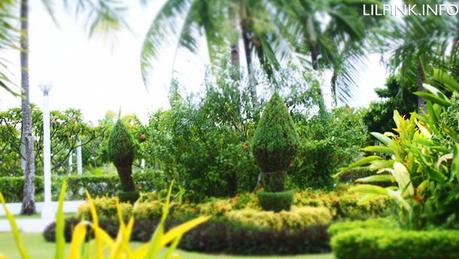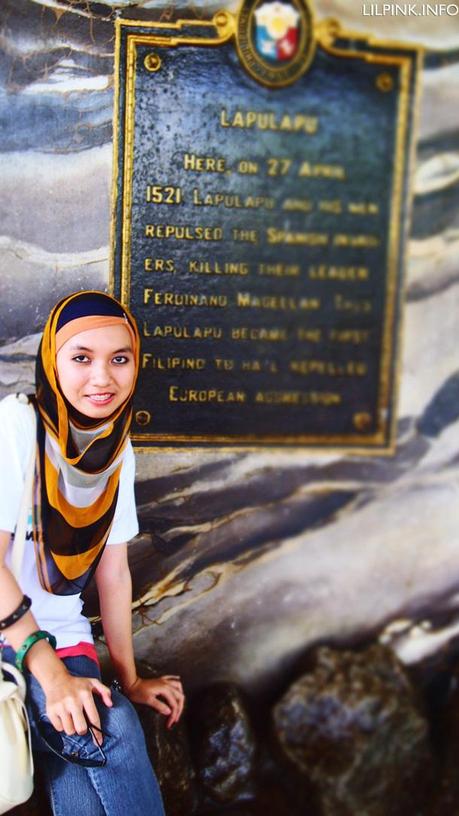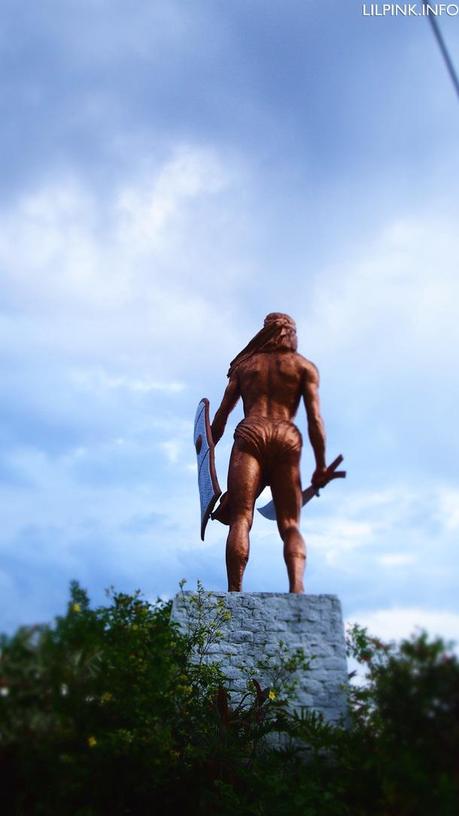 Lapulapu in SEXYBACK!!! hahahahha..
Take a look at the next photo!!!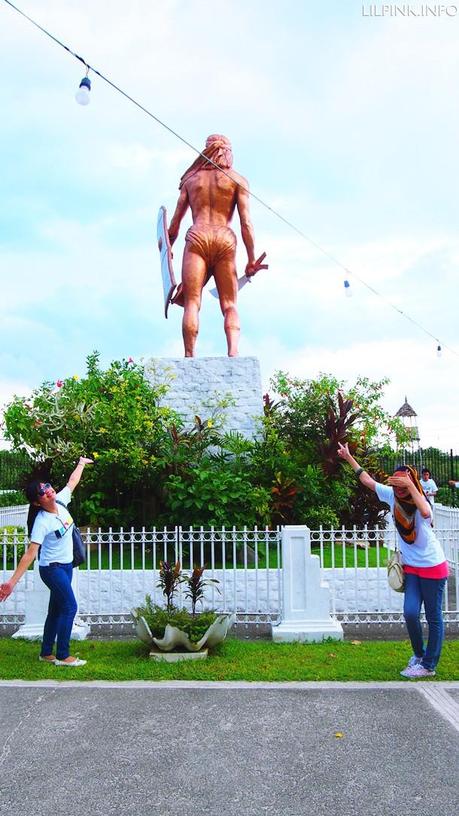 Sorry Lapulapu. haha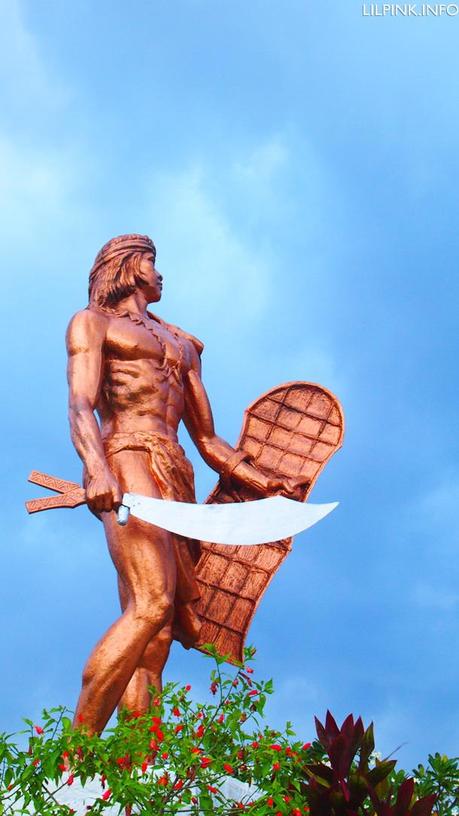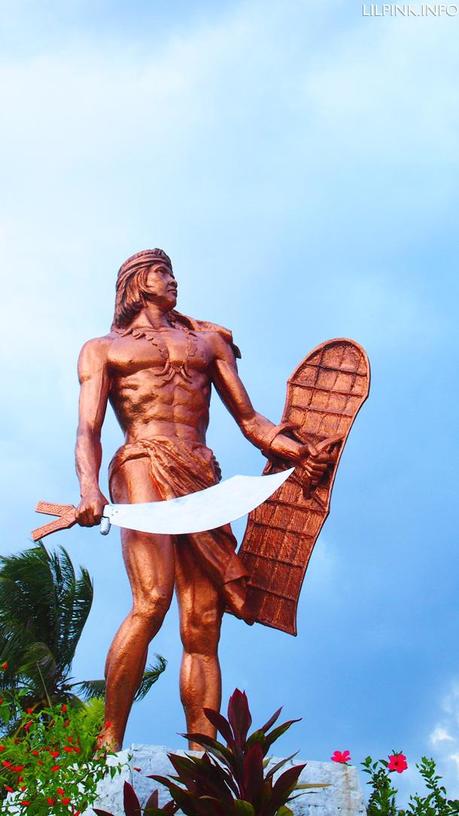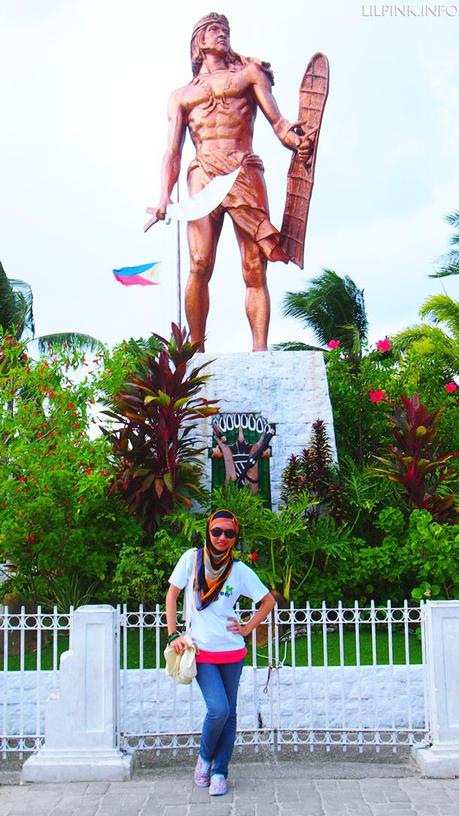 A more decent photo with his highness Lapulapu.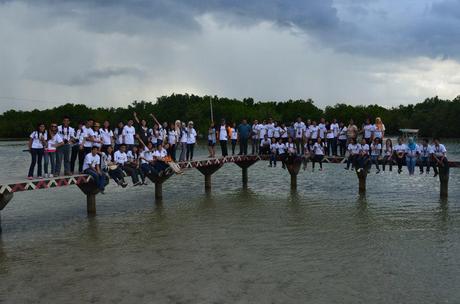 Loveliest batch of MSU IIT Accountancy Department.

Lastly, we went to Kartzone.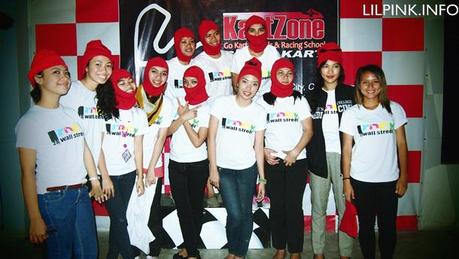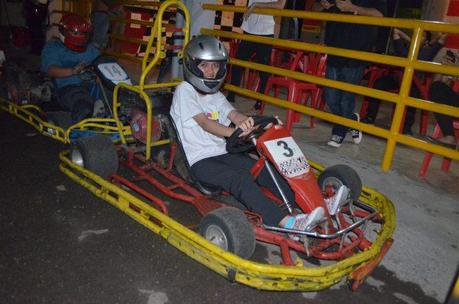 Hate this photo so much. Oh well, this is the only one I got.
Ending the entry with a beautiful photo of us.